What Happened To Tiffany Holbert? Missing Tennessee Mom Murder Case Update
Tiffany Holbert's murder case is still in the headlines as the case has many mysteries to be solved yet. Tiffany Holbert is missing for almost 5 years. Where she is? You will get complete details about Tiffany Holbert in this article. Keep reading for more information.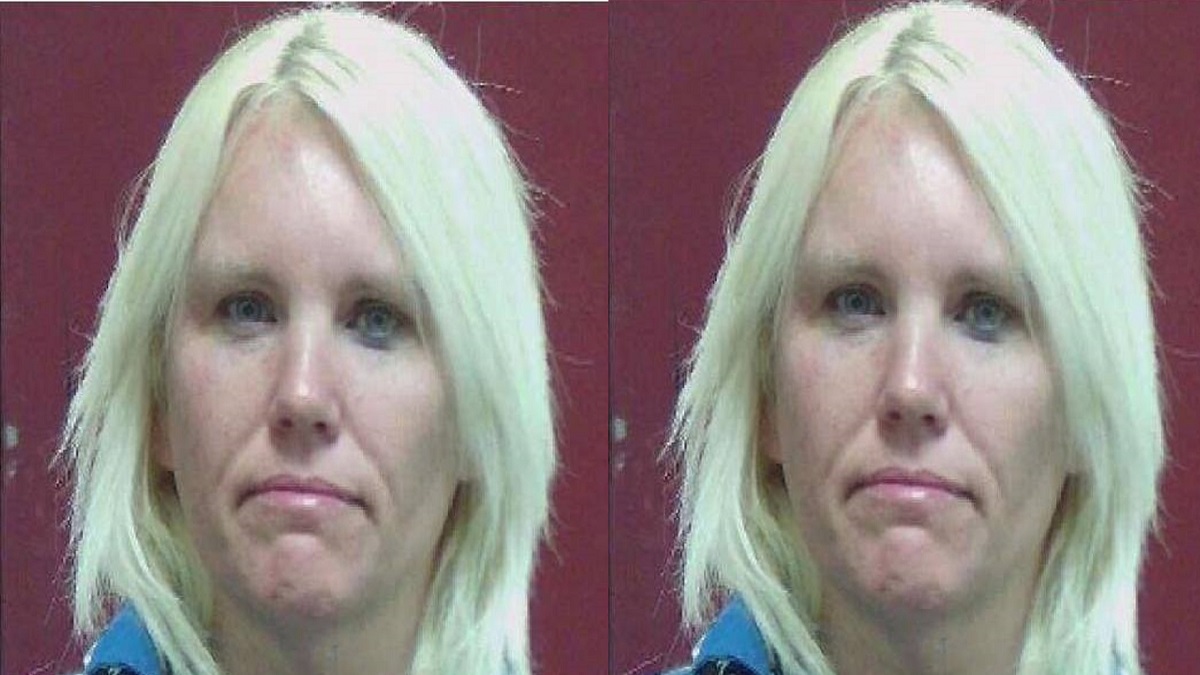 Who Is Tiffany Holbert?
Tiffany Holbert is a 46 years old woman. She belongs to Tennessee. People started knowing about her when she went missing in 2018. No one has seen her after 13 June 2018. The police department of the local area is also looking for her for many years. They have asked the public to put their contributions into finding her. Her missing case has been so viral that it has been featured on one of Cold Justice's episodes. As she has been missing for many years, she is said to be a victim of murder. Different speculations are being made as there is no information about her yet. Her family and police are constantly trying to find her but there have been no details about her.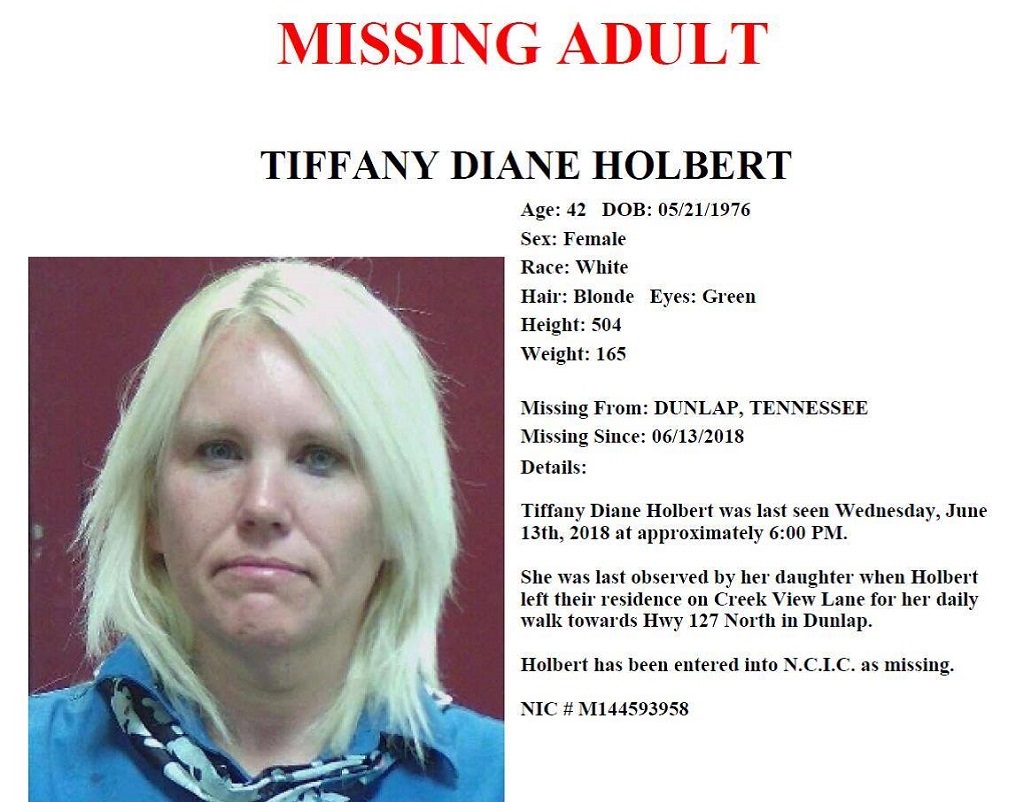 There have been several threads created on Reddit discussing her. She is said to be having children. According to a comment mentioned by Independent_Move3536, she is a mother and a grandmother. People are mentioning that they are desperately looking for her to find her safe. But she does not sound to be okay as she has been missing for so long. She does not look like a person who will leave her children without any intimation. The user also mentioned that she was murdered by a known man in her life. The news of her murder has not been confirmed. she is said to be passed away, but there is no confirmation about that too.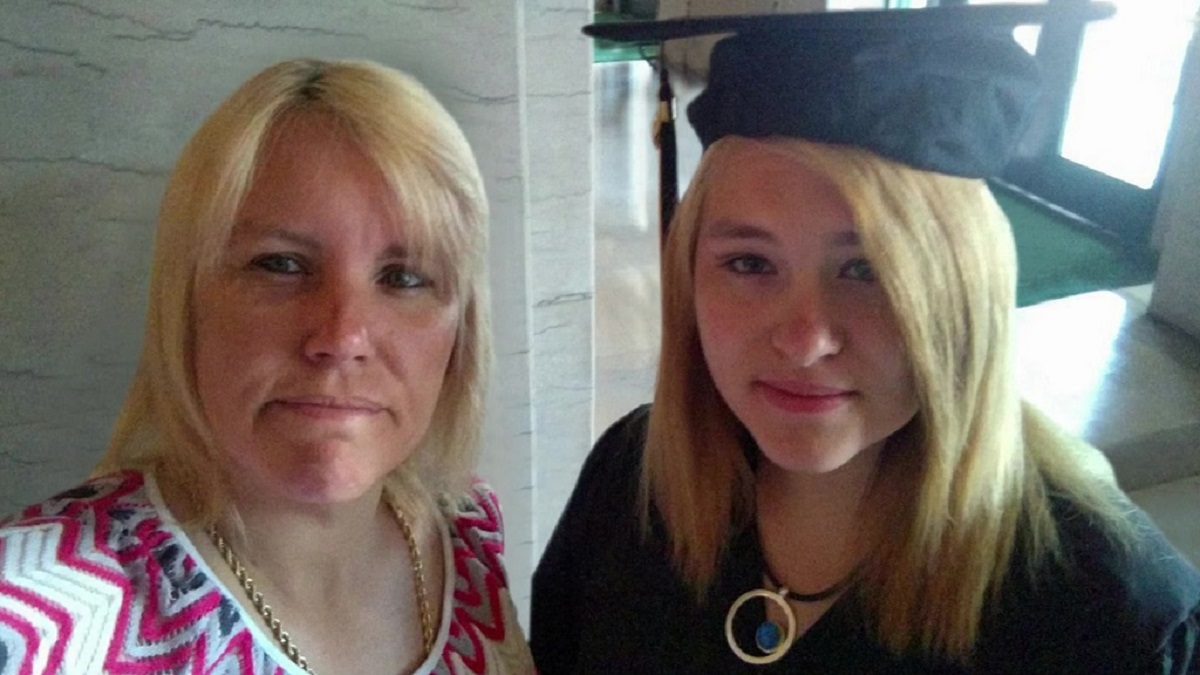 Latest Updates About Tennessee's Missing:
Tennessee mom, Tiffany Holbert is missing since 13 June 2018. She was last seen around 6:00 pm Eastern Standard Time. She was last caught on an ATM camera. The location was Dunlap, Tennessee. She was said to be going with her boyfriend near a bank on Industrial Park Drive. They are seen driving off. The man said to be her boyfriend is named Geramie Campbell. According to the police, he is the suspect. The police have also given evidence. Tiffany Holbert has 5 daughters. They all were concerned about their mother as she did not come back after going for an evening walk. She often used to walk around her neighborhood, but that day, she did not respond to any calls. Stay tuned for more details.