What Happened to Keshawn Williams? Teen Missing From Cleveland Party?
A family of a 15-year-old boy is worried for the well-being of the boy ever since he went missing. Due to the rise in crime, police and family are trying to locate the whereabouts of the teen. His missing report is making rounds all over the web in the hope of finding him and his family is requesting the public to help them so that they found their teen as soon as possible. Such types of cases are always disturbing to hear and that is why police do all possible things to find them. The world is not safe for boys as well as many criminals are always on the lookout for such teens who gets missing from their homes.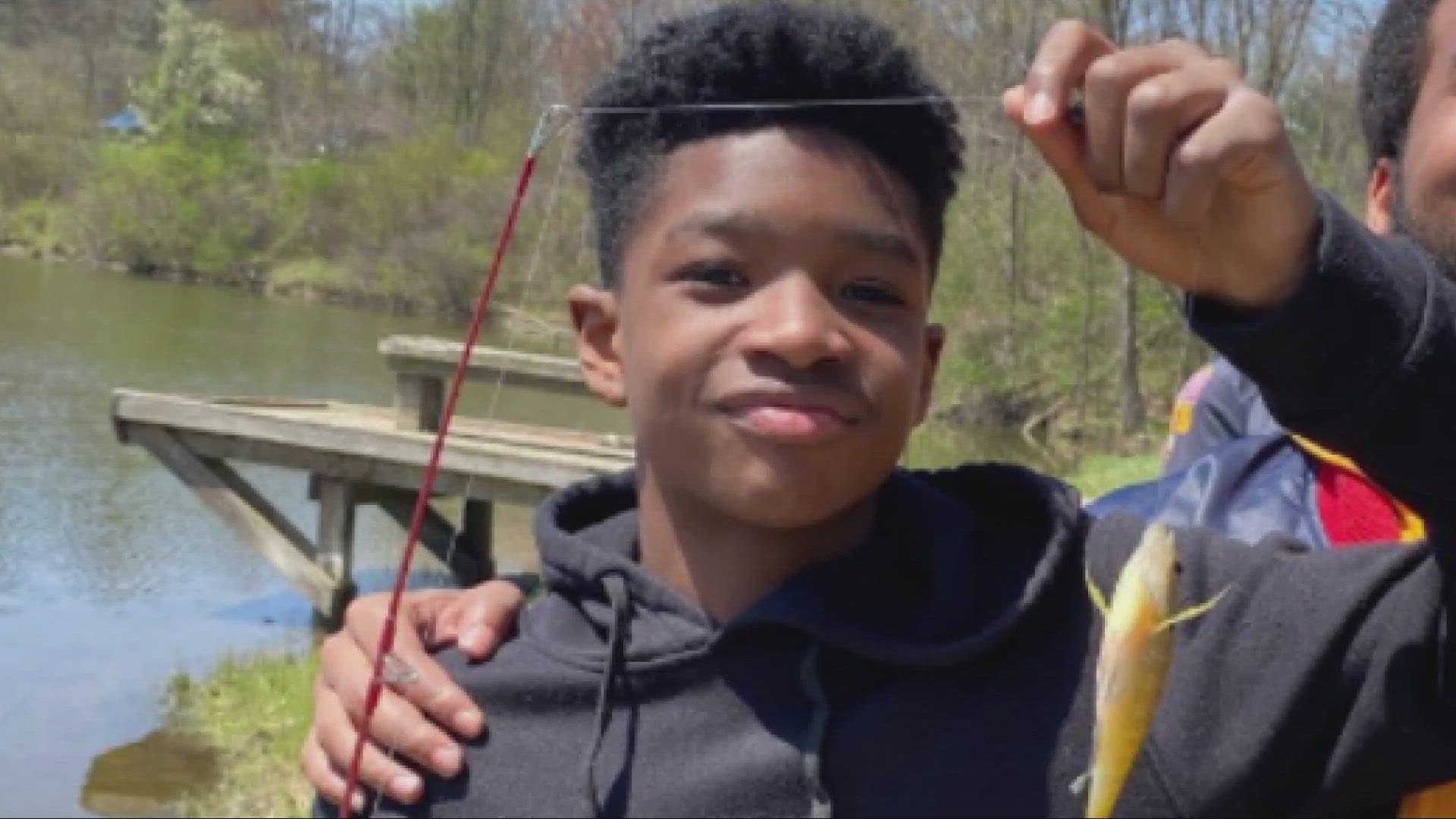 We all are very well aware of human trafficking and when such cases came fore, so the first thing that hit our mind is the safety of the children. Now speaking about the report of the missing boy, the teen is identified as Keshawn Williams and people want to have an update on his missing report. According to the reports, The Cleveland Division of Police in Cuyahoga County has released an Amber Alert for the missing 15-year-old boy. The police are presently pursuing the possible kidnapping of Keshawn Williams. As per the family of the missing boy, he was last seen on 20th June 2023.
What Happened to Keshawn Williams?
Initially, the family of the missing boy tries to find him but when they were not able to do it, then they decided to lodge the missing case. As per Sherice Snowden, the mother of the missing teen, Keshaun disappeared after attending a house party on Gertrude Avenue. The party was held on 17th June 2023. The family looked for the boy for 2-3 days and finally reported his missing report on 20th June 2023. During the investigation, the police find the location of the teen at Washington Park after tracking the phone but the SIM card was removed. His phone was showing the last location of Washington Park. The police suspect that he may have been kidnapped on 23rd June 2023.
The mother of the missing boy states that his son never misses church on Sundays, and regularly attends boxing classes. His unfortunate and sudden absence has caused a panic situation among the family. The investigating officers are believing that he may have been travelling in a black colour Jeep SUV with anonymous people. For additional help, the police have shared the photos of the car which show the passenger side window was damaged. The boy is still missing and his family is hoping to find him soon.