Top Bahadur Rayamajhi Arrested For Involvement In Fake Bhutan Refugee Scam
Recently the news about Top Bahadur Rayamajhi is going viral over the internet. The public is going over the internet to know his recent news. Everyone like to know about him as the recent news is going viral over the internet. the news about his arrest is something people are curious about. To know what happened the public is going through the internet to know about the case. In this article, we are going to give the all information about him and the updates about his arrest. Keep reading the article to know more about it.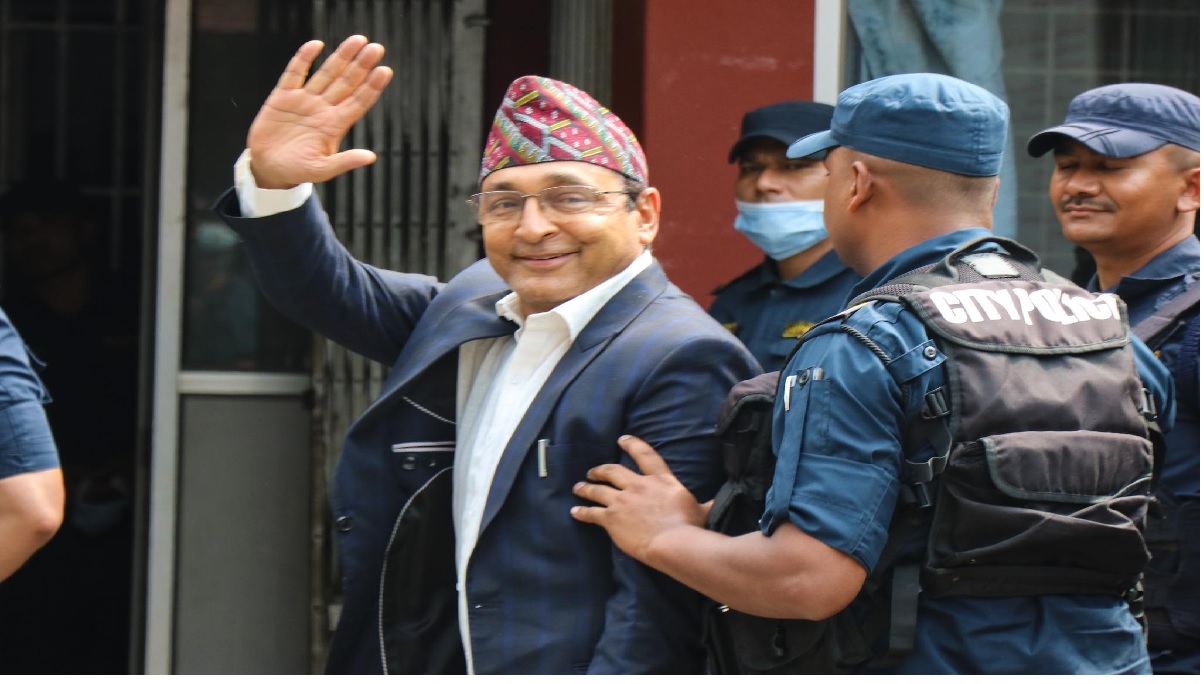 Top Bahadur Rayamajhi Arrested
Rayamajhi managed to evade capture that day and remained at large until this evening in this manner. On the same day that Top Bahadur lost communication, the court also issued an arrest warrant for his son Sandeep, who was detained in Butwal. Rayamajhi was demoted from party secretary at the CPN-UML central secretariat committee meeting on May 10 in order to assist with the investigation and await the outcome of the case. Rayamajhi was also instructed by the committee to turn himself in to the police and assist with the inquiry.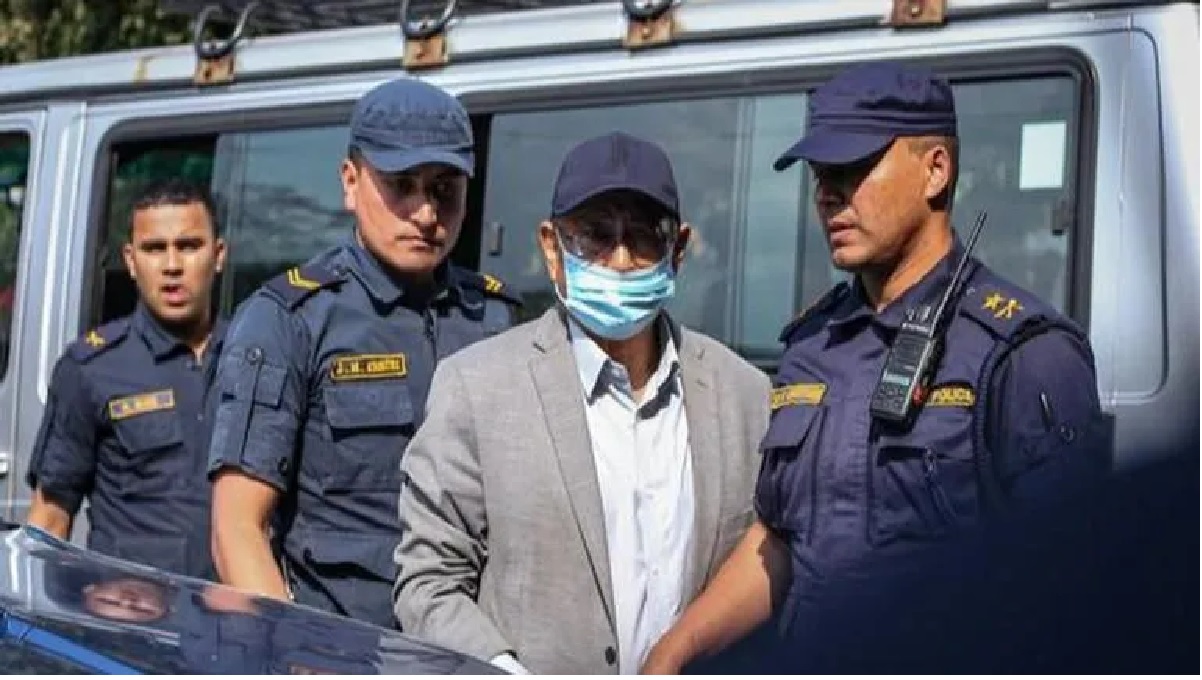 Nepal's Former Deputy Prime Minister Arrested In Fake Bhutan Refugee Scam
Top Bahadur Rayamajhi, a former deputy prime minister, energy minister, and secretary of the main opposition CPN-UML, was apprehended tonight at around 9:00 p.m. from "a hideout" in Bhudhanikantha. He was evading arrest after being charged with the phony Bhutanese refugee fraud. A warrant for Rayamajhi's arrest was issued by the Kathmandu District Court on May 3. He is suspected of being an accomplice in a scam in which hundreds of Nepalis were defrauded of between Rs. 500,000 and Rs. $5,000,000 with the promise of sending and resettling them in foreign nations like the US under the guise of Bhutanese refugees. According to SSP Dan Bahadur Malla, "We were able to arrest the accused on the basis of a tip-off."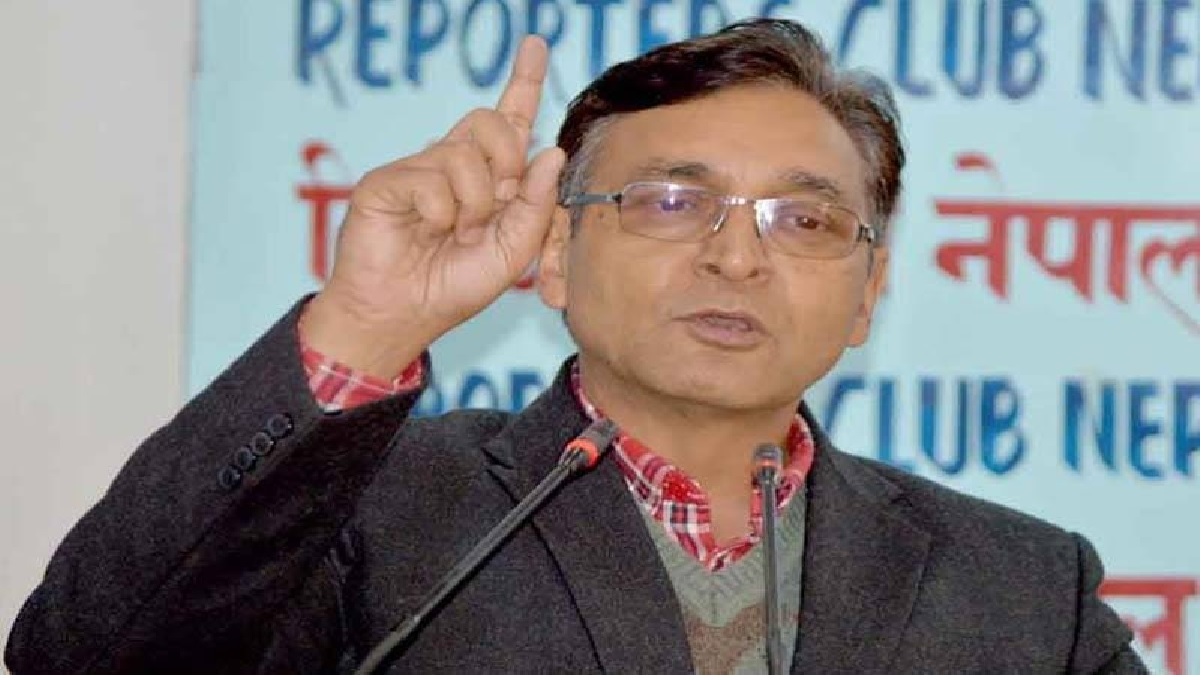 He added that Rayamajhi was staying at a relative's home in Pasikot, Budhanilkantha, after arriving in Kathmandu yesterday. On May 3, Rayamajhi attended a public event in his hometown of Arghakhachi. Police contacted him to conduct an arrest on that day as directed by the court. Rayamajhi had contacted IGP Basanta Bahadur Kunwar, the head of the Nepal Police, and asked him once more not to arrest him since he would voluntarily come to the police to provide testimony. The following day, Rayamajhi told the police head he would make himself available and that an arrest was not required, according to CPN UML Chair KP Sharma Oli.