Tony Mitchell Arrested: Alabama Freshman DB Arrested on Marijuana Possession Charges
Shock waves are coming from Florida where Alabama freshman Tony Mitchell was arrested and detained. But why? According to the reports, Alabama fresh enrollee was arrested on Wednesday in Bonifay, Florida. In fact, Holmes County Sheriff's Office also confirmed his arrest news on social media. Since this news broke out on social media it has taken over the internet by storm and left people to search for his arrest reason and charges against him. Why did the police arrest Tony Mitchell? All the questions related to Tony Mitchell's arrest have been answered in the following sections. Kindly head on to the following sections and read more details.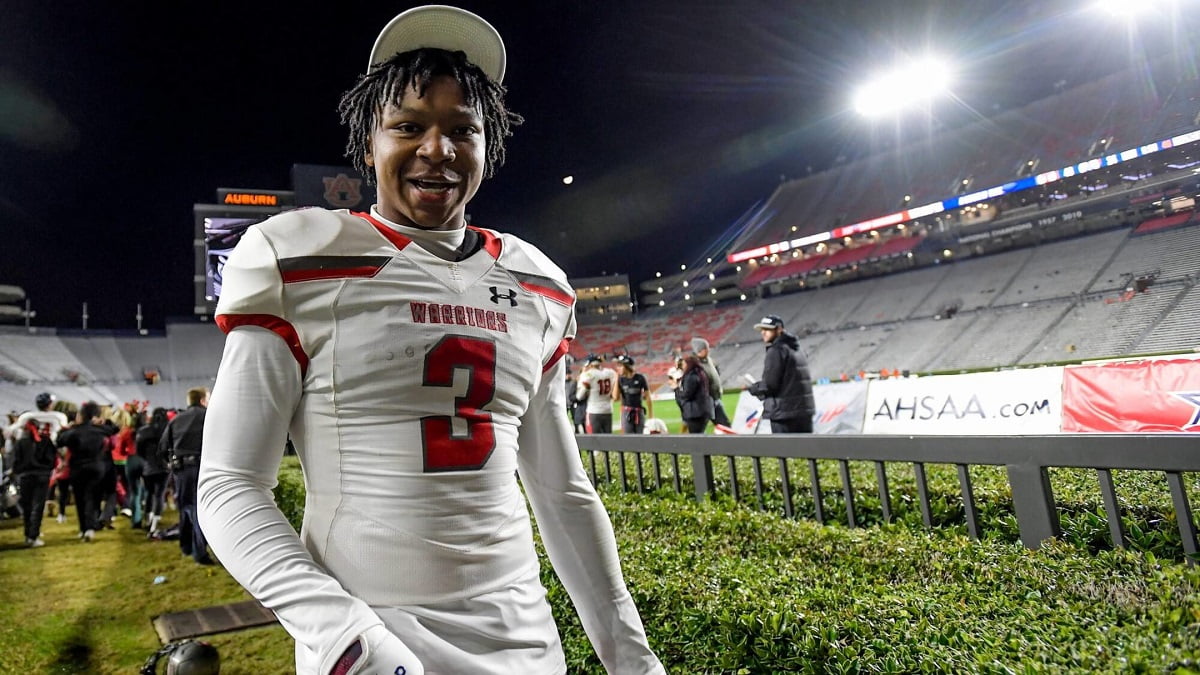 Tony Mitchell Arrested
Alabama freshman defensive back was detained on Wednesday for being found with marijuana. In fact, police charged Tony Mitchell with possession of marijuana with the intent to sell or deliver it to a traffic stop. A spokesperson for the sheriff's office stated that officers detected the smell of burnt marijuana from the car that Tony Mitchell was driving. In addition, police also found a firearm inside the car. Scroll down the page and read more details.
The gun was found when police carried out an additional search of the car. Upon checking Tony Mitchell's car deputies found a gun on the passenger seat and center console and a huge amount of cash. The person who was Tony Mitchell in his car is identified as Christopher Lewis and he is charged with possession of marijuana with the intent to sell or deliver and carrying a firearm with a license. Both Alabama freshman defensive lineman and passenger Christopher were taken to the Holmes County Jail. Following Tony's arrest, Mike Rodak took to Twitter and wrote Alabama freshman football player Tony Mitchell was arrested Wednesday in Florida for a marijuana charge. The passenger of his vehicle also faces a firearm charge after a loaded gun was found in the car without a permit.
Talking about Tony Mitchell, he came in at 64th on the SI99 for the class of 2023. Tony Mitchell gained a spot in the Under Armour All-America Game. It is currently spring break at Alabama University and the practice session for spring football has not been started yet but Tony Mitchell has taken part in the Fourth Quarter conditioning program. Practice will start Monday when Nick Saban is all set to address the media for the first time this season following the conclusion of practice that evening.