Are Tiffany and Brett Still Together From 'Love Is Blind' Season 4?
Love Is Blind UPDATE: Are Tiffany and Brett still together? Read the article to know the entire story.
Each season of Love Is Blind has an all-star couple, the couple who make it to the altar with little to no doubts of whether they'll say yes at the end, who makes the viewers truly believe in the reality shows. So far, none of these matches have held up to the show's standard meant-to-be pair. Lauren peed and Cameron Hamilton. Then came Love is Blind season 4's Tiffany Pennywall and Brett Brown.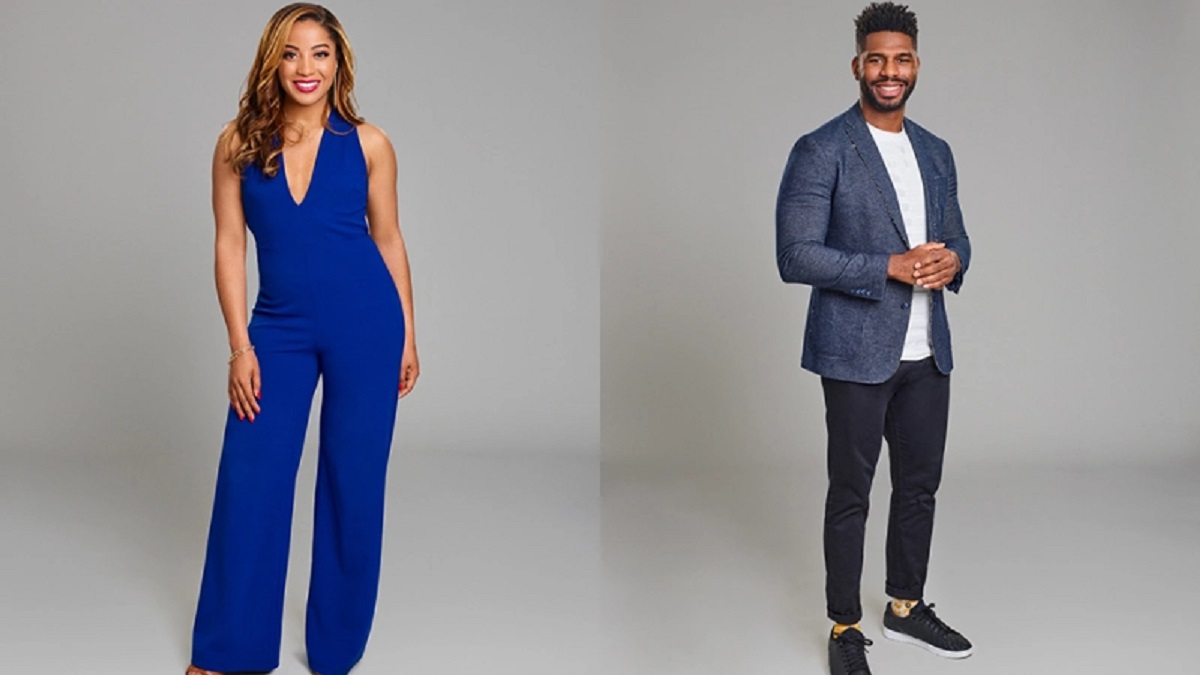 Are Tiffany and Brett Still Together From 'Love Is Blind' Season 4?
The pair had an instant connection in the pods, opening up to one another and sharing some of their emotional struggles. Apart from one awkward incident where Tiffany accidentally fell asleep while Brett was confessing his love for her, the pair has seemingly not hit a single nag in their love story, their romantic Mexico getaway was filled with sweet declarations of love and some other moments as the pair got to know each other physically. The life outside of their love Dovey world, the two kept it real when talking about finances and their living situation.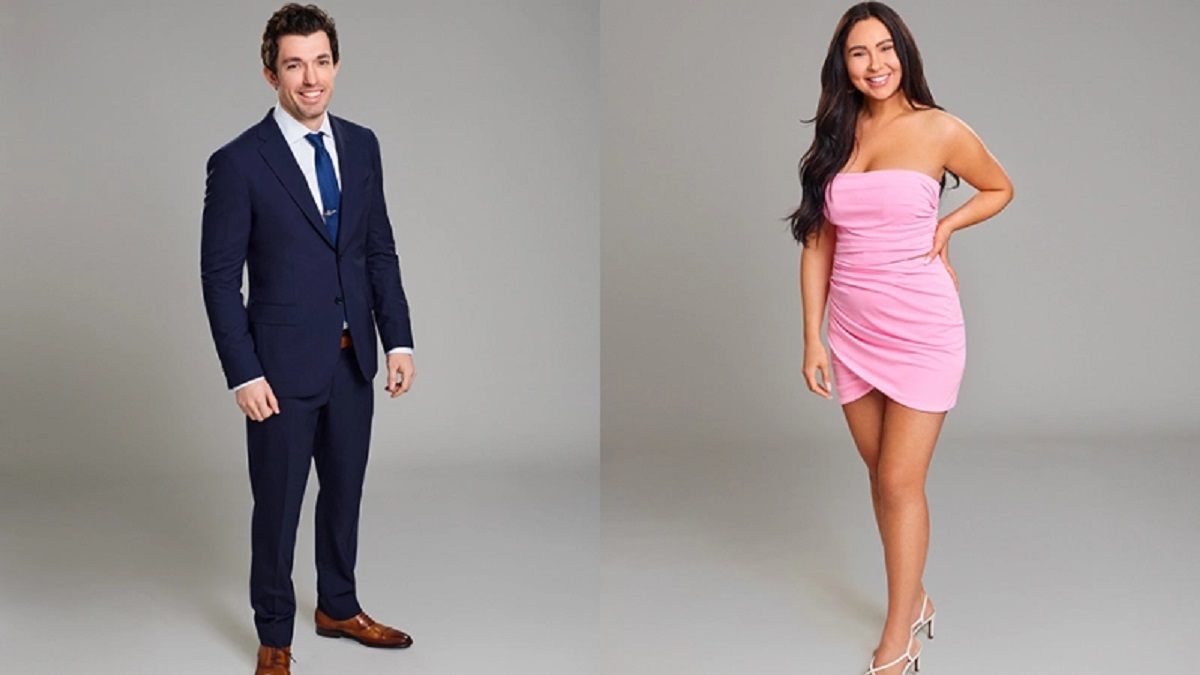 Their love story continues during the trip to Mexico, where they explore their physical connection and keep being more and more adorable with each other. Once they return to the real world, things continue to be mostly sunshine and roses for the couple, who meet each other's friends and have deep conversations about their future. There was also a moment where they have an honest conversation about finances, a Tiffany asks Brett about his occasionally lavish lifestyle, including owning a $1.200 piece of luggage. This is the closest thing to a disagreement they have, but Bretti is open to Tiffany's concern about his luxury spending adding another tally to the 'Brett and Tifanny are meant to be board.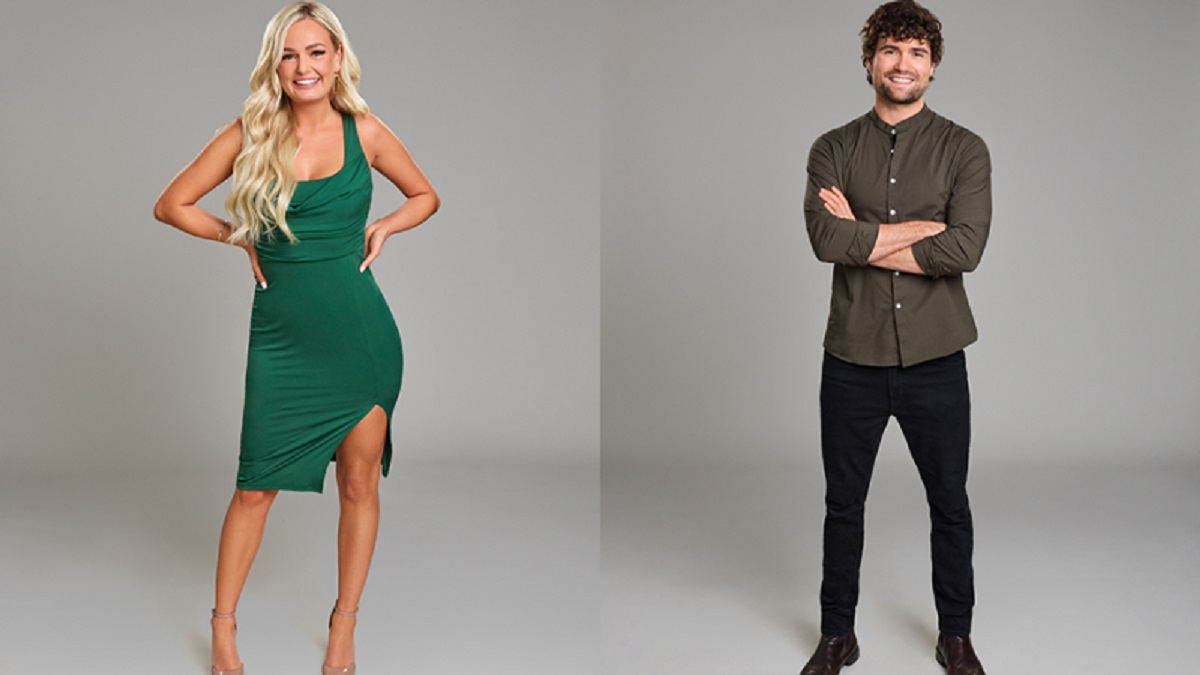 Netflix has had three prior seasons of practice with keeping relationship hints off of social media, so the standard snooping on Brett and Tiffany's Instagram doesn't bring up much. They both are currently following one another as well as several other co-actors from this season. Also, Brett is also mutual with several of Tiffany's friends who are not on the show, which hints that he and his fiancee at least leave the show on a positive note. One teaser showed Tiffany wearing a ring, but it was on her middle finger, not her ring finger.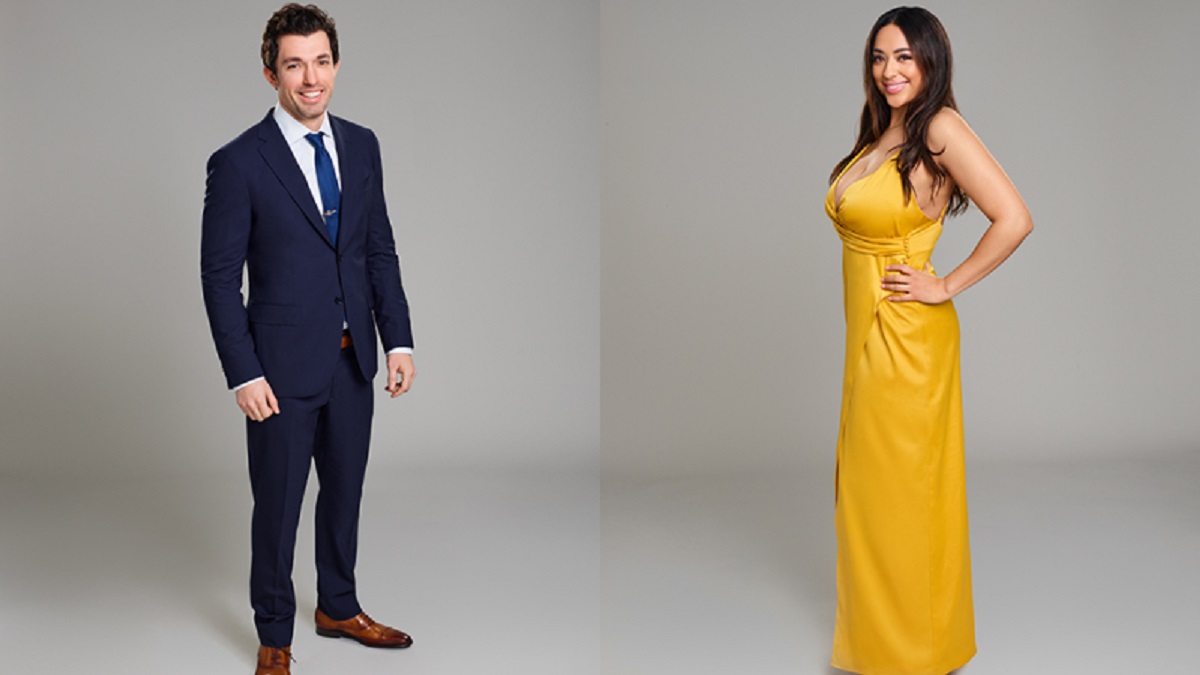 As the episodes have gone on, both Tiffany and Brett's posts about the show have been positive, including the sweet caption from Tiffany. Brett also shared an emotional statement to his followers earlier this month after the season 4 cast announced. Though he mentions that he was feeling anxious ahead of the breaking news, he also expresses that he can't truly wait to relive the experience and for everyone to see his journey.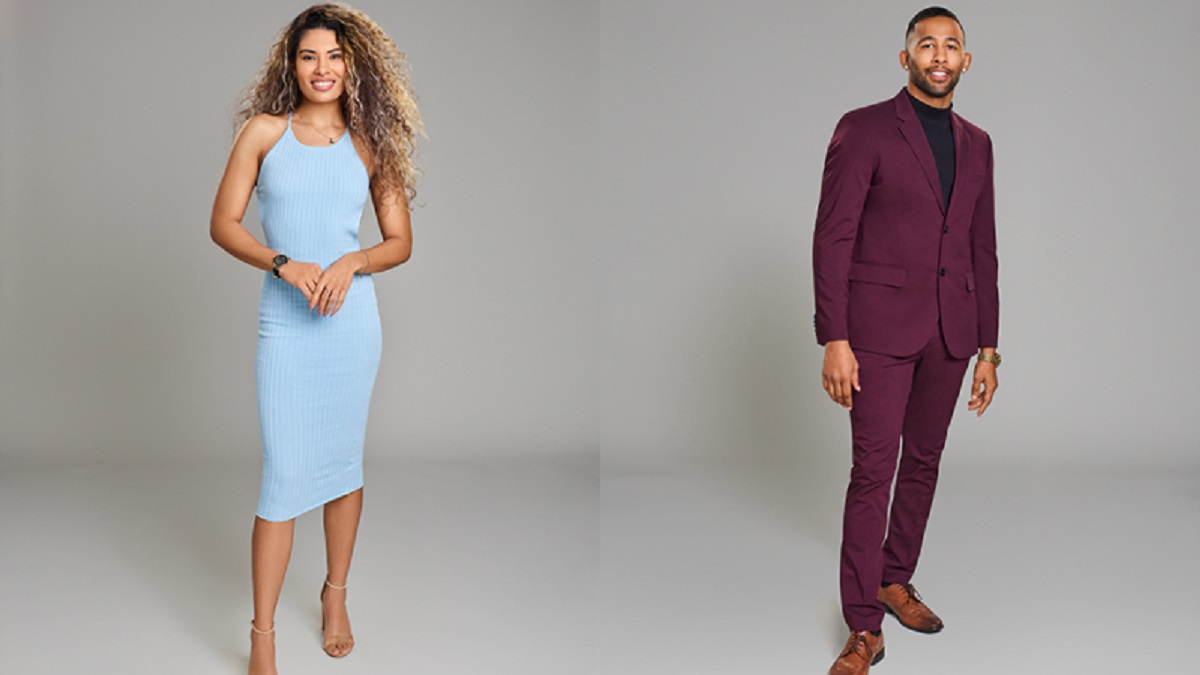 Even though Brett and Tiffany seem meant to be at this point, the teasers for the rest of the season do hint that some drama occurs once they make it to the wedding day. In one clip, Brett is seen getting dressed for his wedding. This could either be a sign that their relationship faces a few too many hardships outside of the Love is Blind bubble.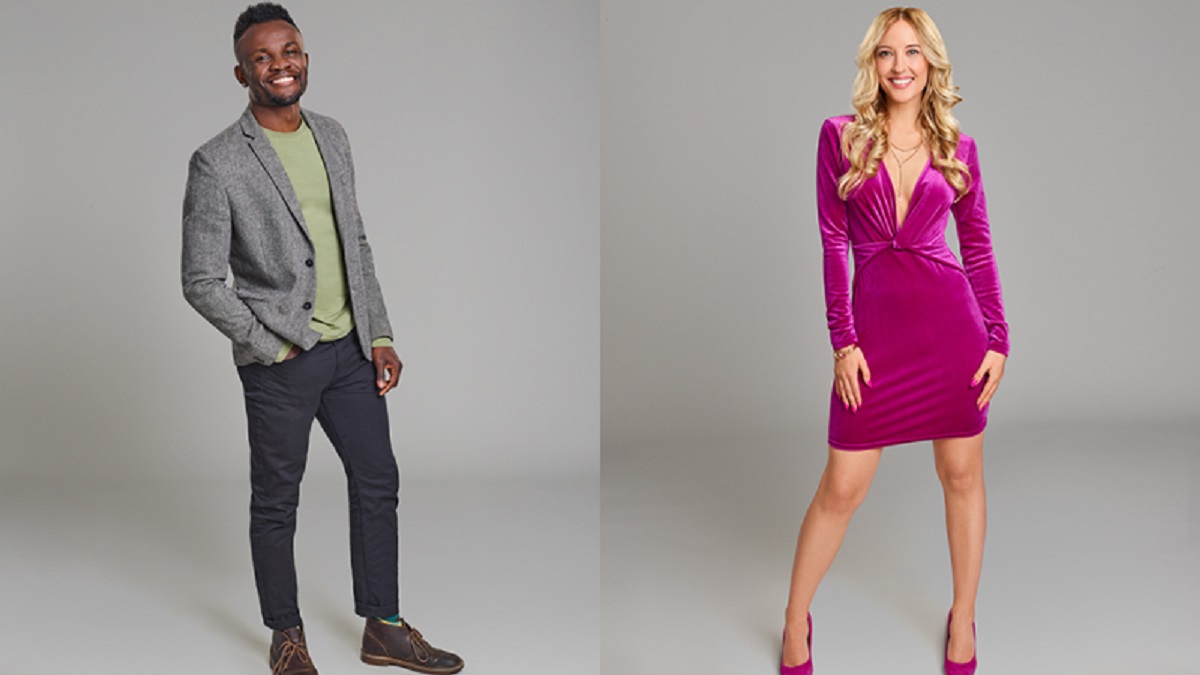 Their actual future remains to be seen, but we're crossing our fingers for these two. The finale of the Love is Blind season will be released on Friday, April 14. The live reunion special will take place Sunday, April 16 at 8 pm ET on Netflix.
Thank you for being a patient reader.