Who is Taylor Frankie Paul's boyfriend?
We don't why people are always excited to know what is happening inside the life of popular faces. Particularly their love stories are always a great topic to discuss and they are keen to know which celebrity is dating whom. We usually find many searches related to it and now once again netizens are busy finding the beau of Taylor Frankie Paul. This personality is quite famous in the world of social media with her content, and she has made a huge fan following with her Tiktok account.
Who is Taylor Frankie Paul's boyfriend?
Most of her content is based on her before her wedding to Tate Paul. In her videos, she shares the causes of her marriage ending. Even she asserted her divorce news through Tiktok and now her fans are happy to hear that she again find love for herself. Just as usual, she shared this news through her Tiktok video. Before talking about her new beau, we are sharing the details of her as there is no doubt that she is quite famous on social media still there are many people who are hearing this name for the first time and they want to know more about her.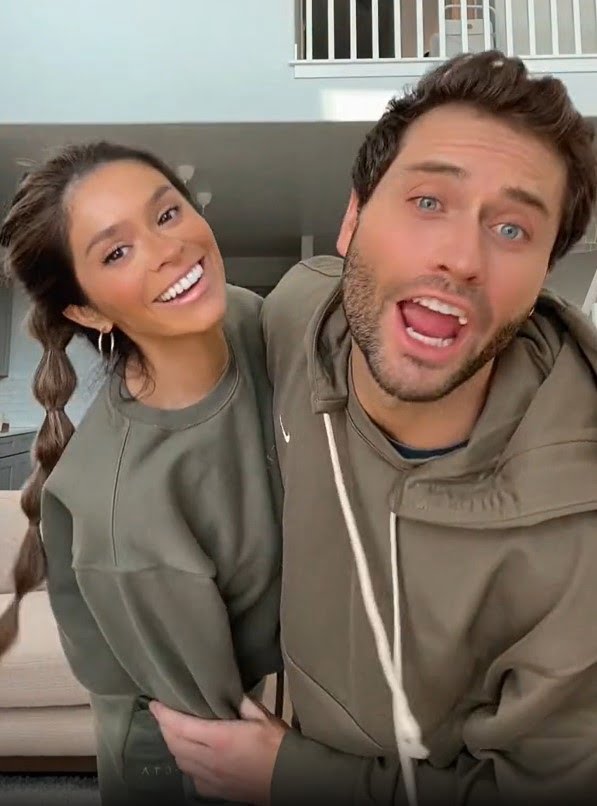 Now, those people who are hearing this name for the first time surely want to know who is she and why other people show their interest in her love life. The Tiktok star was born on 23rd May 1994 in Utah. She rose her fan followers through her videos on a short-making video app where she has accumulated 4 million followers through her content. Paul gets the attention of the users after she talks about her separation and how she deals with it. She also shares the involvement of Tate Paul (her former husband) with "soft swinging" among the Mormon "MomTok" community.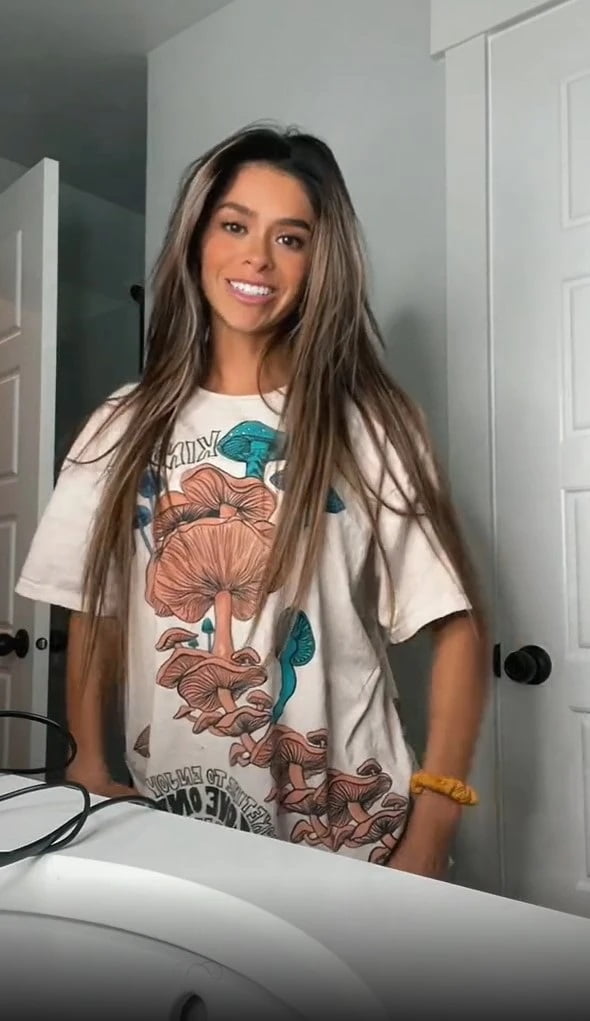 She shares something controversial which made her star overnight. The Tiktok star disclosed that she and her former beau had a group of pals in which they have physical relationships but would not "all the way" with one another. Later on, the former couple officially parted ways last year in Summer and both are currently co-parenting 2 kids together. Though in the same year, in July 2022, she disclosed the news of her new beau who is identified as Dakota Mortensen. Her new beau is an entrepreneur who hails from Caldwell located in Idaho. Dakota is the owner of Basin Tiling which is a tiling firm that provides business in both Idaho and Utah. In the year 2015, he marked his television debut in the popular reality show "The Island" which was telecasted on NBC. He has also been honest about his voyage with sincerity.