Sydney Schneider Parents: Who are Andrea And David Kapinos? Family
Sydney Schneider is a talented female football player hailing from Jamaica, renowned for her exceptional goalkeeping skills. She gained considerable recognition during the 2019 FIFA Women's World Cup, where she represented Jamaica in their historic tournament debut. Schneider's remarkable performances as a goalkeeper earned her praise and established her as one of the emerging talents in women's football. Her inclusion in Jamaica's roster for the 2018 CONCACAF Women's Championship proved significant, especially in the second group game against Costa Rica, where her crucial saves played a vital role in securing an unexpected 1-0 victory over the 34th-ranked team.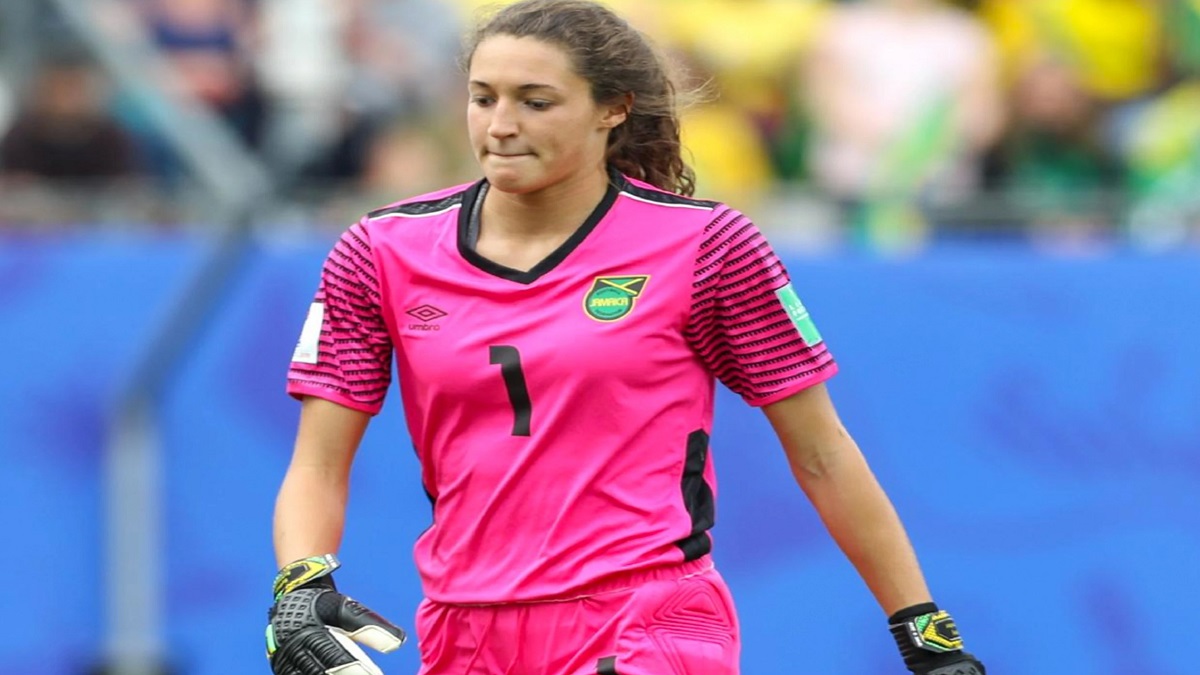 Who are Sydney Schneider's Parents?
In recognition of her performance, she was named the player of the match. Selected as the starting goalkeeper by Coach Hue Menzies for Jamaica in the 2019 FIFA Women's World Cup, Schneider showcased her abilities in her debut match against Brazil. Despite Jamaica's 0-3 loss, she impressed with her skills, notably saving a penalty kick. Throughout her football journey, Schneider's participation in various clubs and competitions has contributed to her growth as a player and provided her with a platform to demonstrate her abilities at a more competitive level. Sydney Michelle Schneider grew up in the Dayton section of South Brunswick, New Jersey. Her parents are Andrea and David Kapinos, with David being her stepfather. Her mother, previously known as Schneider (née Wisdom), is now Andrea Kapinos after marrying David. Additionally, Sydney's stepfather has Greek heritage.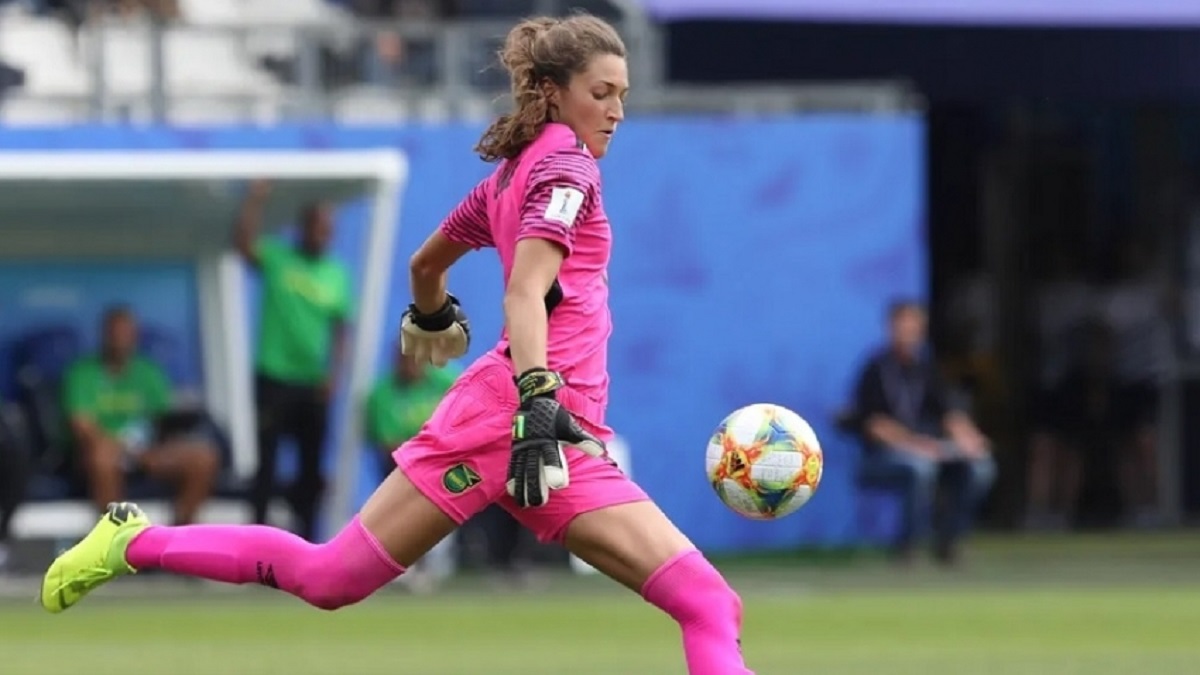 Sydney Schneider hails from a diverse and multicultural family, with Jamaican, German, and Greek heritage. Her biological father, Ernie, is of German descent, while her Jamaican roots come from her mother's side, making her a third-generation Jamaican in the US Diaspora. She attended South Brunswick High School before joining the UNC Wilmington Seahawks in North Carolina. In February 2017, Schneider committed to the team by signing a letter of intent. During her first year, she started all 19 games, becoming only the second goalkeeper in the school's history to play every minute of a season. Schneider made her debut in the FIFA Women's World Cup in 2019 and is now preparing for her second appearance. She is eager to make a significant impact on Jamaica's journey in the tournament. Currently, she plays for AC Sparta Prague in the Czech Republic and is determined to leave a lasting mark on the field. Jamaica's Women's National Team, known as the Reggae Girlz, faces formidable opponents like Brazil and France in Group F. Nevertheless, Schneider and her team are ready to embrace the challenge. Her extensive experience in collegiate, professional, and international soccer makes her excited to represent her country and contribute to the growth of women's soccer. The group stage for Jamaica's Women's National Team kicks off on July 23, 2023, with a match against France.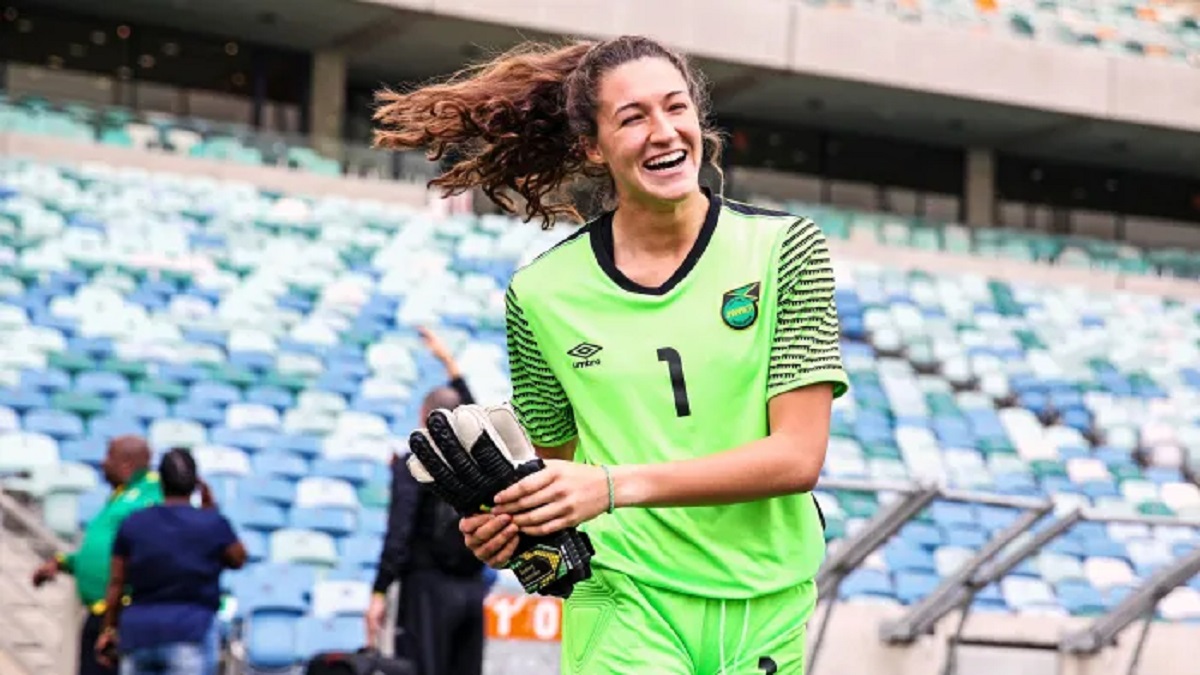 During the early stages of her international career, Sydney Schneider had the unique opportunity to choose between representing the United States, Germany, or Jamaica. Initially, she turned down the chance to play for the Jamaica U-17 team in 2015 but later had a change of heart and accepted the opportunity in 2016. She proudly represented Jamaica at the 2016 CONCACAF Women's U-17 Championship, where she demonstrated her skills and commitment to the Jamaican team. In 2018, Sydney successfully secured a spot in the Jamaican squad for the CONCACAF Women's Championship, marking another significant milestone in her international journey. Additionally, she participated in the 2018 CONCACAF Women's U-20 Championship, playing in all three group games for Jamaica. Despite her efforts, her team did not advance to the knockout round in that particular competition.