Stevenage Incident Today: Man arrested on suspicion of firearms offences
Here we are going to give the details about the arrest that happened in Stevenage as the public is searching about it over the internet. The public is going through the internet to learn more about this arrest and not only that they also like to know the reason behind this arrest. So, we have brought information about this arrest in this article for our readers. Not only that we are also going to give the details regarding the reason behind this arrest as the public is searching about it over the internet. So, keep reading through the article to know more.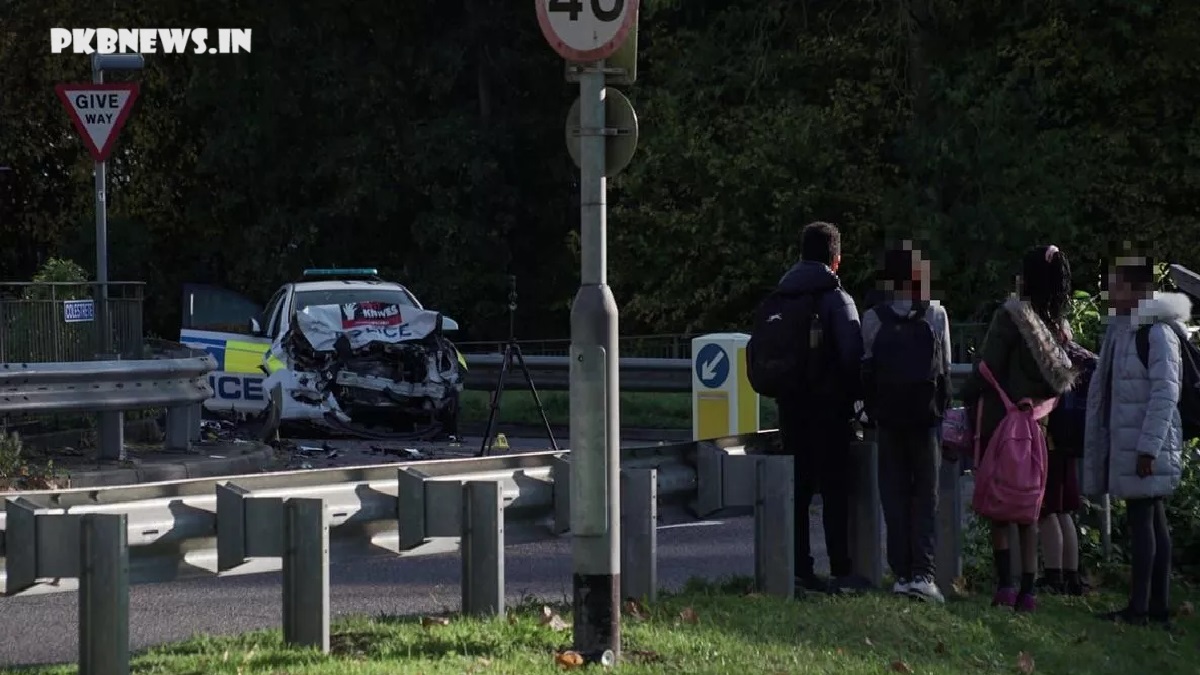 Stevenage Incident Today
Following an incident that resulted in the closure of a major Stevenage road until around 7 p.m. on September 7, a man has been detained on suspicion of firearms offenses. On September 6, at around 6.30 p.m., Stevenage police station received a contact from Herts police reporting a road traffic collision. The dual carriageway was shut down in both directions so that police could "complete a full investigation" after it was claimed that a firearm may have been seen. A man with "serious injuries" was brought to the hospital, while another man has been detained on suspicion of violating the law regarding firearms. He is currently being held by the police while they conduct their investigation.
According to a Herts police spokeswoman, there is "no known risk to the public" and it is thought that the people engaged in the event knew one another. Initially stating that the road restriction "may remain in place first thing" on Thursday, September 7, police later clarified that they anticipated the road to reopen at around 5 p.m. The route was stopped until just before 7 o'clock. Six police officers and a dog were spotted scouring the road and some grassy areas between Stevenage police station and Lytton Way at around 2.15 p.m. Around 9 p.m. on Wednesday, a police helicopter could be heard reacting to the incident and a drone was also visible flying above the road.
Lytton Way was shut down between Danestrete and the intersection with Six Hills Way. Traffic traveled slowly along Lytton Way towards Six Hills Way throughout the day before being detoured via Danestrete. Except for vehicles leaving the South and multi-story parking lots at Stevenage train station, there was no traffic moving in the opposite direction. The incident, according to police, is connected to the Wednesday at 6:31 p.m., A1(M) roundabout traffic collision that they were summoned to.