Senzo Meyiwa Murder Trial: Details revealed about bullet projectile
Recently, the crime scene expert appeared in court during the Senzo Meyiwa murder trial. Sgt Thabo Mosia gave testimony during the murder trial at the Pretoria high court. During the trial, the crime scene expert questioned why he did not take certain samples from the victim's car. Sgt Thabo Mosia reportedly has been testifying in the Pretoria high court for a week. On Monday, he returned to the court to answer why he did not collect samples from the crime scene including from Senzo Meyiwa's car. We have mentioned everything that is imperative about Sgt. Thabo Mosia while testifying at the high court in Pretoria on Monday. You need to stick with this page and go through it till the end. Swipe down the page and learn more details.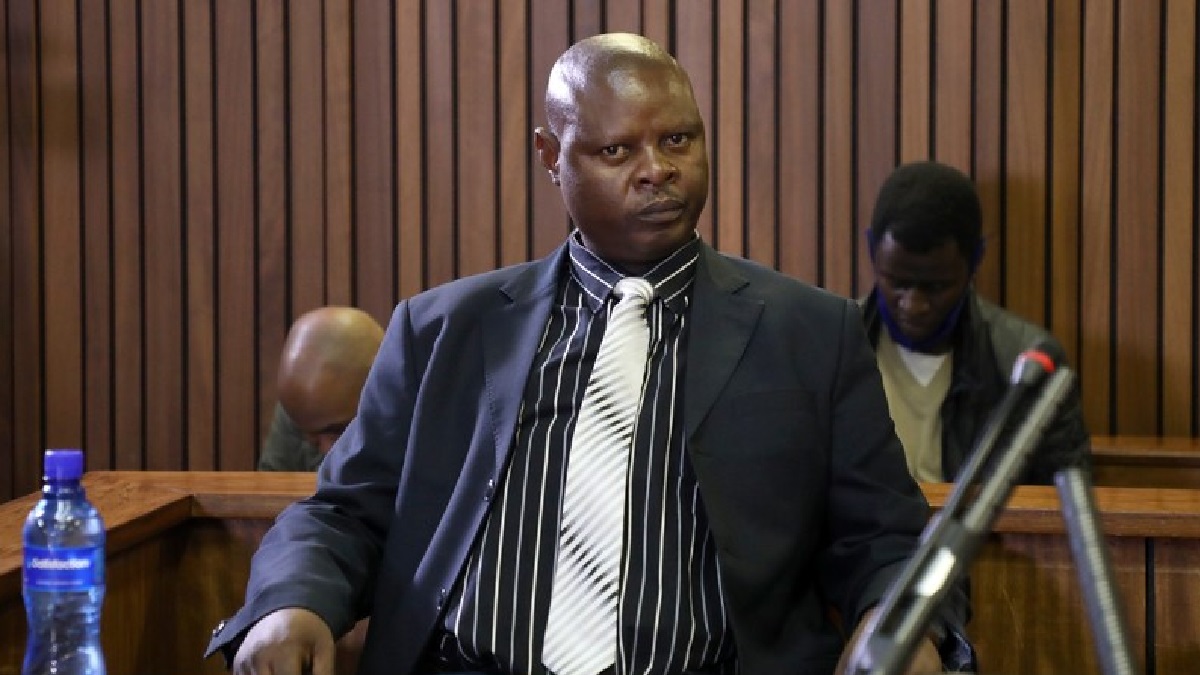 Senzo Meyiwa Murder Trial
On Monday, Sgt Thabo Mosia came to the witness stand where the defense continued the cross-examination in the high court. Since the Senzo Meyiwa murder trial started under a different judge, it was the second time that crime scene expert Sgt Thabo Mosia when entered the witness stand. During his appearance in court, he said he arrived at the crime scene on October 27, 2014, at about 12:20 am. At the Vosloorus home, he received a report about the circumstances surrounding Senzo Meyiwa's murder and he was also shown a photograph. It had been four hours since the shooting happened. Shift to the next section and read more details.
Sgt Mosia testified that he did not collect samples and conducted the investigation on Senzo Meyiwa's car (BMW X6) as he did not see any evidentiary value in it. However, the fatally shot footballer Senzo Meyiwa was taken to Botshelong Hospital in that car by his girlfriend Kelly Khumalo. After the shooting at Kellly Khumalo's home in Vosloorus, she drove Senzo Meyiwa to Botshelong Hospital in his car. Swipe down the page and read more details.
When Kelly Khumalo took Senzo Meyiwa to the hospital with fatal wounds, her sister named Zandile and two of his friends were in the back seat of the car. But Mosia testified, "I didn't see any evidential value pertaining to the deceased's vehicle," The crime scene expert also said he did not take swabs from the kitchen door from where the alleged intruders entered the house. In addition, Sgt Mosia also did not conduct gun residue tests on the people. Stay tuned to this website for more details and further updates.