Did Railway Minister Ashwini Vaishnaw Resign? 2023 Odisha train collision
Today, we will talk about the tragic railroad accident. Following the unfortunate event, Ashwini Vaishnaw personally oversaw the response and recovery activities. A tragic railroad accident took place in the Indian state of Odisha's Balasore district on June 2. A halted goods train carrying iron ore collided with the Kolkata-Chennai Coromandel Express. The force of the collision forced the Coromandel Express's carriages to flip over into another track, where they collided with the back carriages of the Bangalore-Howrah Superfast Express, which was moving the other way. More than 280 individuals died as a result of this series of events, while more than 1,175 more were hurt. The incident has spurred inquiries into India's railway system's safety as well as the examination of Union Railway Minister Ashwini Vaishnaw's activities. The tragic train accident in the Odisha district of Balasore has drawn attention to the problem of Indian rail safety.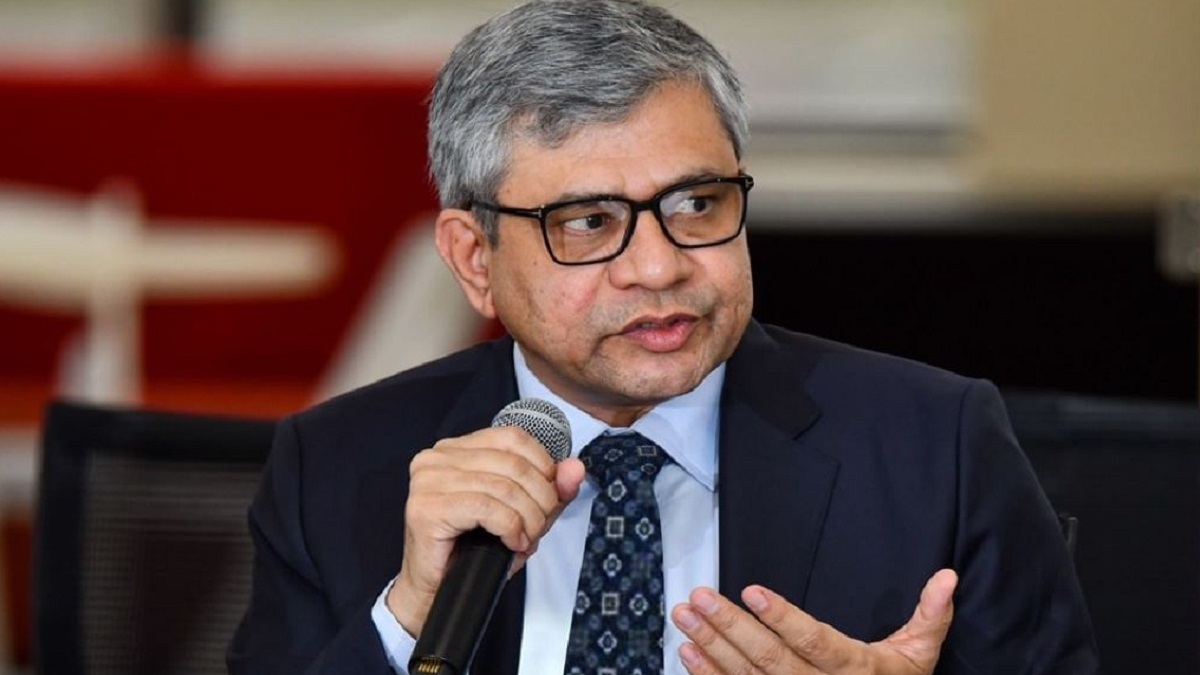 Did Railway Minister Ashwini Vaishnaw Resign?
The fatal train disaster in Odisha was discussed in an interview with the media by Union Railway Minister Ashwini Vaishnaw. He referred to the signal system created to prevent train crashes and said that it changed "during electronic interlocking" which caused the crash to happen. Vaishnaw stated that the accident's cause and the responsible parties had been found, but he withheld further information until the investigation's full report was ready. Local media, however, have cited a preliminary investigative report that contends that the crash between the three trains may have been caused by human error in signaling. The accident was discussed by Union Railway Minister Vaishnaw, who attributed it to a change during electronic interlocking and acknowledged that the reason and accountable parties had been found.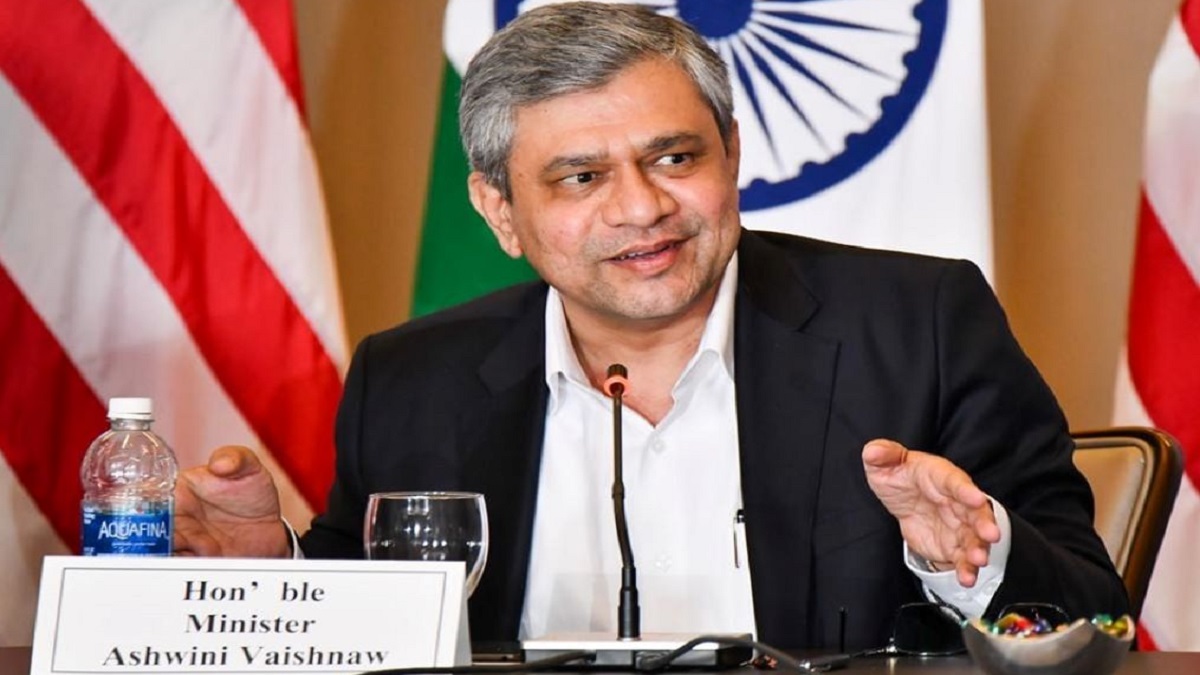 Congressman Randeep Surjewala demanded the resignation of Union Railway Minister Ashwini Vaishnaw in the wake of the tragic train tragedy. Surjewala provided a list of nine justifications for Vaishnaw's resignation. A warning given in February 2023 by the Chief Operating Manager of the South Western Railway Zone, which emphasized the signaling system's failure, was one of the explanations given. The official expressed worry over serious system faults, such as changes in the dispatch route after a train has already begun on signals with the right appearance of the route in the SMS panel.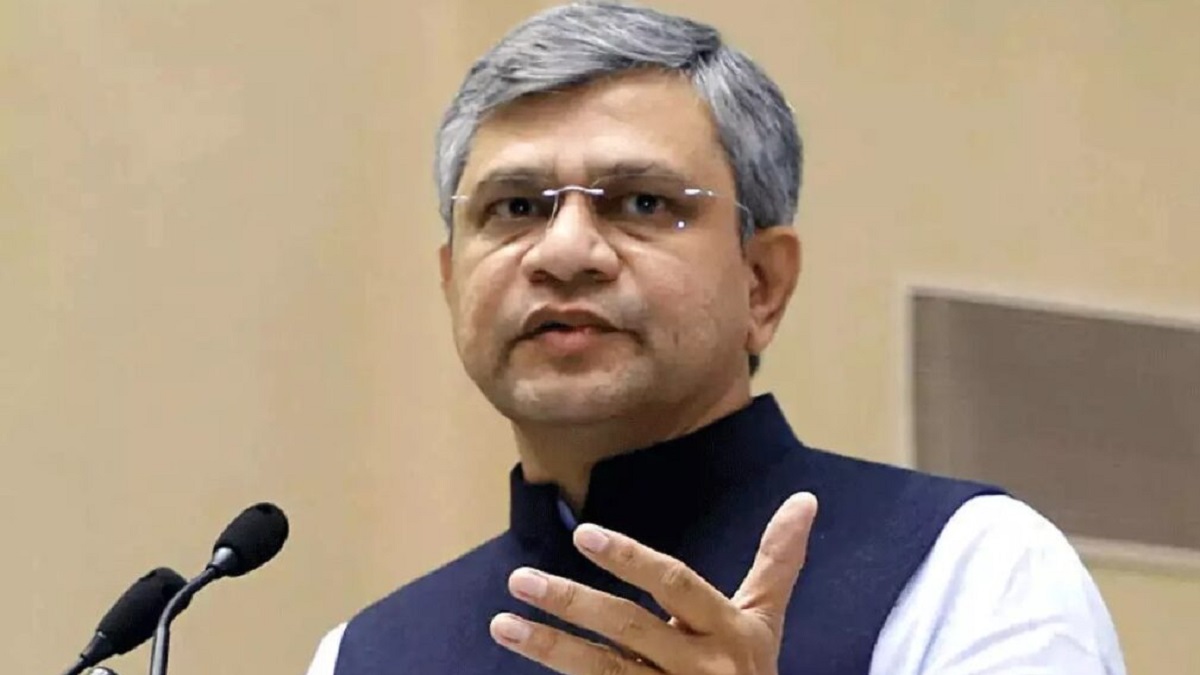 The warning stressed the necessity for careful observation and system modification to stop incidents from happening again. Surjewala further attacked Vaishnaw for skipping the meeting on June 2nd, just hours before the Odisha train catastrophe, where the Vande Bharat train launch and higher income were the main topics of discussion.