Pushpa 2 Shooting In Malkangiri Odisha: Allu Arjun's first look from Pushpa 2
In this article, we are going to talk about the sequel of the most famous movie Pushpa. Pushpa 2 is the most trending topic on the internet. Pusphpa 2 is a much-awaited movie. And now there is new news has come out that Pushpa 2 team has decided to shoot some parts of the movie in the Erstwhile Maoists bastion in Odisha. This news is a big surprise for all the Allu Arjun fans who live in Odisha. He is coming to your state. Now people on the internet are very concerned knowing about Pushpa 2. So we have done a lot of research on this movie and we are going to share every single detail of this movie with you. So, Read the whole article.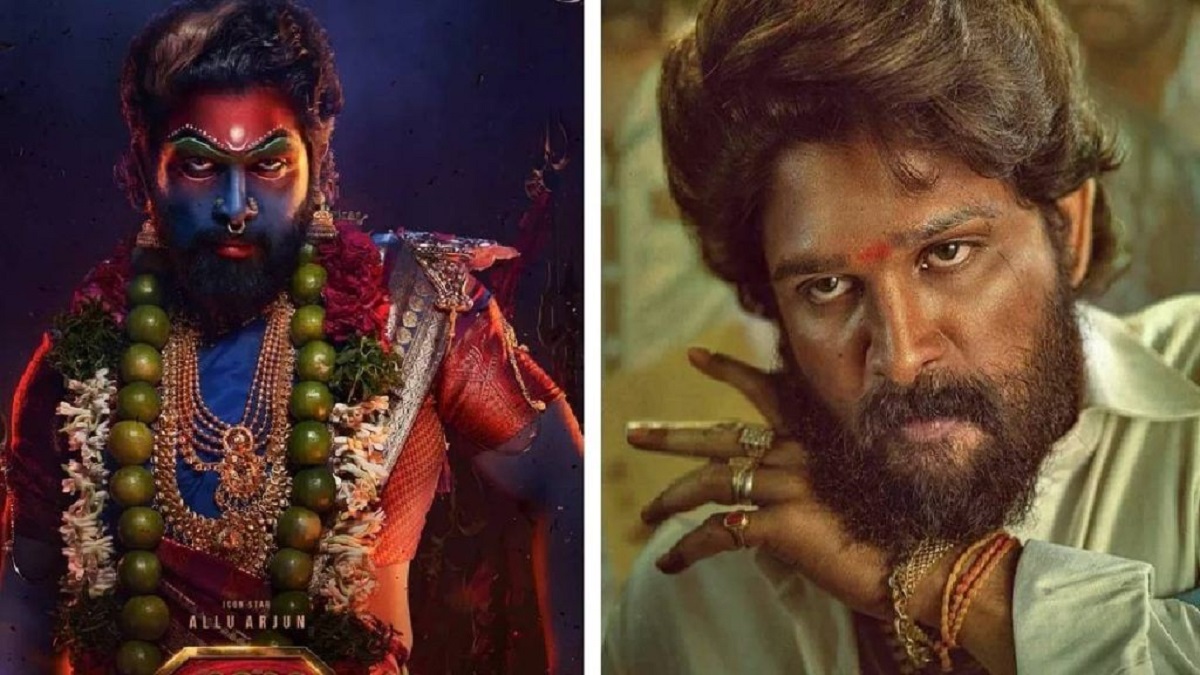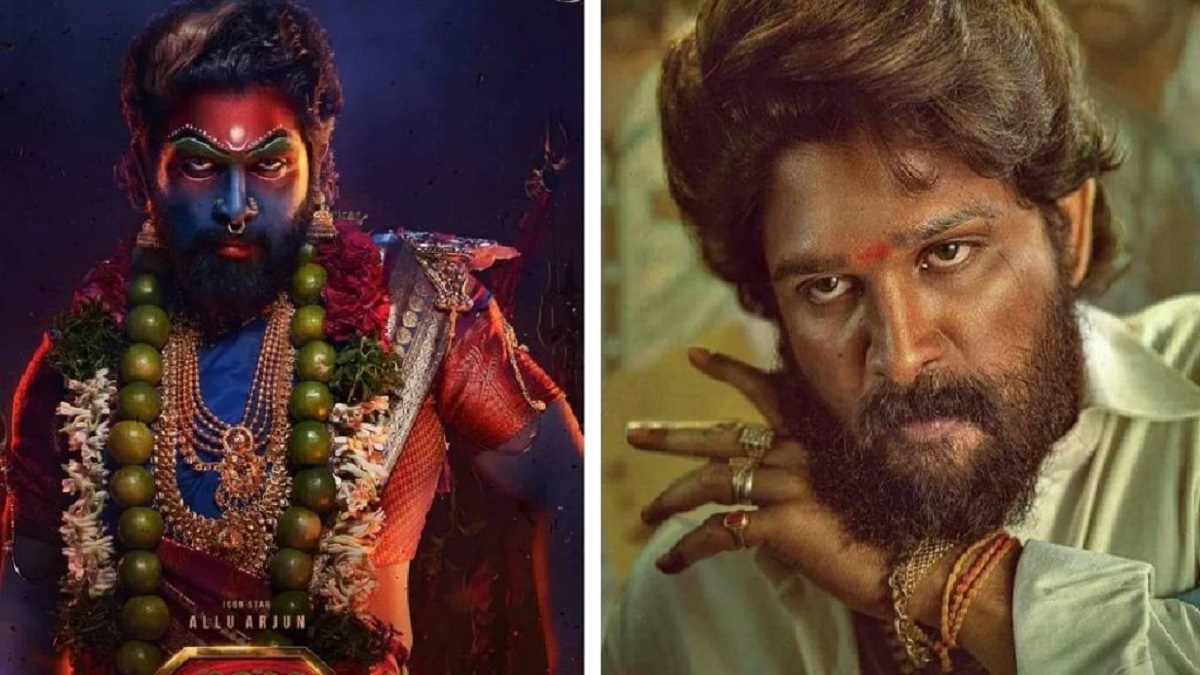 Pushpa 2 Shooting In Malkangiri Odisha
Pushpa: The Rise, was not just a movie that movie was a festival for all the Allu Arjun fans. That movie has broken many records and created history in Indian cinema. Puspa was a commercially successful movie. This movie was the most loved movie of 2021. This was the highest-grossing movie in Indian cinema in 2021. Pushpa is an Indian Telugu-language action drama movie. This movie was released on a pan-Indian level. This movie was a huge gift for Allu Arjun fans. This movie is the biggest blockbuster movie of Allu Arjun's career. This movie collected Rs. 373 crores at the box office. This was a blockbuster movie.
This movie was created by the most famous director. Sukumar. Sukumar receives a lot of fame after this movie. This movie is a huge victory for Indian cinema. This movie was also written by Sukumar. The cast of the movie includes Allu Arjun as Pushpa Raj, Rashmika Mandanna as Srivalli, Fahadh Faasil as SP Bhanwar Singh Shekhawat, Jagadeesh Prathap Bandhari as Keshava, Sunil as man glam Srinu, Rao Ramesh as MP Bhumireddy, Dhananjaya as Jolly Reddy, and there are so many actors who were a part of this movie.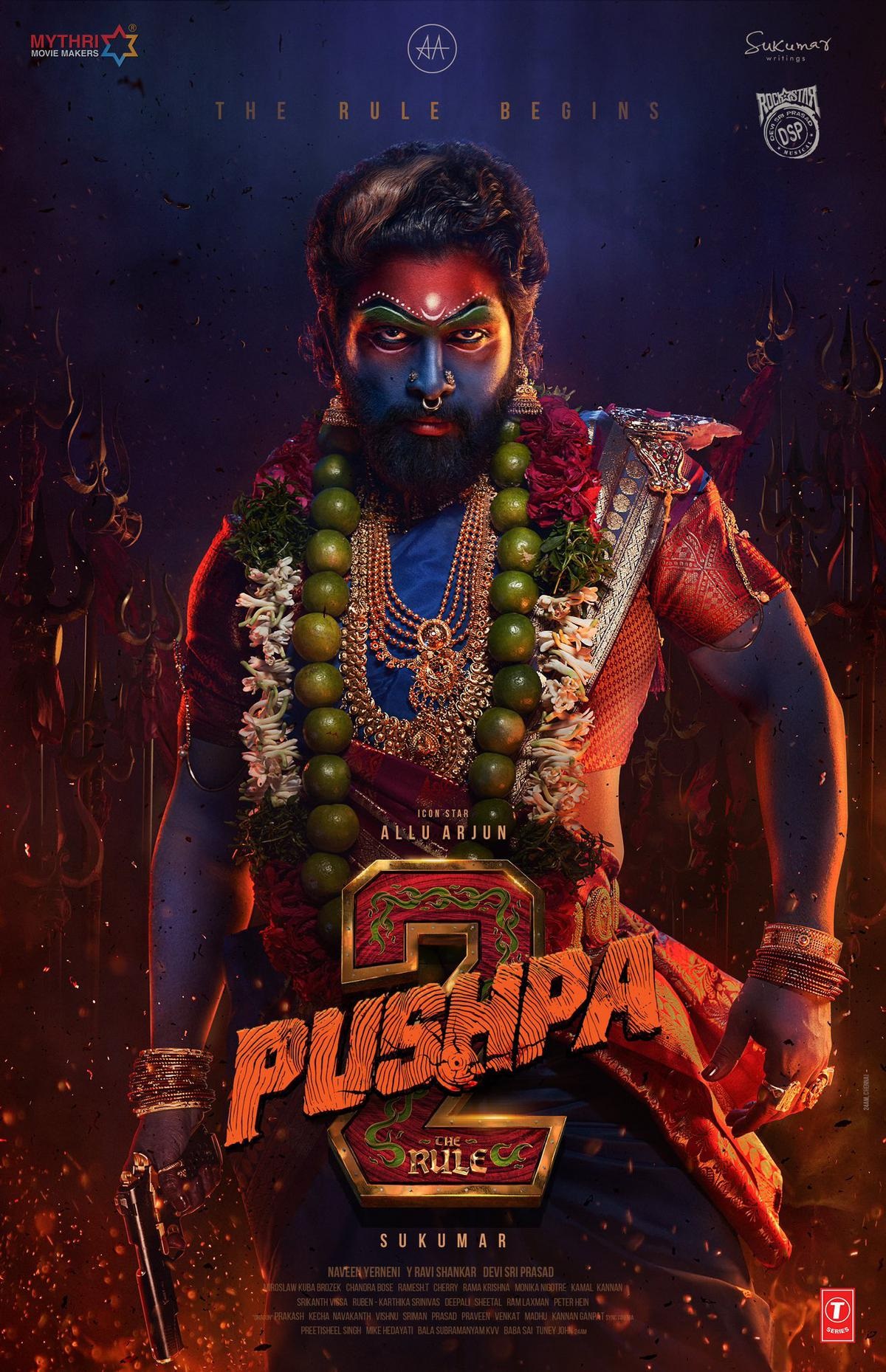 The announcement teaser of Pushpa 2 has just got released on Youtube. And the teaser is creating a storm on the internet. Till now Pushpa 2 teaser has gained more than 40 Million views on Youtube. Pushpa 2 movie has created a lot of hype and this movie is definitely going to be an All Time Blockbuster movie. The release date of this movie is not confirmed yet. And they are going to shoot this movie in Odisha. So if you are a fan of Allu Arjun so it's a great opportunity for all of you to meet him. Soon we will release more information about Pushpa 2 till then stay tuned to PKB news.