What Is Prime Hydration Drink? Edmonton Store Sold 'Thousands Of Bottles'
In Edmonton, a hydration drink made by a pair of internet celebrities that is mainly popular among teenagers is "selling out like crazy". YEG Exotic Pops has sold "thousands and thousands of bottles" of Prime – KSI's and Logan Paul's company – since last June. On Wednesday, Jessie Matthews, the store owner, told CTV News Edmonton, "Whether it's parents or kids, they're rushing to the doors grabbing dozens at a time". "Usually when a parent comes in they'll grab 25 to 70 drinks. They're buying the bottles for the whole sports team".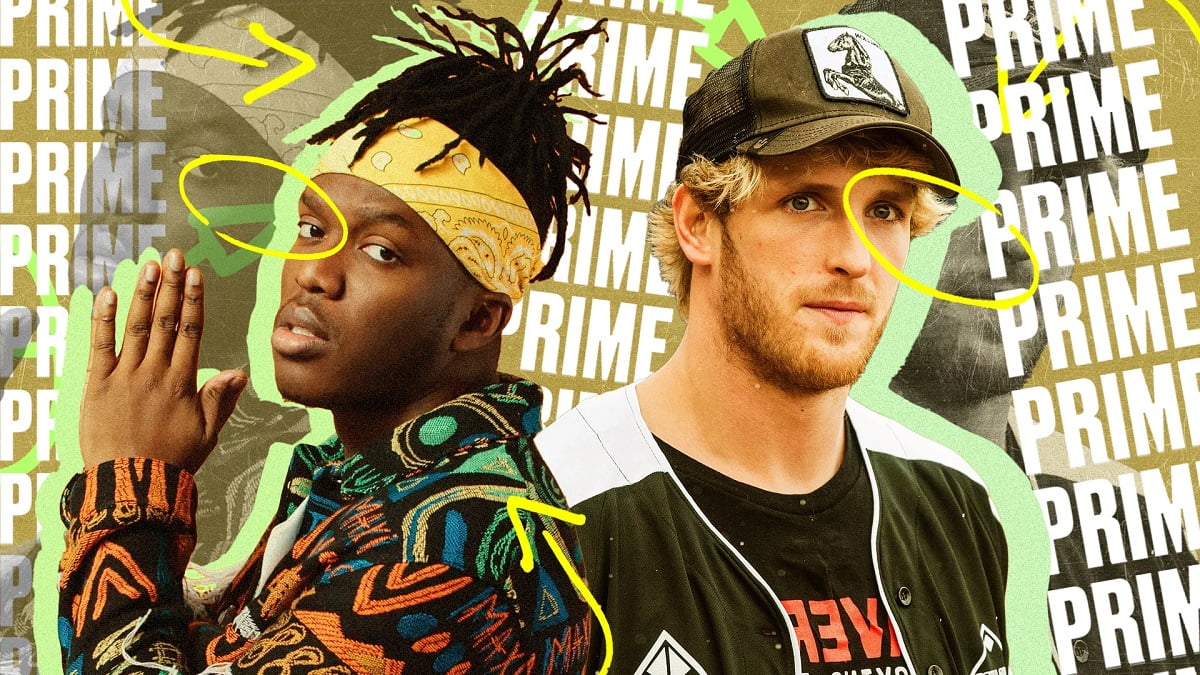 What Is Prime Hydration Drink?
Prime makes two different types of drinks: An energy drink with 200 mg of caffeine and electrolytes, and 10 percent coconut water, BCAAs, and electrolytes. The energy drink is not recommended for people under the age of 18 and women who are pregnant, while the hydration drink is caffeine free. Mathews said, "A lot of the hype has definitely been around the hydration..he definitely would say that they hear a lot more about the hydration".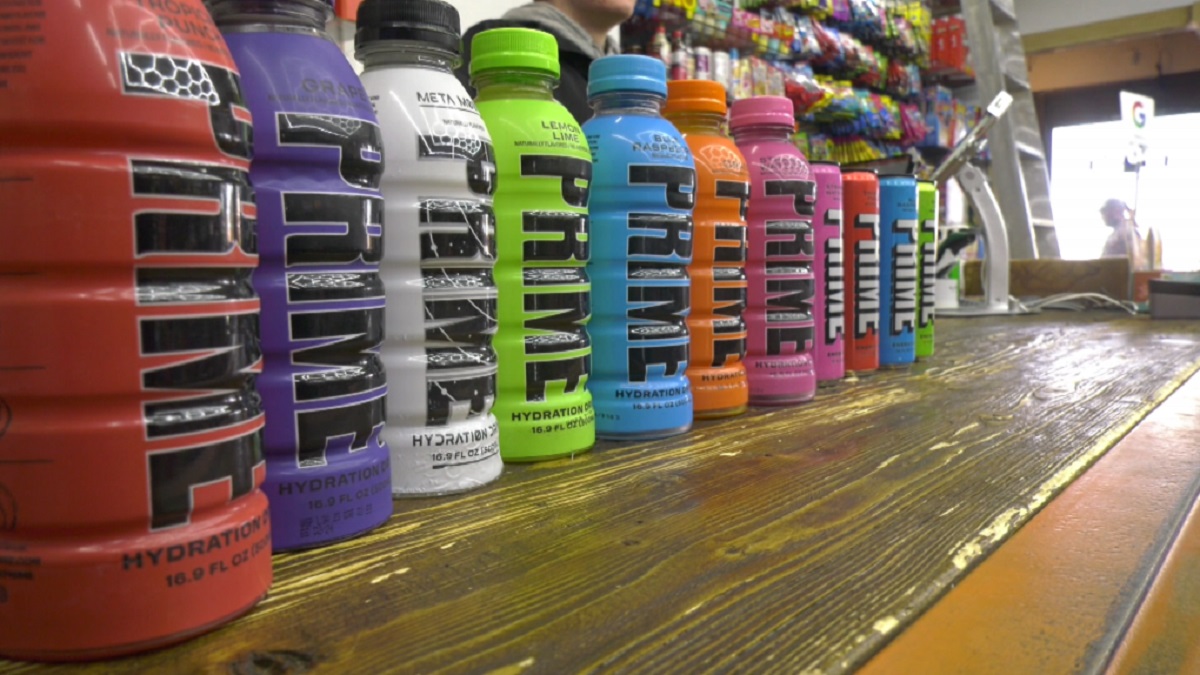 Prime's hydration drink is quite expensive to the competition with YEG Exotic Pops selling it for as high as $10 per bottle. YEG Exotic Pops has it in stock but its energy drink is not widely sold in Canada.
Medical Concern:
A local doctor is said to be worried that the social media trend is having a negative effect on many young people. Dr. Mithani said that "His main concern is in the pediatric population because most of these people under the age of 18 are not tolerant to caffeine, actually they're quite caffeine sensitive. So, one of these drinks can have a serious health impact". She also mentioned that the health impact can include brain and heart issues. She thinks hydration drinks are unhealthy and unnecessary. While her main concerns largely belong to energy drinks in this case.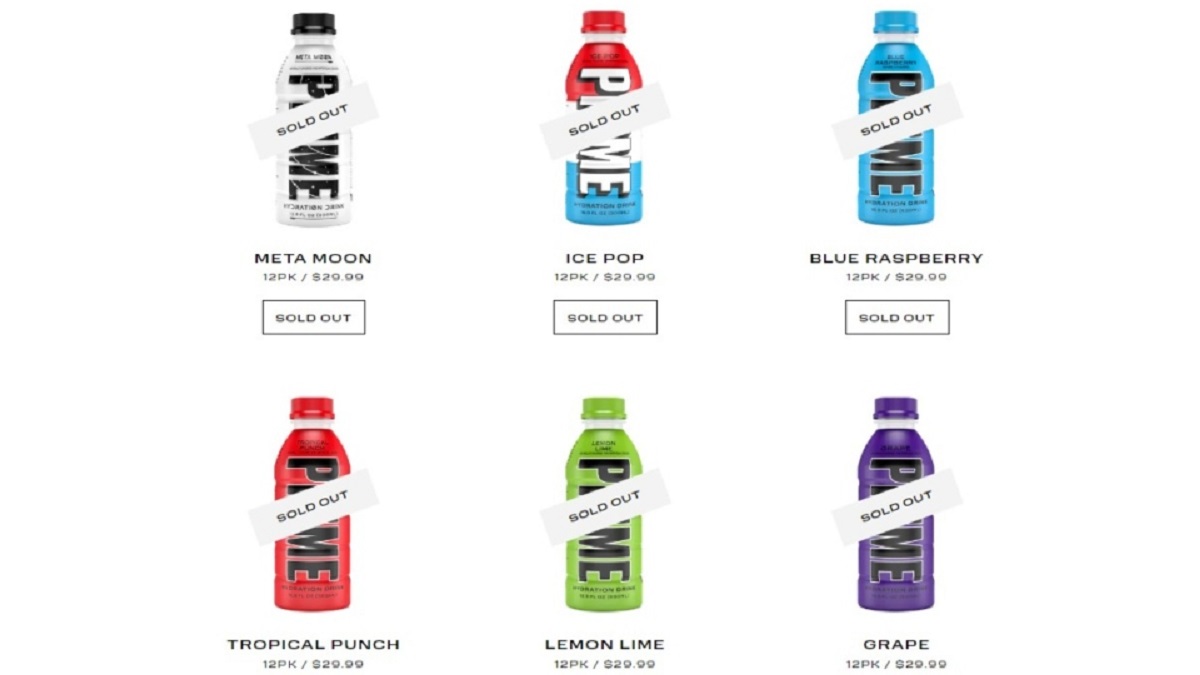 If we're looking at hydration drinks in general, water is a perfect way to hydrate yourself. You don't have to spend a penny on these things. There is nothing better for hydration as compared to water. We should take care of our health. As it is the only thing that will stay with us for a lifetime. Doctors won't be able to help if we can't focus on the concern they are holding. Well, our body needs good consumption of healthy and preservative drinks.