Pikmin 4: How To Unlock Olimar Shipwreck Tale
An introduction to the Pikmin 4 game mode, survey information (ship parts and onions), requirements and guidelines for playing as Olimar in the post-game side tale, as well as other helpful hints, are included in this tutorial on how to unlock Olimar's Shipwreck Tale. In Pikmin 4, you'll travel to a bright world brimming with multicolored life. You can play the part of an explorer stranded on a strange, probably certainly post-apocalyptic Earth in this real-time strategy game. You will command an army of Pikmin or what appear to be plant-like creatures. These creatures are well-stocked with nectar and other resources that are applicable in a variety of circumstances.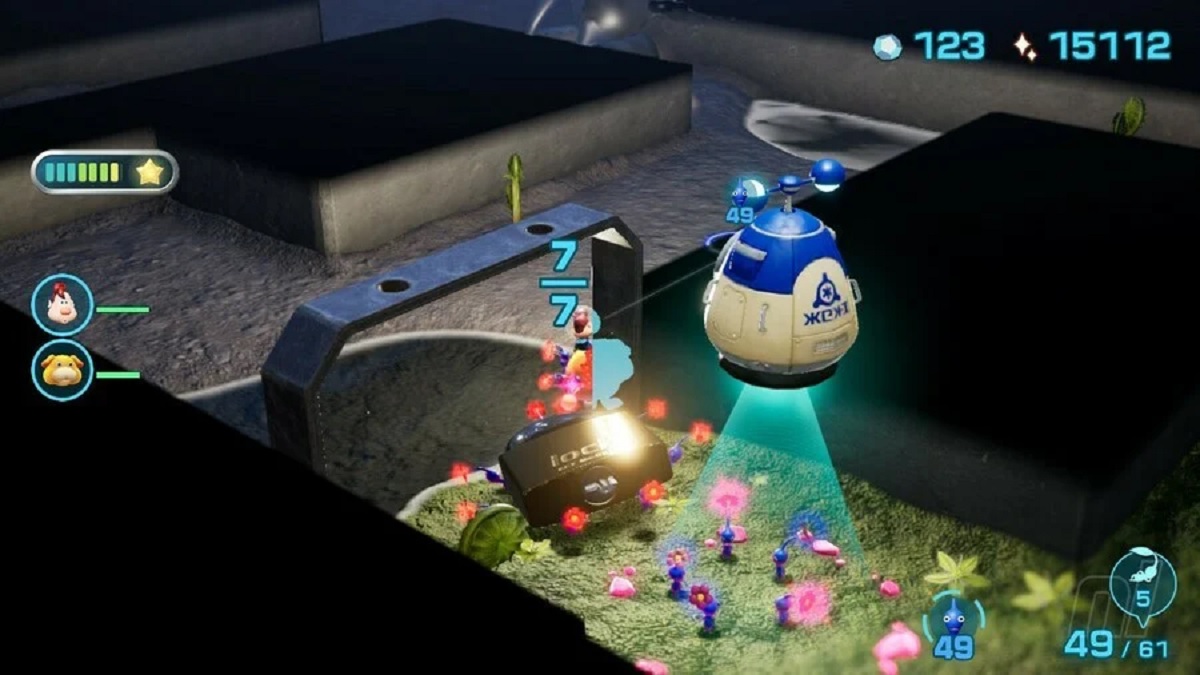 Pikmin 4: How To Unlock Olimar Shipwreck Tale
Simply complete the main story missions in Pikmin 4 and view the game's epilogue to access Olimar's Shipwreck Tale. You must have won the Leafy Showdown Dandori Battle against the Red Leafling in order to proceed. When the post-game stages are available, speak with Olimar at the Rescue Command Post and choose "Tell me the tale…" By doing this, you'll be able to start a side story that centers around what happens just before Olimar loses touch with the Rescue Corps. After arriving at your location, there might still be work for you to do. There might be people, chests, side quests, and a lot more. And that is the last topic we will cover today. So let's get started without further ado.
You can play as Olimar, the well-known protagonist of the first and second Pikmin games as well as Hey! Pikmin, in the side tale Olimar's Shipwreck Tale. In order to repair the SS Dolphin in this game mode, you have 15 days to collect 30 ship parts. In Olimar's Shipwreck Tale, you will have to revisit the game's four major regions in order to progress while using Pikmin to solve puzzles, get past barriers, and fight foes. If you have lived through the past, you undoubtedly recognize Olimar. If not, he played the main character in the first and second prequels to Pikmin.
His ship is in the water, and he appears lost. He is searching for missing parts in an effort to repair his ship. Locate Olimar at the Rescue Command Post after completing the last assignment. Then, click "Tell me the tale," to reveal a new collection of side stories. The adventure will now continue with you playing the part of Olimar, who has lost touch with the Rescue Corps. You must fix the required components in order to fix your ship, the SS Dolphin.