Noida to Get 100 New E-Buses on 37 Routes Under PM-rbus Sewa
Netizens are searching about Noida to get 100 e-buses under PM-eBus Sewax bs. This news became an important topic for people. The reports are coming that Noida will soon get 100 e-buses for public transport on 20 routes under the government's PM-eBus Sewa scheme. This information is mentioned by an official aware of the matter. One thing also added in the statement is that the feasibility report was also sent by UP Road and Transport Corporation to Lucknow in the first week of October for approval. We will try to cover all the details about the news. Let's continue the article.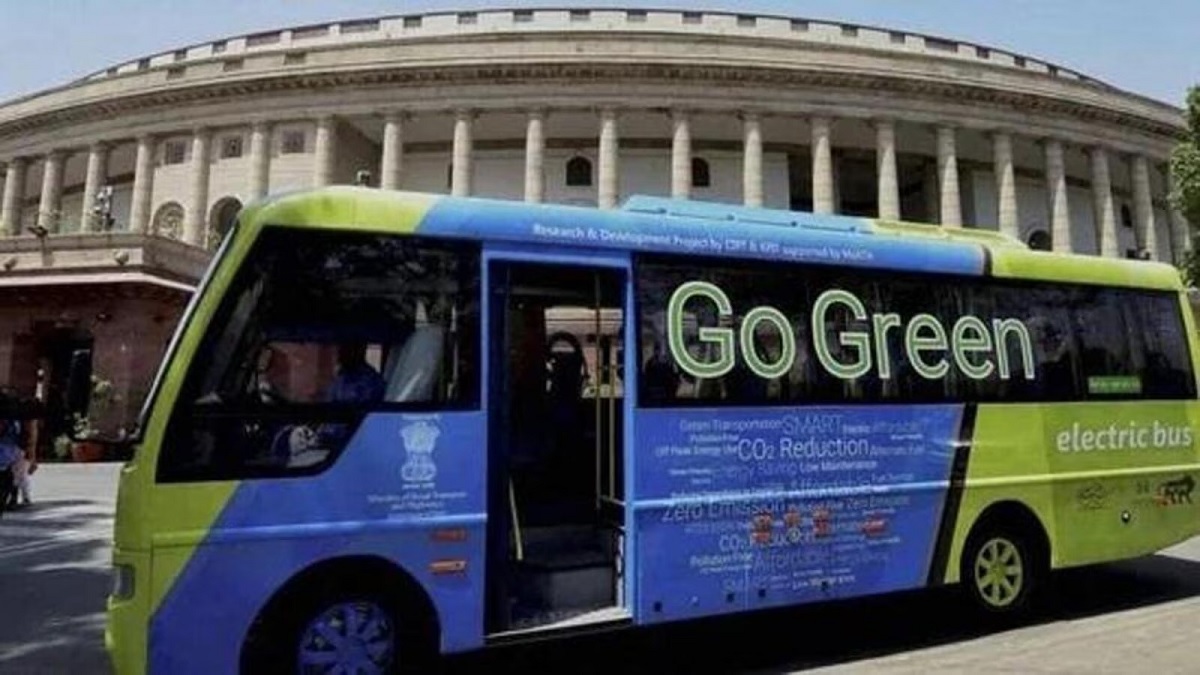 Noida to Get 100 New E-Buses
According to the report, People are expecting to begin in the City after Diwali," mentioned by the official. Based on the report, "The UPSRTC has approved land for the depot in Noida and the department gets 100 e-buses, where 50 nine-meter-long e-buses and 50 12-meter-long ones are included. A bus will travel for 200km per day on average on 20 dedicated routes from Noida to Jewar Airport." This news has created several questions in the minds of the people. We have seen the questions of netizens on search engines and made this article, according to their questions.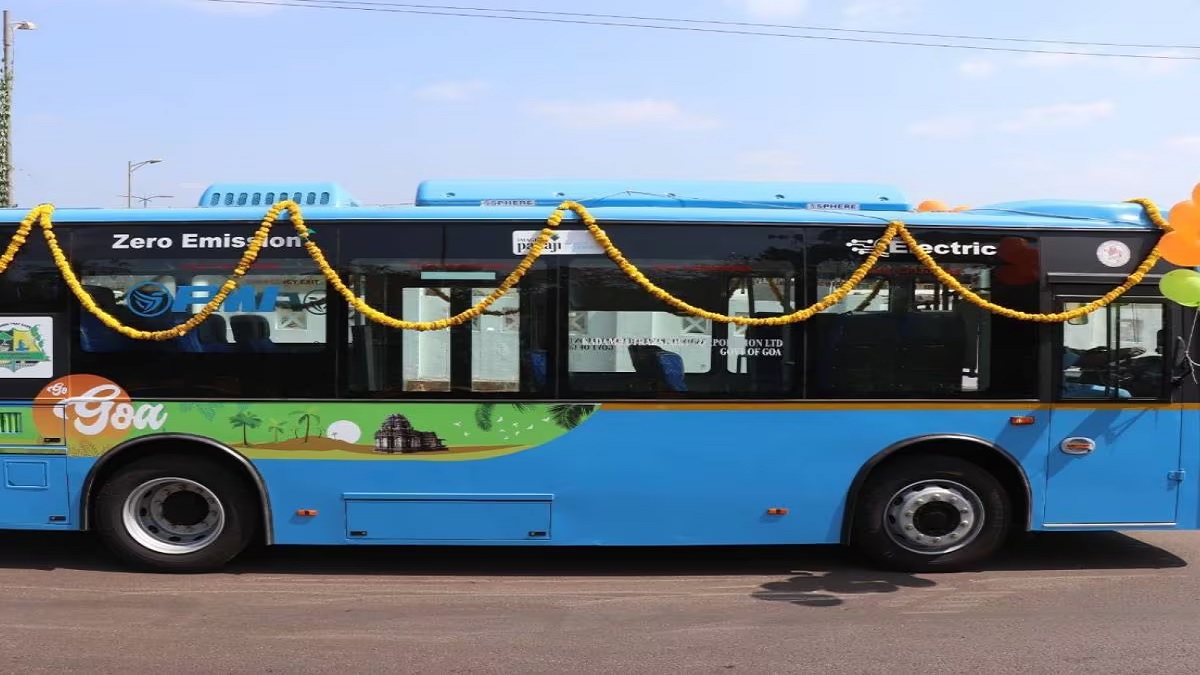 A report also came "The buses will be operational from 5 am to 11 pm.  The mean distance between the starting and end points would be 50 km. Now, the question is who will provide the electricity to them so let us tell you Pashchimanchal Vidyut Vitran Nigam Limited will be the provider of electricity to the e-buses." For 100 e-buses in Sector 90, Depot has been provided to the department and the charging facility would also be available there" This information is disclosed by Manoj Kumar, who is Gautam Budh Nagar regional manager of UPSRTC. Scroll down the page to learn more information about the news.
Furthermore, The information regarding whether UPSRTC or a private aggregator will maintain the e-buses in the city is not clear. The longest route would be Sector 12/22 to Jewar Airport and Sector 14 to Ewar Airport. Seven buses have been decided on each route, which completes 14 daily trips. If we talk about the shortest route let us tell you, it has been decided from Sector 67 to Sector 37, and two buses would be available for 28 daily trips. Now, the main question's answer is not clear who will maintain the buses. This decision will be taken in the meeting very soon. Stay tuned for more updates.