Who Is Sabrina Siddiqui? Pakistani Journalist Questioned PM Modi On Minorities
Recently the public is going through the Internet to know about Sabrina Siddiqui. Everyone is going through the internet to know more about her. The public like to know more about her as she is going viral over the internet. In this article, we are going to give the details about her. Not only that we are also going to give the information about her ongoing viral news. So, keep reading through the article to know more.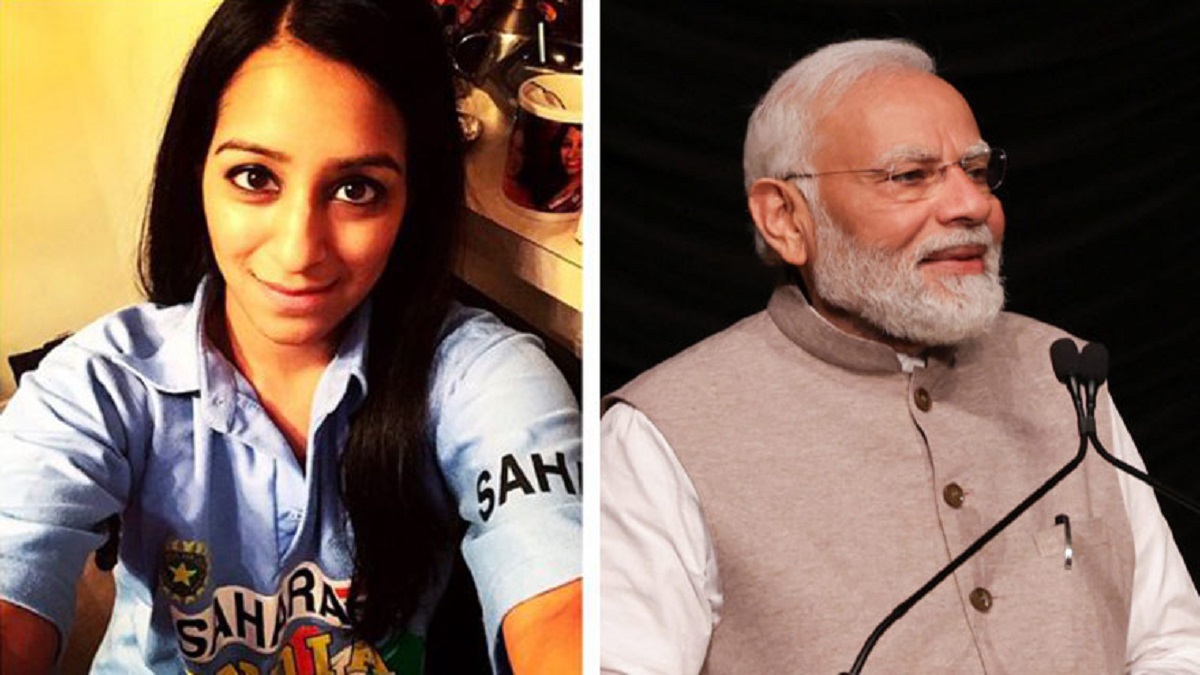 Who Is Sabrina Siddiqui?
Prime Minister Narendra Modi and US President Joe Biden spoke during a joint press conference while the latter was in the country. When asked about the efforts India would be taking to preserve the rights of Muslims and other minorities during the press conference, PM Modi responded appropriately. Sabrina Siddiqui, a Pakistani-American journalist, posed the query. Senior journalist Sabrina Siddiqui works out of the US. She has established herself as a prominent White House reporter in Washington, D.C. as a Muslim American. She has been reporting on the White House and US presidents, concentrating on Joe Biden's presidency.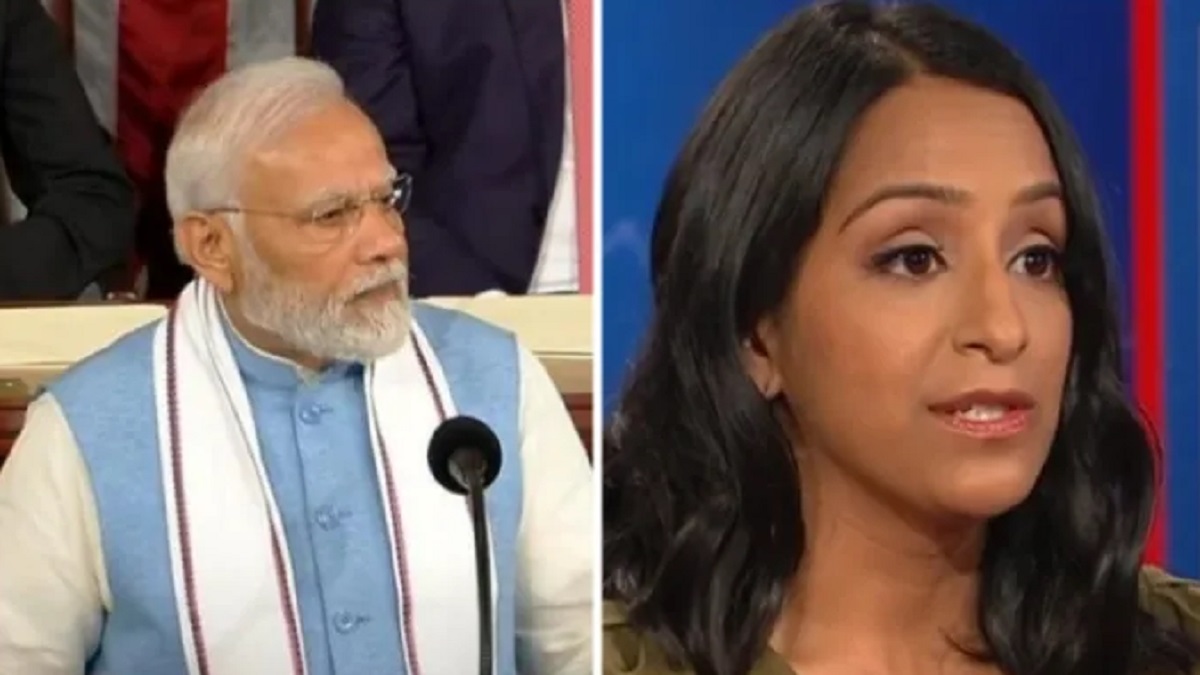 Siddiqui, whose parents are from Pakistan, has a deep sense of connection to her cultural roots. Her mother is Pakistani, while her father was born in India and raised in Pakistan. Siddiqui was born in America, despite the fact that her roots are in Pakistan. Siddiqui attended Northwestern University for her undergraduate studies and now resides in Washington, D.C., with her husband. Significant experiences in reporting on the White House and the 2016 presidential election have been a part of her career path. She joined The Wall Street Journal in 2019, having previously worked for The Guardian. Siddiqui acquired significant experience while covering the Obama administration and Congress for The Huffington Post prior to her employment at The Wall Street Journal. She also worked for Bloomberg as a member of the White House team.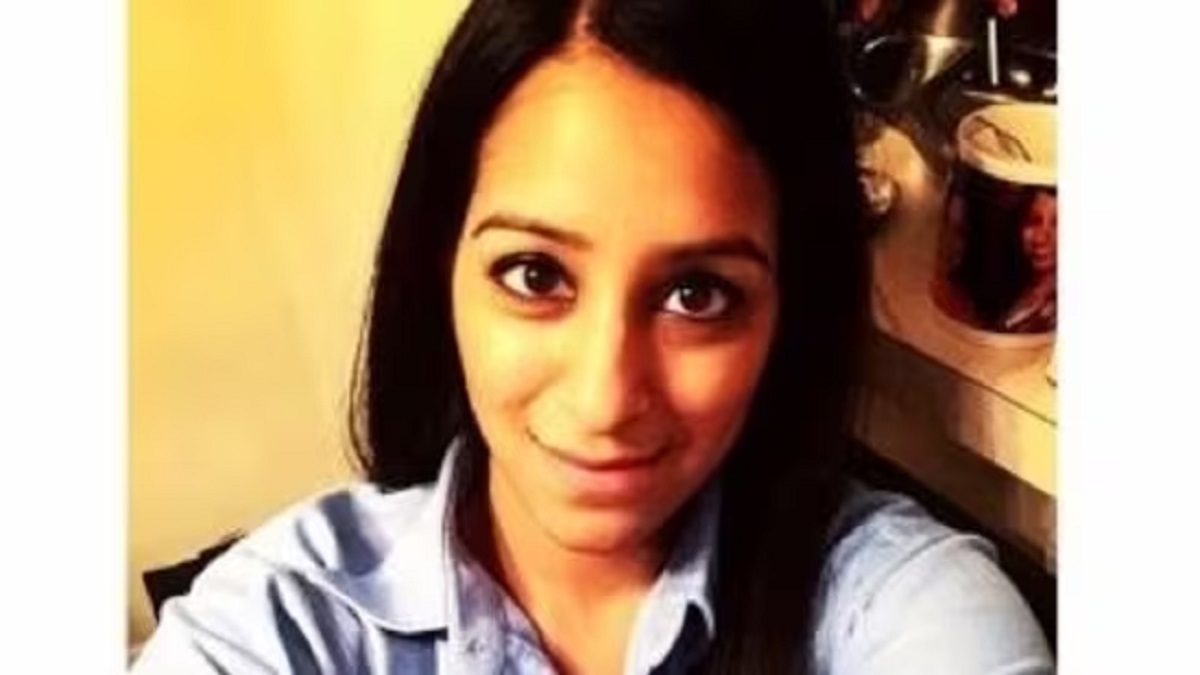 Muhammad Ali Syed Jafri and Sabrina Siddiqui have been married for four years and have a sweet daughter named Sofi. After asking Prime Minister Narendra Modi a question at his press conference on Thursday about the alleged discrimination against Muslims in India, Sabrina Siddiqui, the White House correspondent for The Wall Street Journal, has come under attack online by pro-Hindutva fans. Siddiqui was compelled to upload photos of herself supporting the Indian cricket team on Saturday as a result of the attacks. The inquiry from Siddiqui was labeled as "motivated" by Amit Malviya, the Bhartiya Janata Party's communication director.