Netflix: The Diplomat Season 2 Cast – Meet all cast and crew
Our latest Netflix obsession is easily the latest political thriller, The Diplomat. The eight-part series follows Kate Wyler, that is played by Keri Russell, a newly appointed US diplomat in the UK who is tasked with solving several international crises. There are tonnes of twists, turns, and enough drama to send you dizzy, and with that cliffhanger in mind, fans are already eager for a second season. So, here is everything we know so far. Follow us around to know the insights.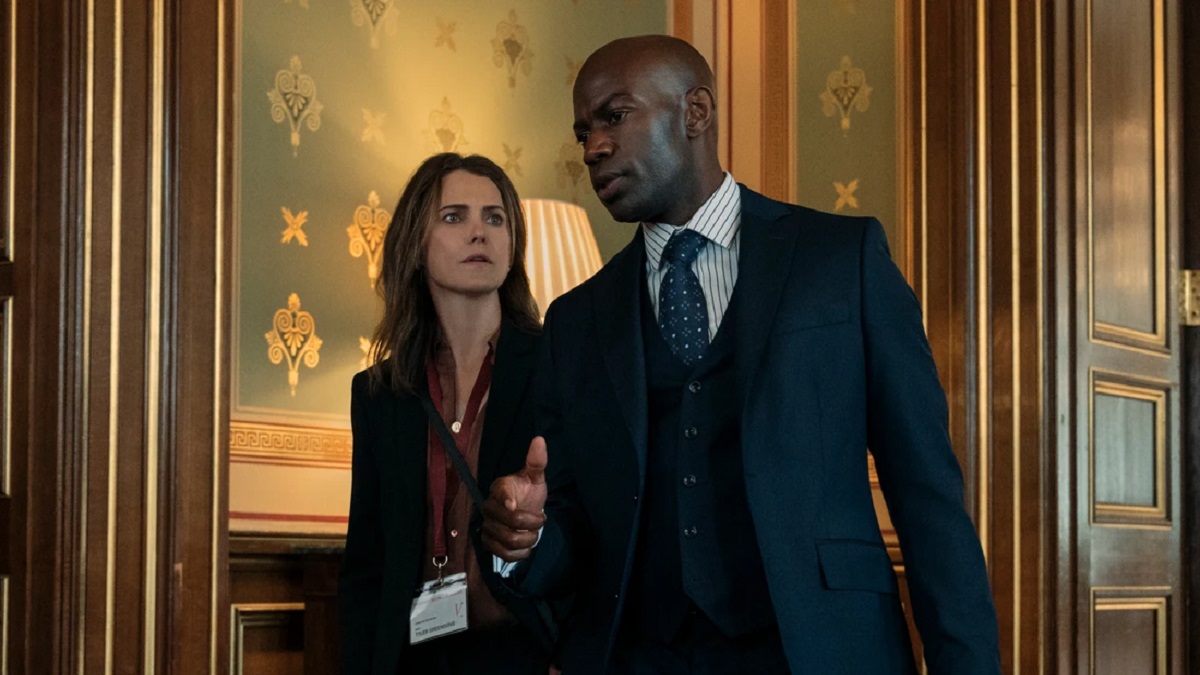 The Diplomat Season 2 Netflix Series
The answer to the question of the season being on-air anytime soon is not yet known. The show began streaming on April 21, which means it is too early for Netflix to have announced whether or not a second season has been commissioned. It is likely that streaming figures will play into this decision, although the fact that Season 1 ended in a way that clearly sets up future storylines would indicate that everyone involved in making the show is up for returning.
The Diplomat Season 2 Cast
Here's a full list of the central cast we would currently expect to return for The Diplomat season 2:
T'Nia Miller as Cecilia Dennison
Celia Imrie as Margaret Roylin
Miguel Sandoval as Miguel Ganon
Nana Mensah as Billie Appiah
Michael McKean as President William Rayburn
Ato Essandoh as Stuart Hayford
Rory Kinnear as Prime Minister Nicol Trowbridge
Ali Ahn as Eidra Park
David Gyasi as Austin Dennison
Rufus Sewell as Hal Wyler
Keri Russell as Kate Wyler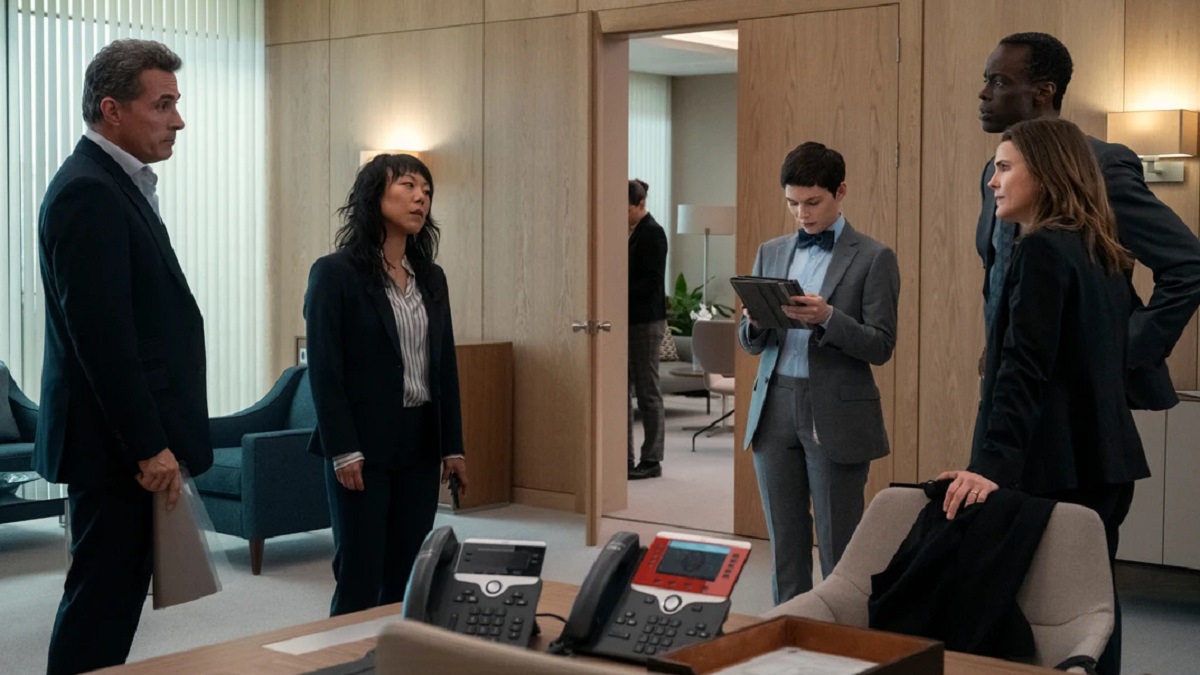 If Netflix renewed the Diplomat, then the entire cast is expected to return, including Keri Russell, Rufus Sewell, Rory Kinnear, David Gyasi, Ali Ahn, Ato Essandoh, Michael McKean, Nana Mensah, Miguel Sandoval, Celia Imrie, and T'nia Miller. We're in for a long wait, with Spring 2024 looking to be the earliest possible release date, allowing time for Season 2 to be written, filmed, and go into post-production. But depending on who survives the car explosion, we might not get to see all of the cast return. Keeping our fingers crossed! The Diplomat is streaming on Netflix now.
The story will be updated soon. Thank you for being a patient reader.