Who Is Nandini Gupta Miss India? 19-year-old Rajasthan Girl – Age, Instagram, Parents
The beautiful 19-year-old Nandini Gupta from Kota, Rajasthan crowned as Miss India 2023. Here's everything you need to know about the event and her life. The 19-year-old Nandini Gupta from Rajasthan's Kota was given the prestigious title at the grand finale ceremony of Femina Miss India 2023 held on April 15, 2023. The event will air on Colors TV on May 14 at 10 am. Whereas, the first runner-up, Shreya Poonja from Delhi has been crowned Femina Miss India 2023. The 2nd runner-up is namely Thounaojam Strela from Manipur. At the 71st Miss World pageant in the United Arab Emirates, Nandini Gupta will represent India. Here's all about Miss India's 2023 night.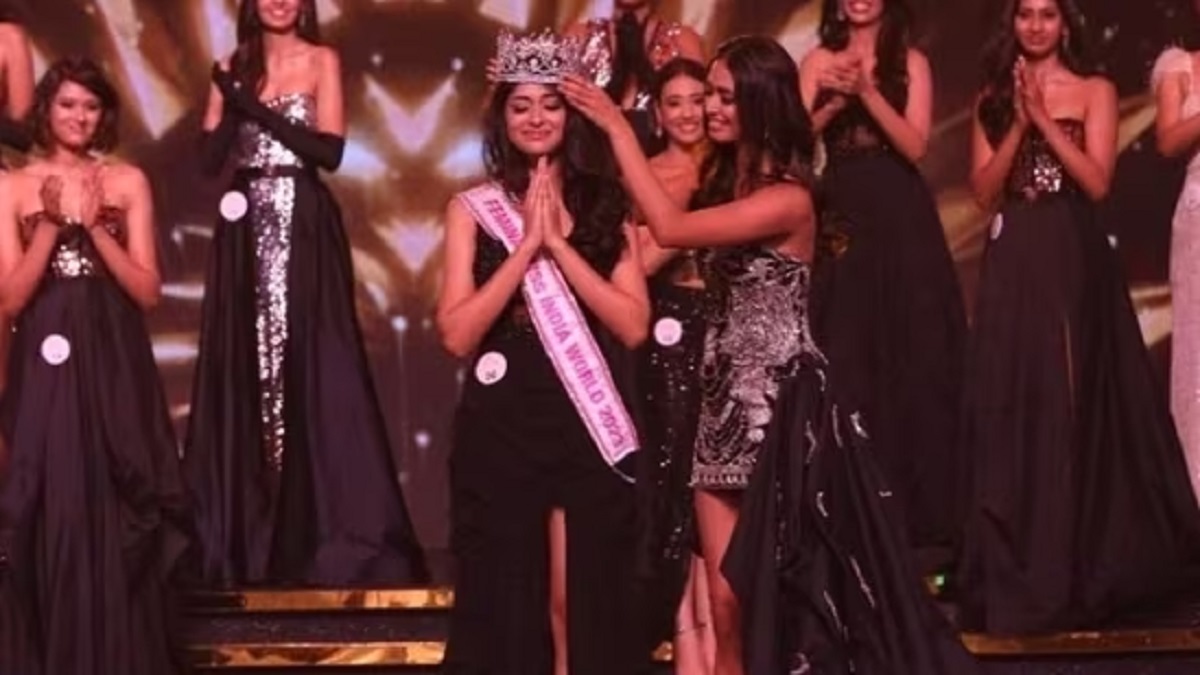 Who Is Nandini Gupta Miss India?
A star-studded evening of Femina Miss India 2023 witnessed glorious performances by multiple stars. Former pageant winners, Sini Shetty, Rubal Shekhawat, Shinata Chauhan, Manasa Varanasi, Manika Sheokand, Manya Singh, Suman Rao, and Shivani Jadhav graced the stage with their performances. Bollywood actors Kartik Aaryan and Ananya Pandey also took the platform with their mindblowing performances at the 59th edition of the event. The Femina Miss India 2023 was hosted by Manish Paul and Bhumi Pedneker.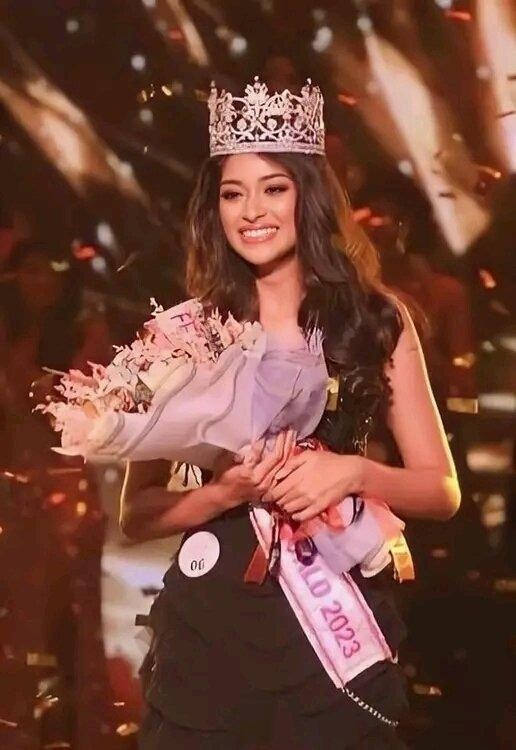 Nandini Gupta Biography
Real Name
Nandini Gupta
Profession
Model
Date of Birth
2003
Age
20 Years
Birth Place
Kota, Rajasthan
Nationality
India
Home Town
Kota, Rajasthan
Family
Mother: Rekha Gupta
Father: Sumit Gupta
Sister: Ananya Gupta
Brother: Not Available
Husband: Not Available
Religion
Hinduism
Living
Mumbai, Maharashtra
The 30-state winners were showcased in a collection by Namrata Joshipura for Trends, Rocky Star, and Robert Naorem that featured traditional costumes in multiple rounds of fashion sequences at the event. The panel has the Femina Miss India Universe 2002 and mentor Neha Dhupia, boxing icon Laishram Sarita Devi, accomplished choreographer Terence Lewis, film director and writer Harshvardhan Kulkarni, and fashion designers Rocky Star and Joshipura, selected the winners.
Nandini Gupta Miss India Family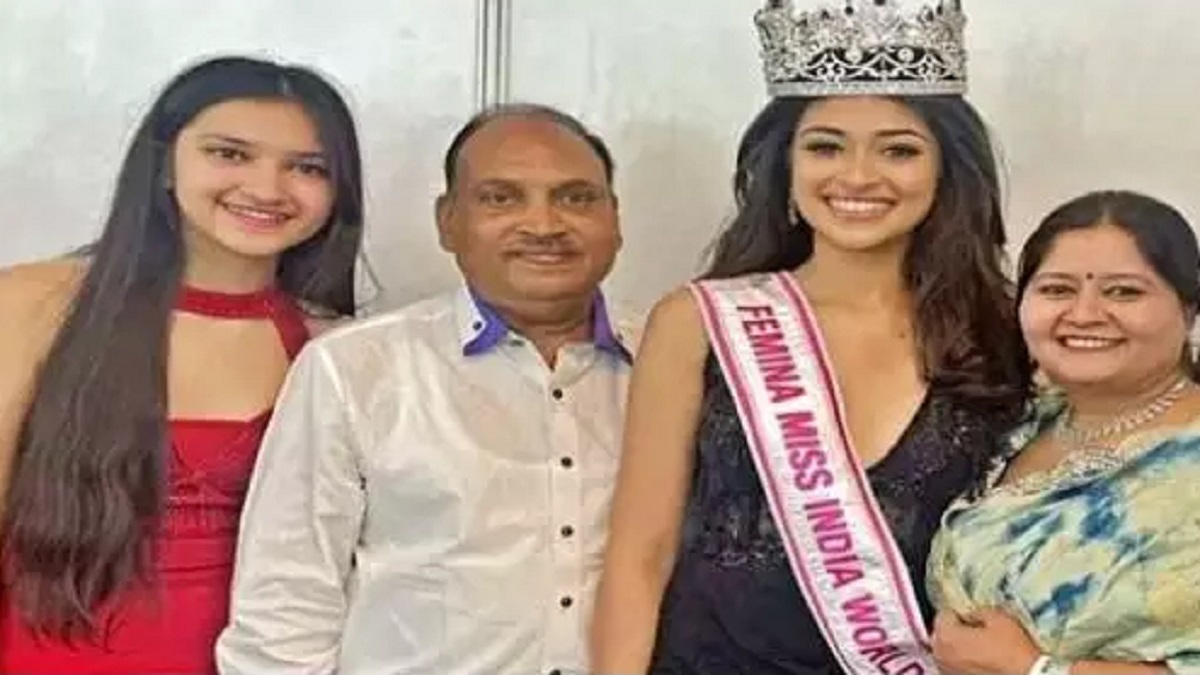 Soibam Kanchan, Urmila Shagolsem, Maria Chanu Pangambam, and Angobi Chanu Loukrakpam, all of whom were previously state champions in Manipur, attended the event as well. Now, Let's about Nandini Gupta's life.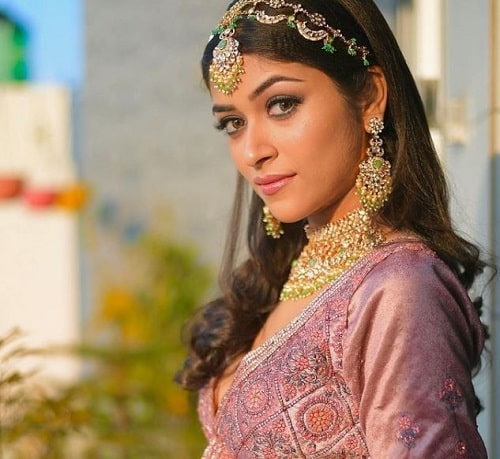 Nandini Gupta hails from Kota, Rajasthan. Since her 10 years old, she aspired and dreamt to become Miss India. As per her profile on the official website, she finished her schooling at St. Paul's Senior Optional School and pursuing a degree in business management at Lala Lajpat Rai College at the moment. In an interview with the pageant, Nandini mentioned that she was inspired by Sir Ratan Tata, the man who does everything for humanity and gives the majority of his wealth to charity and is the person who has had the greatest influence on her life. Also, she revealed, that besides everything, the great personality is loved by millions and always stood grounded.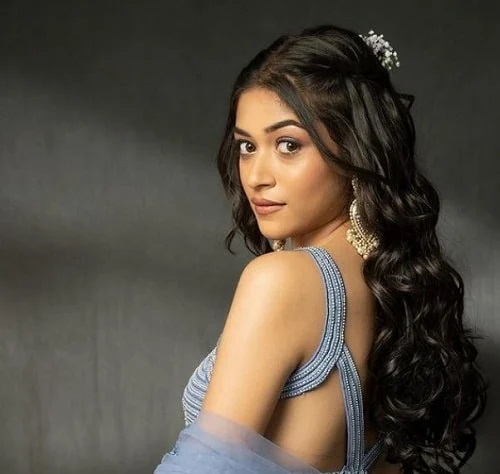 Nandini, like Ratan Tata, also talked about how Priyanka Chopra motivated her to enter the Miss Indis competition. Priyanka Chopra, Miss World 2000, won the national title at a young age and made India proud at both the national and international levels. She excelled in acting and gave back to society.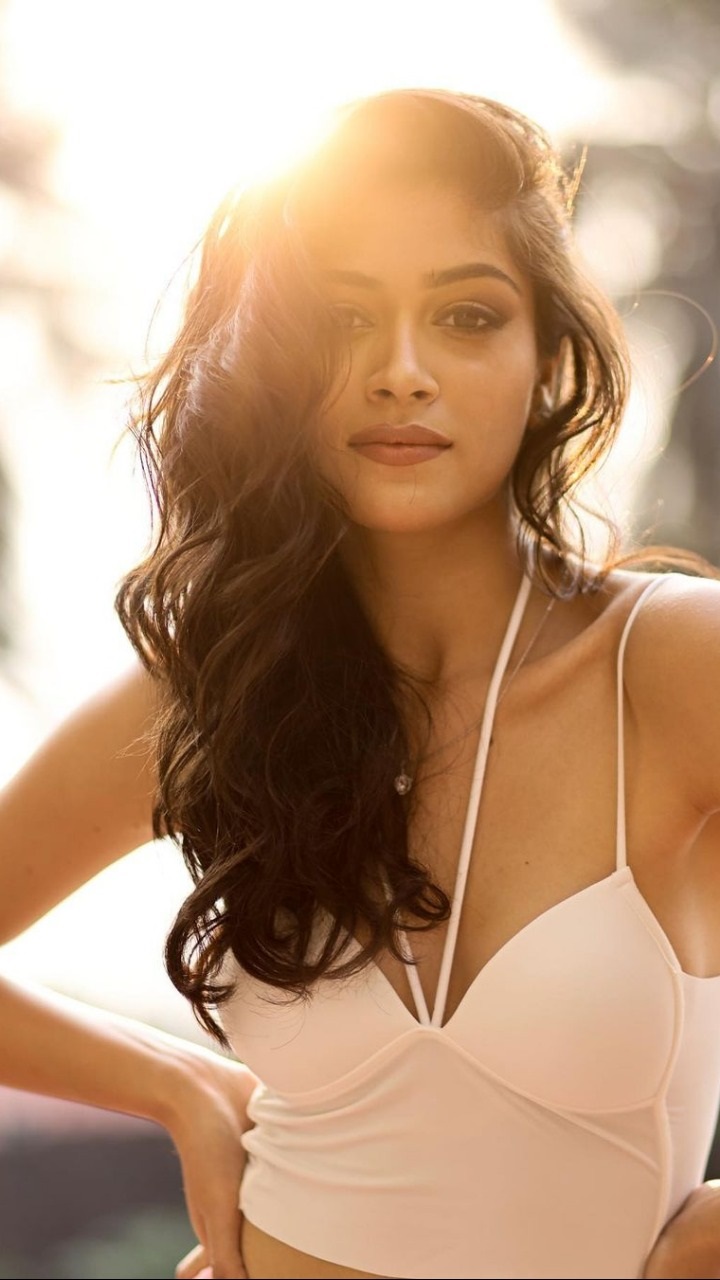 We give our heartiest congratulations to the newly-made Miss India 2023. Thank you for being a patient reader.