Watch: Mitchell Marsh Viral Photo, What He Want To Show Indian People
Here we are going to give the details about Mitchell Marsh as the public is searching about him over the internet. The public is going through the internet to know more about Mitchell Marsh and not only that they also like to know more about the recent controversy related to the viral photo. So, for our readers, we have brought information about Mitchell Marsh in this article. Not only that we are also going to give the details about the recent controversy as the public is searching about it over the internet. So, keep reading through the article to know more.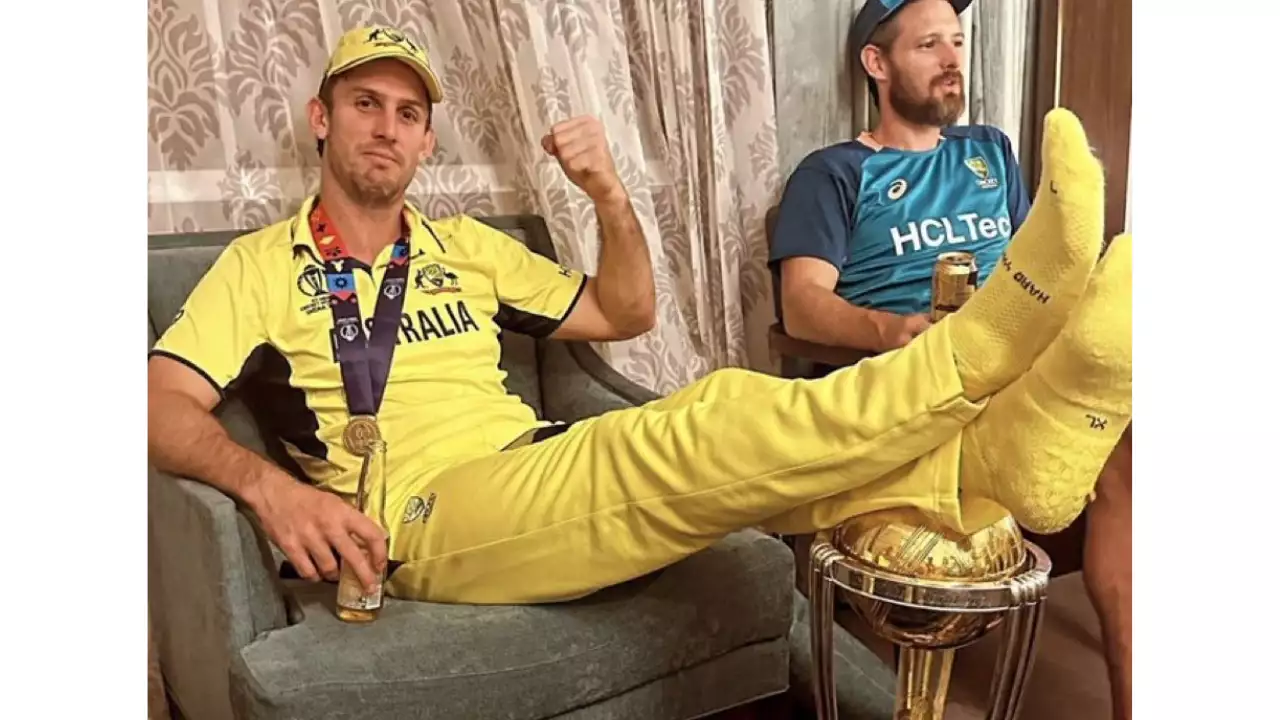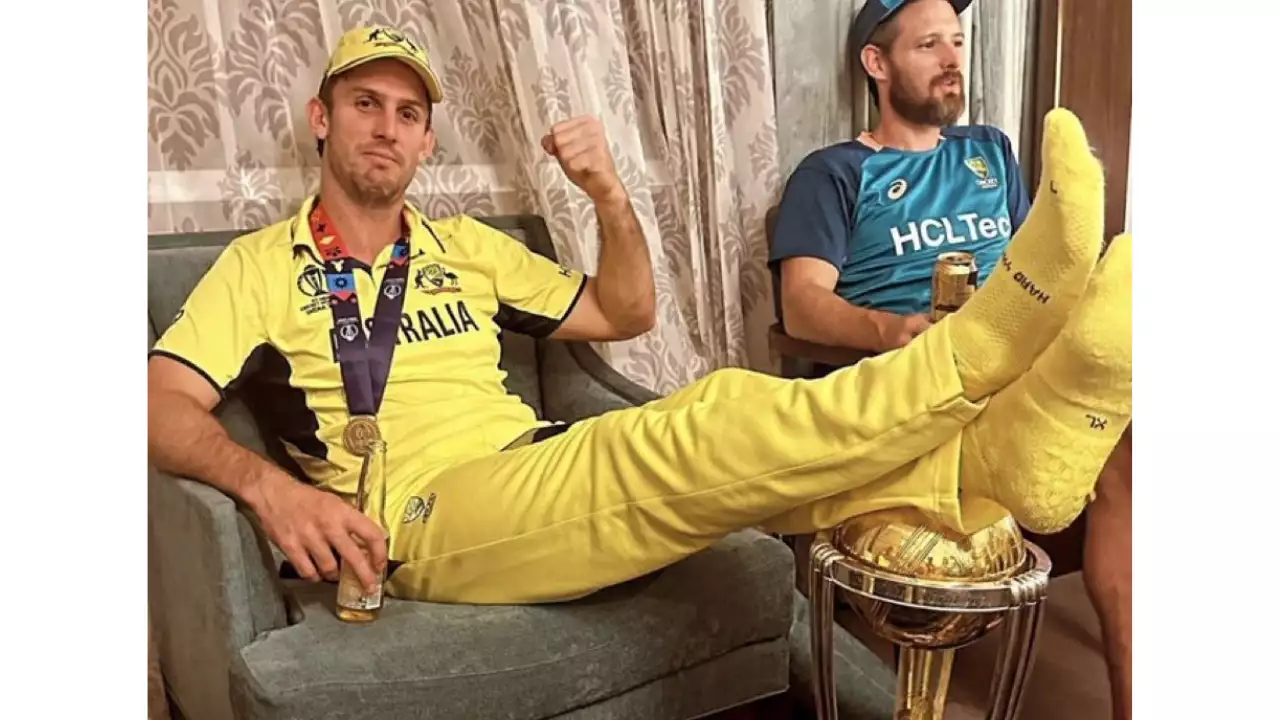 Mitchell Marsh Viral Photo
Australian cricket player Mitchell Marsh is pictured on social media with both legs propped up atop the World Cup trophy. The Australian skipper Pat Cummins posted the picture on Instagram first. It then traveled to several social media sites. The move was denounced as "disrespectful" and he received harsh criticism online. Shortly after Australia hoisted the World Cup title, the photo was circulated. On Sunday, November 19, Australia took on India, the host nation, at the Narendra Modi Stadium. It looks like the picture was taken in the hotel room when the Australian team was relaxing and having casual conversations.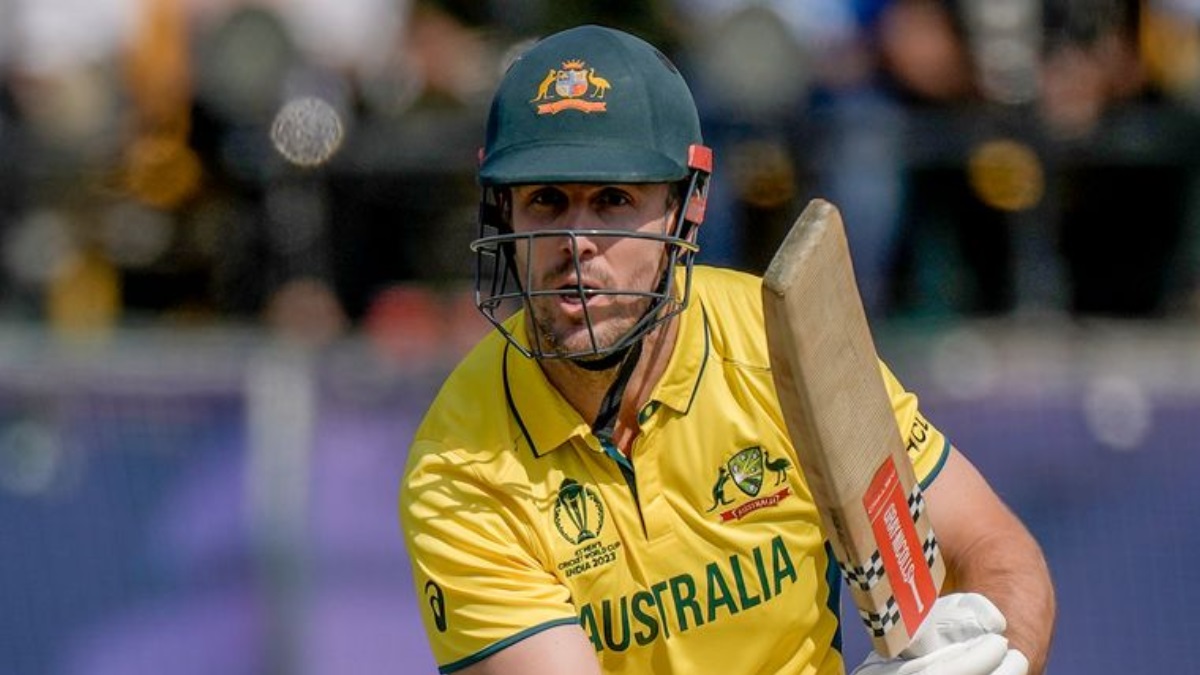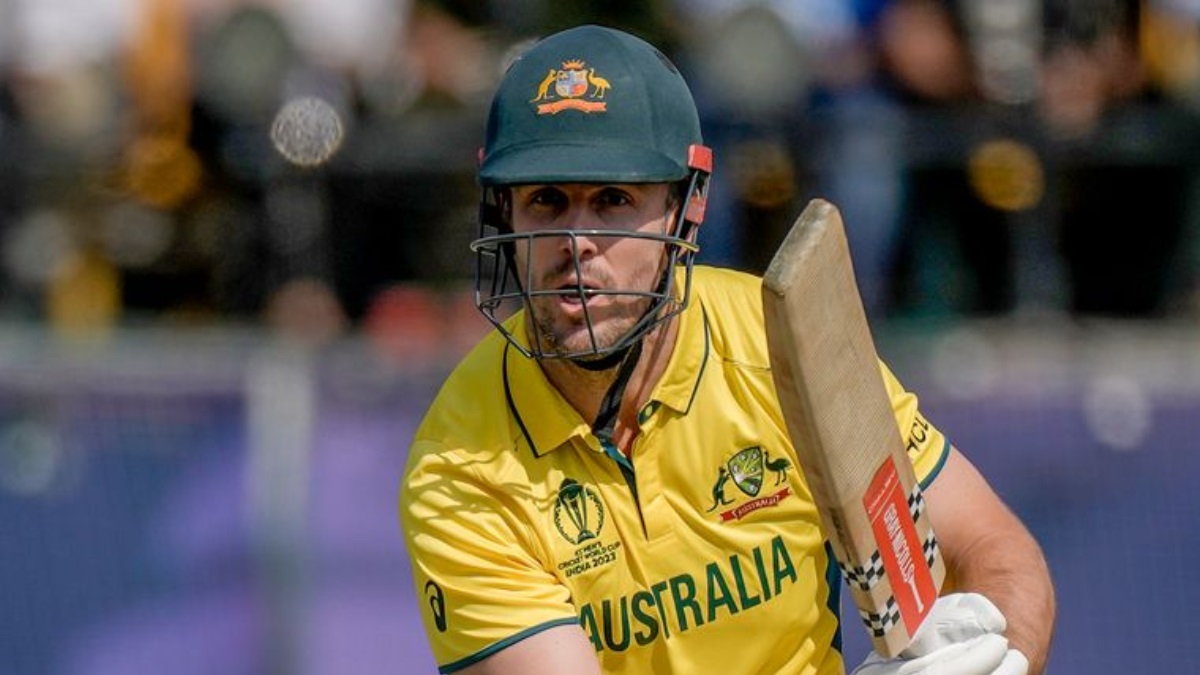 Marsh is pictured in the picture leaning back on a sofa with the World Cup trophy resting beneath his legs. Write a caption for this image of Mitchell Marsh, an Australian all-rounder, placing his feet on the World Cup trophy. Social media users were quick to comment on the photo, saying that while Australia may have won cricket's biggest trophy, they didn't win respect. The image was not shared by an official account, and Marsh or the Australian Cricket Board have not yet responded. However, the image is sufficient to start a discussion on social media. An Indian user shared the 1983 World Cup winning moment, in which Kapil Dev is seen holding the trophy high above his head. "Difference between our culture & theirs," he stated.
Australians don't care since they don't perceive things the same way we do. Another person responded, "Move on, there are more important things to worry about. "This type of mindset needs an exceptional level of skill and ferocity to defeat, which was amiss in the Indian team's approach," observed an additional user. "Nothing has subtitles on it. They are unstoppable, unmatched champs who are a World Cup-winning machine. "Winners take all," an online user wrote. It could not have come at a better time for the hosts to win the World Cup, with terraces crammed with blue-clad supporters and a surface that affords little comfort for speed bowlers.