Missing: Noah Enos disappears after King Gizzard & Lizard Wizard concert in Chicago
This is to inform you that a man was reported missing following the concert of King Gizzard and the Lizard Wizard in the Morton Salt Complex, Chicago. The missing person is named Noah Enos who attended the concert in the Morton Salt Complex, Chicago, on Monday, June 12, 2023. The young man reportedly was at the concert with his colleague on Monday and he was reachable till 10 pm that night but after it, he vanished and was reported missing. The authorities have started an intensive investigation to locate the whereabouts of the missing man Noah Enos. You are asked to read this article till the end and help the authorities in locating him. Swipe down the page and read more details and updates.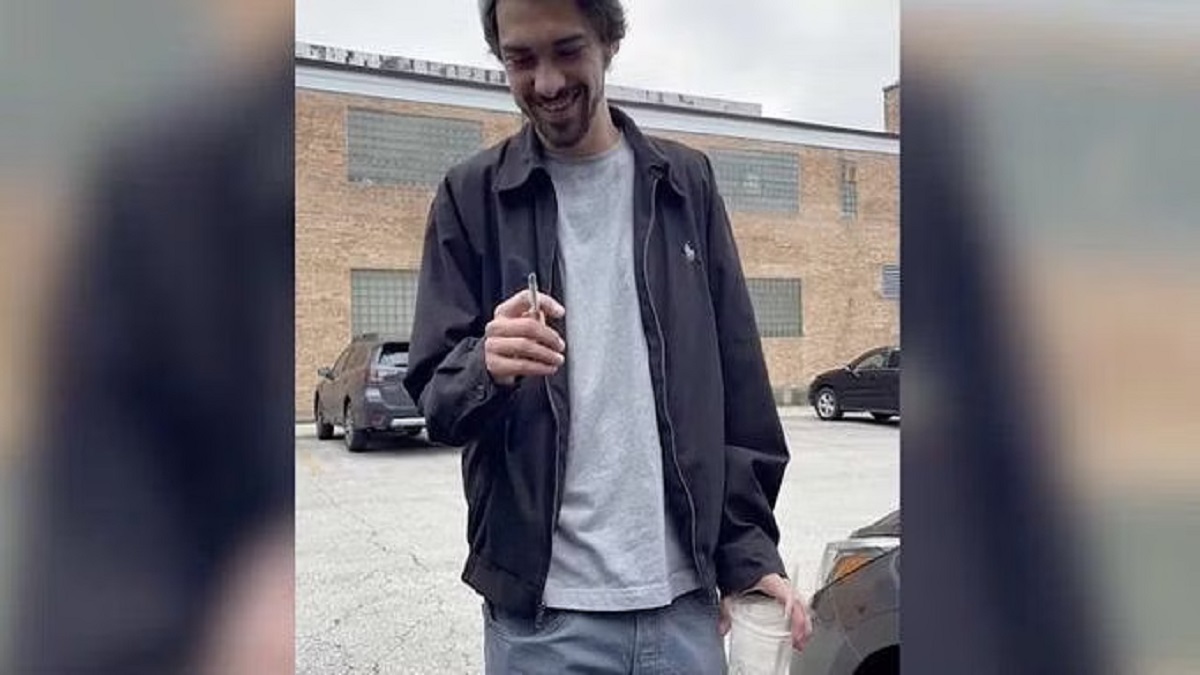 Missing: Is Noah Enos Found yet?
Noah Enos's girlfriend named Nicole Wijs said Noah Enos went to King Gizzard and the Lizard Wizard concert along with his coworker but he stopped answering her calls after 10 pm. Now it has been almost a week since Noah Enos was reported missing but his whereabouts are still missing. He is a 26-year-old man and he had no such chronicle history. Reportedly, the plan to go to the King Gizzard and the Lizard Wizard concert was planned by his coworker. Swipe down the page and read more details about him.
The surveillance footage of the concert has been recovered by the police. The footage is evidence that Noah Enos attended the concert. He was last seen at the venue located on North Elston Avenue. Noah Enos is a Frontier restaurant worker. Reportedly, he was struggling with anxiety and depression. His family claimed that there must be a foul play in it but Nicole said that it is out of character for him to simply walk out. She further added that she had seen Noah Enos through the surveillance footage hanging around with his coworker in the venue at around 9:30 pm. In addition, Noah Enos also sent Snaps to her from the venue and texted her but he went unreachable after 10 pm. Swipe down the page.
While talking to CBS Chicago, Noah Enos said, "He would've come home by now. He would've called me. He's…he's had my number memorized for ten years." He disappeared when his coworker went to the restroom at around 10 pm. When his coworker came back Noah was not there thus he took a cab home. Noah's girlfriend, mother, and brother ardently searching him throughout the area but his whereabouts are still unknown.