Missing: Arkansas Jordan Boone Found Safe After Disappearance
Whenever we hear the missing report of someone we also get worried for the victim and his/her family. But when the news of the missing person being found saved appeared in front of us we get happy too and feel relaxed. It is human nature that we feel the pain of other people and that is why we do all possible things to not hurt anyone and always try to help each other. Whenever any missing report came for not only the police but other people also helped the family to find the missing person. Looks like the attempt of police and volunteers took a positive turn and they were able to find the missing person.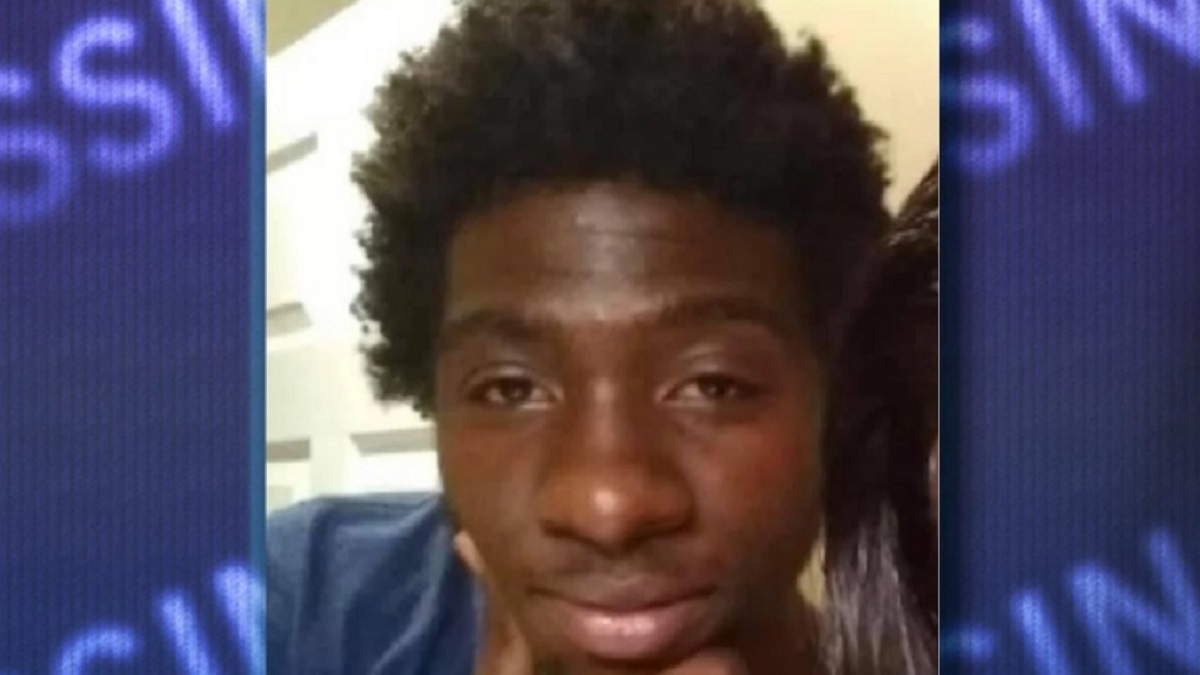 According to the reports, Arkansas Jordan Boone is found safe after went missing and his family is happy to see him fine. There are many people who want to know what happened to him and where he was and how the police were able to find him. The authorities made progress in their hunt for Jordan Boone. Just like the previous missing case, this case was also lodged in 2020. According to the reports, the 16-year-old, Jordan Jmon Boone had been missing since 14th October 2020, and police in El Dorado were aggressively searched for him.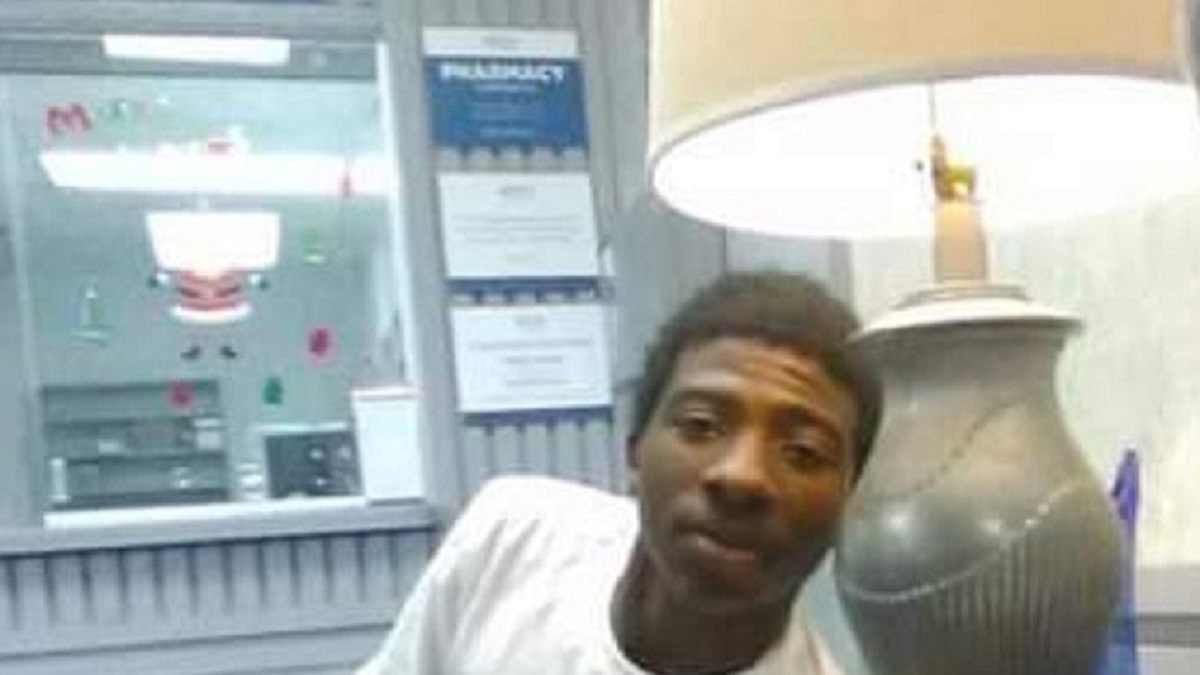 He was last spotted by his mother on Wednesday night at around 11:00 PM. After he went missing, police shared the details of his missing through their Facebook account so that people can help them to find him. He had a phone with limited minutes but his account had been destroyed and erased, making it tough for officials to track his whereabouts. The mother of Jordan reported to the cops that her child had been asking for a driving license and social security card. The police took all the major precautions in order to find him and did all possible things to locate him and within a week they get a clue of him.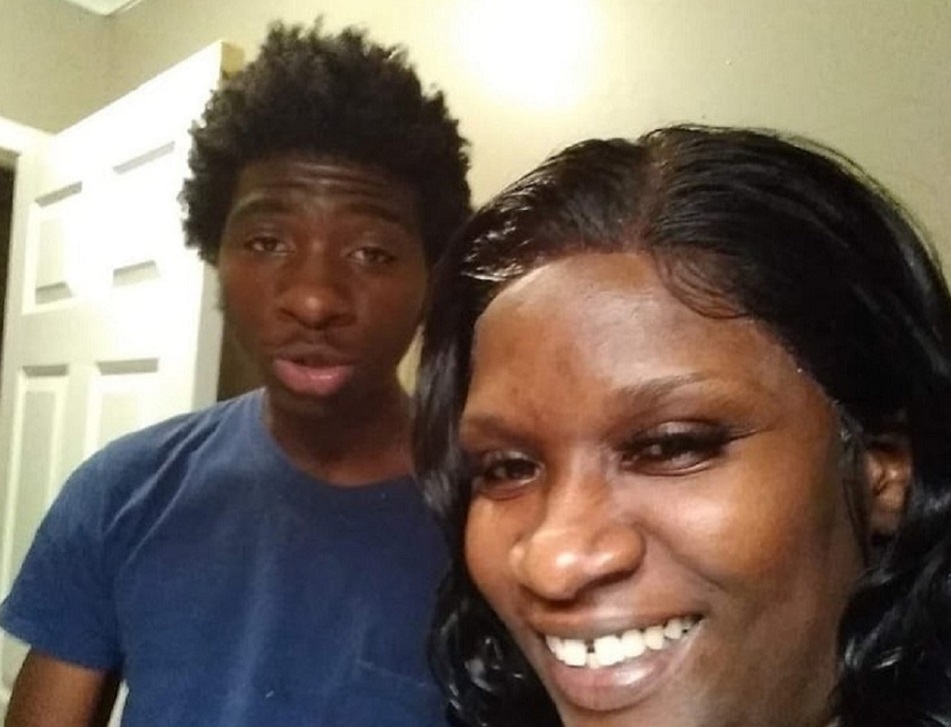 According to the reports, a week and a half after he went missing, the police found him safe and handover him to his family. On Thursday, the El Dorado Police Department asserted that he was in Georgia. The community and loved ones of Jordan who have been eagerly awaiting this good news are greatly relieved. The meticulous work of the police and the widespread public support was instrumental in the successful ending of the search. His family is quite happy and finally in comfort now. As of now, we are sharing this much detail of the case but soon we will share more information. Till then be connected with us.