Melbourne Only About Children center scratched baby picture surfaced online
Suddenly, Melbourne's child care center known as Only About Children started making headlines on the news channels but not for good causes. Only About Children is receiving huge flak online following the viral of a series of images of a baby. The viral pictures of Only About Children show a baby with brutal scratches on the face. This is why netizens have been condemning and backlashing Only About Children.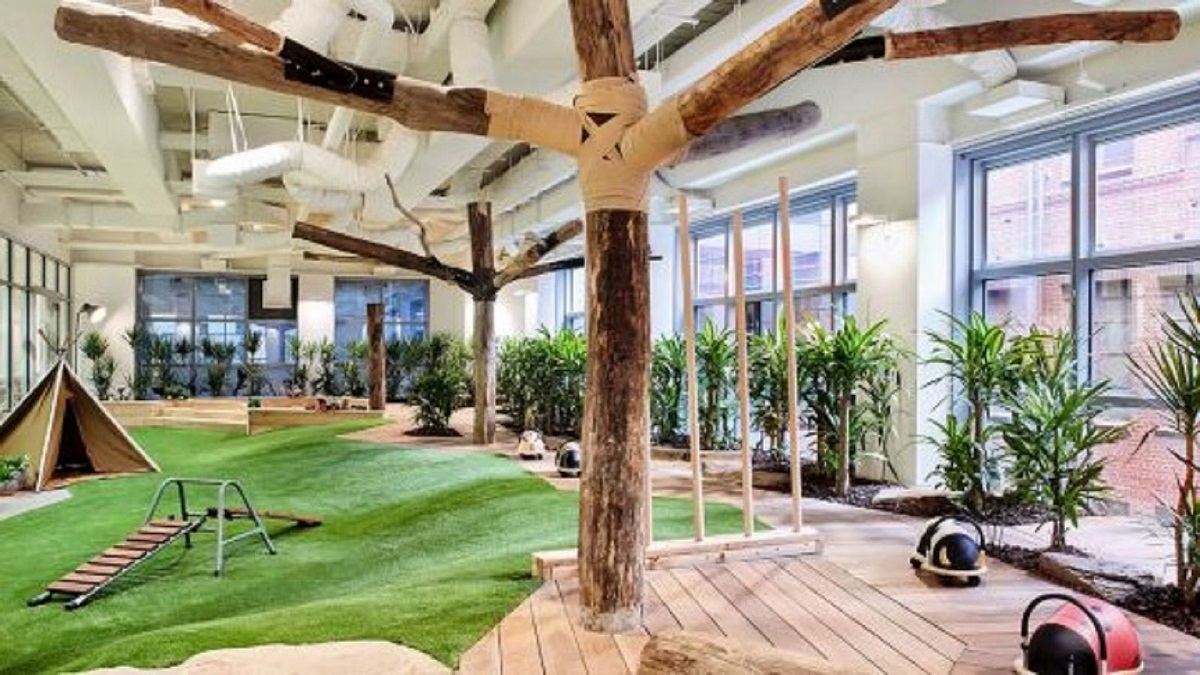 Melbourne Only About Children center
In addition, the mother of the child with brutal scratches on his face, said while talking to an Australian news agency that she found her 10-week-old baby with the scratches from Only About Children. However, the mother of the child decided to keep her identity secret while talking to the media. This is not the first time that childcare is in the news headlines for its vicious service we have seen numerous such dubious incidents happen at childcare centers. You are asked to stick with this page and must go through this article till the end. Kindly swipe down the page and read what the mother of the 10-week-old baby said about Only About Children.
Horrendous lack of supervision and care…
10 weeks old in childcare though?

— Normal Now Mate 🌸 (@AnthonyCullen65) June 13, 2023
Suss as. Childcare centre blaming that attack on a 2 year old child. I don't buy it for a second 😕

— HistoryRepeating (@Patrici46633494) June 13, 2023
Horrific, childcare centre must be named and shamed.

— sam (@woundedkne) June 13, 2023
That is so horrible. I can't imagine, poor little guy.

— Sarah (@WildAtHeartAus) June 13, 2023
I don't think a child did that Rosita – that baby has been attacked by some animal. Maybe a cat. The wounds are too deep and claw like. The poor bub was left unattended for a few minutes.

— Mitchell Costin (@mitchell_costin) June 13, 2023
That's horrendous.

— Rob Wade (@robwade91225) June 14, 2023
Where were the daycare staff😡

— Tezzi G (@tezzig1961) June 13, 2023
I just can't get my head around that another child did this?

— Bronwyn 🇳🇿🇦🇺 (@Mywhip16) June 13, 2023
Scratched with what? A blade? Poor Bubba and surely he was screaming so why didn't anyone look? You can't trust strangers with your children,no matter what 😢

— Ella Black (@MistressBlack13) June 13, 2023
The mother asserted that the childcare center in Melbourne called her to inform her that her baby boy had scratches on his face after an incident with another child. She said while speaking about her and her husband's reaction to this incident, "We cried all the way along. We couldn't believe a horrible thing could happen to our boy, we couldn't accept this" Only About Children claimed that her baby boy was involved with another child at the center. Meanwhile, the mother of the child further said that Only About Children sent her images of her son's face with scratches but she could not see them as they were too graphic. Continue reading this article and know more details.
This news suddenly captivated attention after surfacing on social media and went viral. A user on Twitter with the username @RositaDaz48 commented, "Horrendous lack of supervision and care…10 weeks old in childcare though?" While responding to the incident Only About Children said that the baby boy was scratched by another child. The incident happened in the absence of an educator as he was busy in changing another child's nappy. But the parents of the victim are not ready to accept this explanation. In addition, they are claiming it is a case of child abuse. Stay tuned to this website for more details and further updates.