WATCH: Matthew Reilly Bodycam footage shows Rhode Island city councilman arrest over drug possession
Bodycam footage is viral in which Matthew Reilly is shown being arrested. He is the city councilman of Rhode Island. According to sources, he is being arrested for drug possession. You will get complete details about Matthew Reilly in this article. keep reading for more information. Note* readers' discretion is advised as the article concerns drug abuse references.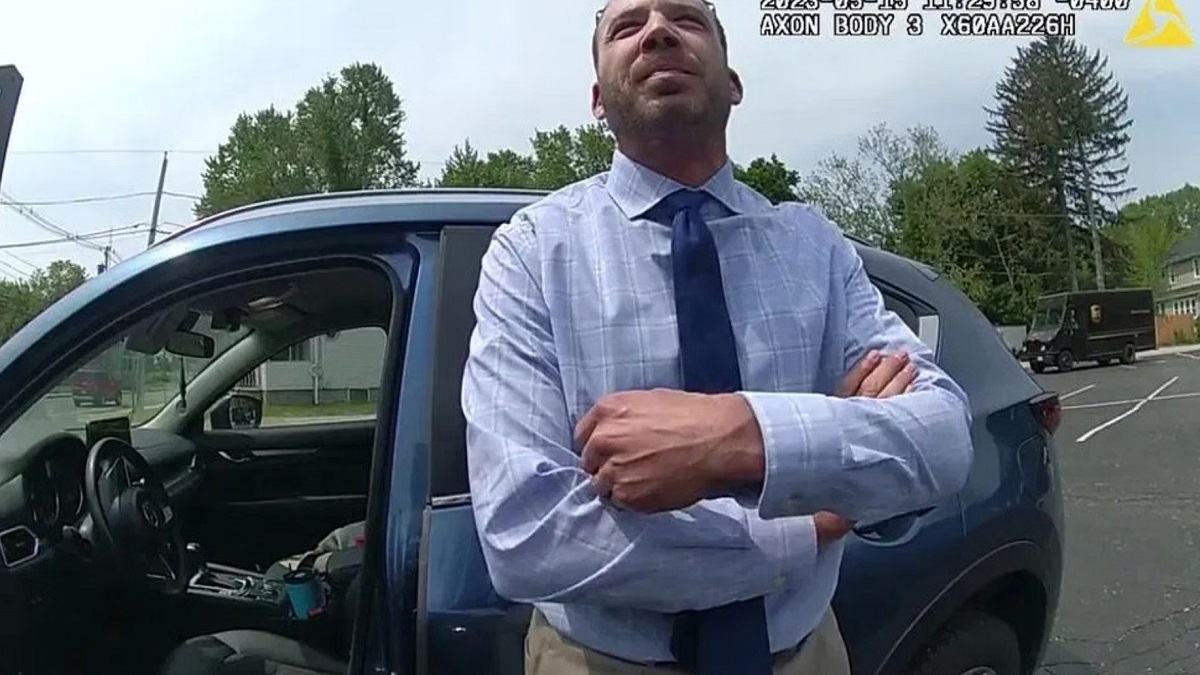 Why Was Matthew Reilly Arrested?
Matthew Reilly was arrested because of drug possession. He is the city councilman of Rhode Island. He was arrested on 15th May 2023, Monday. The bodycam footage of police was released on 19t May 2023 by the Law&Crime. He was arrested and jailed, but released after. He was caught by police where he was asked about having drugs in his car. He denied having it in his car. However, the police found crack cocaine in the center console of his car. He excused them that he has relapsed after 13 years of refraining from drugs.
It looks like he wants to overcome his drug addiction. He resigned from his post as a councilman of Rhode Island according to NBC. He is said to be started rehab. According to him, he relapsed into drugs because of his divorce. He was sleeping in his car's passenger seat. The police found him sleeping. He was having a crack pipe and lighter in his hand. His pockets were checked. When he was asked what he was doing in the car, he replied that he was sleeping as he was sleep deprived. You can see the footage of him found sleeping in the car below:
The officers were sure that he had a pipe in his hand. He was smoking crack. After some investigation, Matthew agreed that he was smoking crack and mentioned that he does not have any drugs in his car. The police started checking the car and found crack cocaine in the car's center console. He then replied that he had it after he was divorced. The police officer mentioned that he need help. He further mentioned that he is not what he used to be. He advised him to take a break or put his career aside as health is the first priority. Everyone has shown a positive response to his resignation. He will have time to focus on his health and well-being. This was all about Matthew Reilly's arrest for drug possession. Stay tuned for more details on our website.