Maitland Teacher Assault students support teacher facing assault charges
Students show support as the teacher faces court over the Maitland classroom brawl. Here is the complete story, keep reading ahead. Students have rallied around a Hunger Valley teacher, accused of assaulting a schoolboy in an alleged classroom brawl. Micheal walked into Maitland Local Court alone today, but a group of students was close by to show their support for a teacher who they said is loved by many. An 18-year-old student Micheal Tansi came out even after leaving the school just to come forward and support him.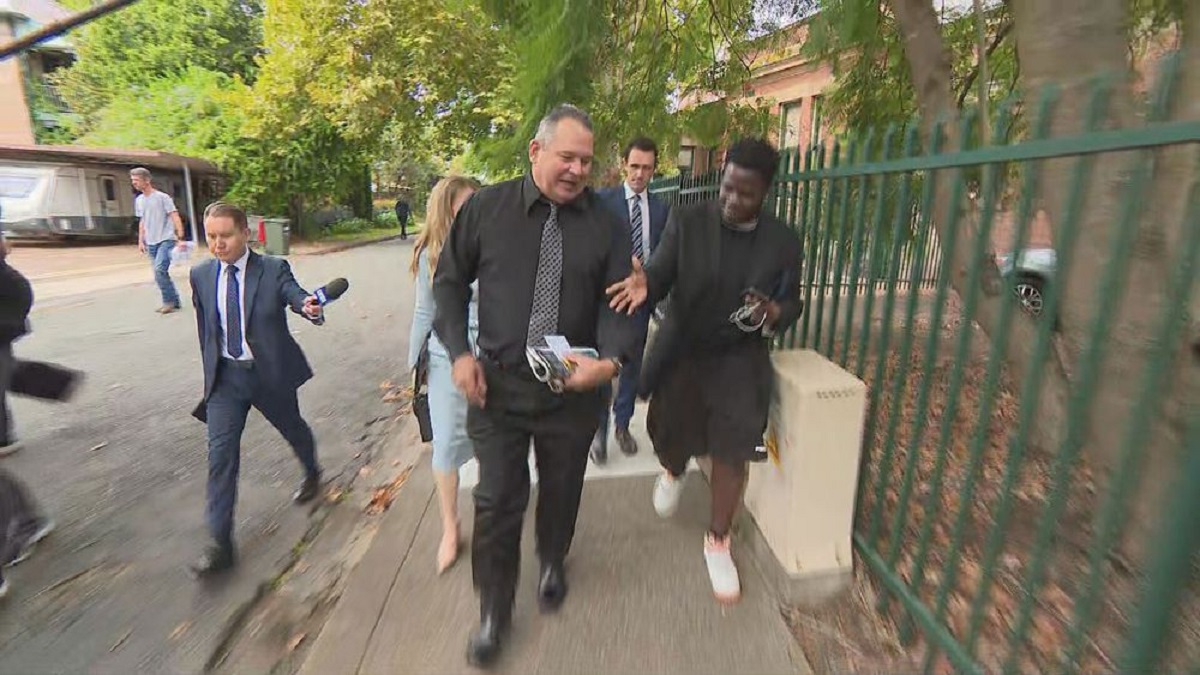 Maitland Teacher Assault
A 62-year-old teacher from Windale was arrested on March 21, after an alleged brawl at Maitland Grossmann High School earlier that day. The students of that school were shocked and show their support. Mr. Kable was charged with common assault and issued an apprehended violence order (AVO) In the court today, Magistrate Ron Maiden asked if Mr. Kable was seeking an adjournment of his case to get legal advice. Maiden ensured that Mr. Kable understood the conditions of his bail, which was continued Maiden went on questioning for three weeks.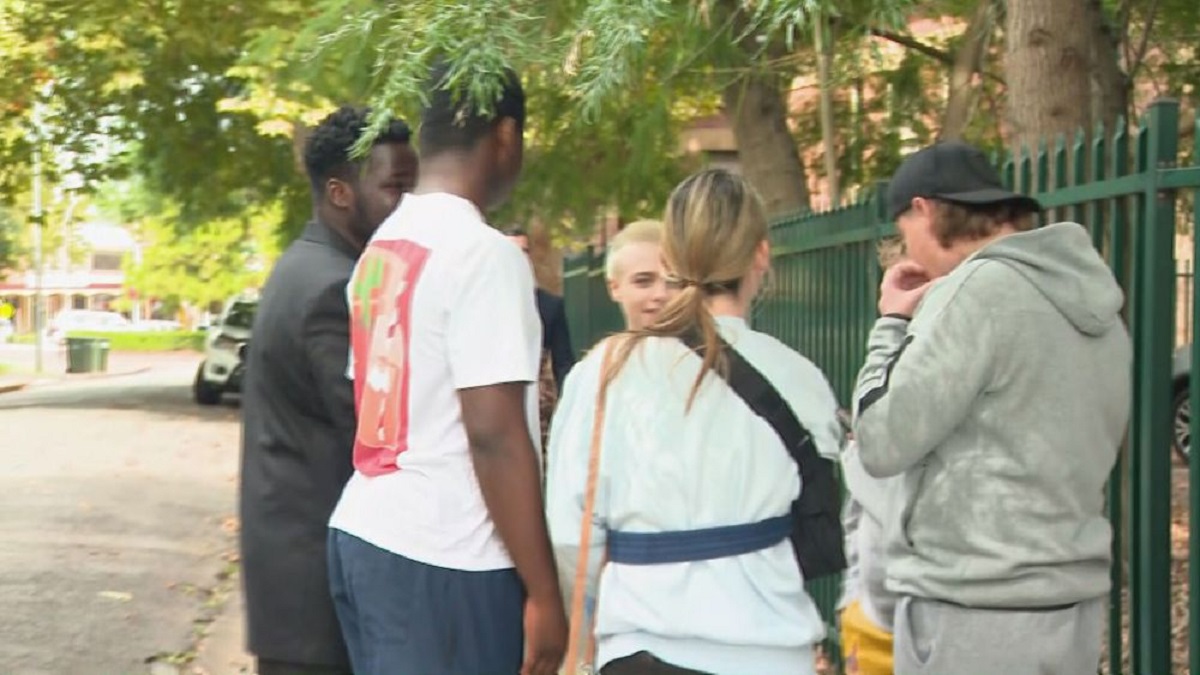 When the lunch bell rang, the students cleared out and Kable allegedly punched one of the students, who fell to the ground. He was arrested that night, charged with assault, and stood down from work. People gathered outside the court on Thursday to offer him words of encouragement. Banjo Bennett, a student said that it is important for us to be here because he needs to know he's being supported.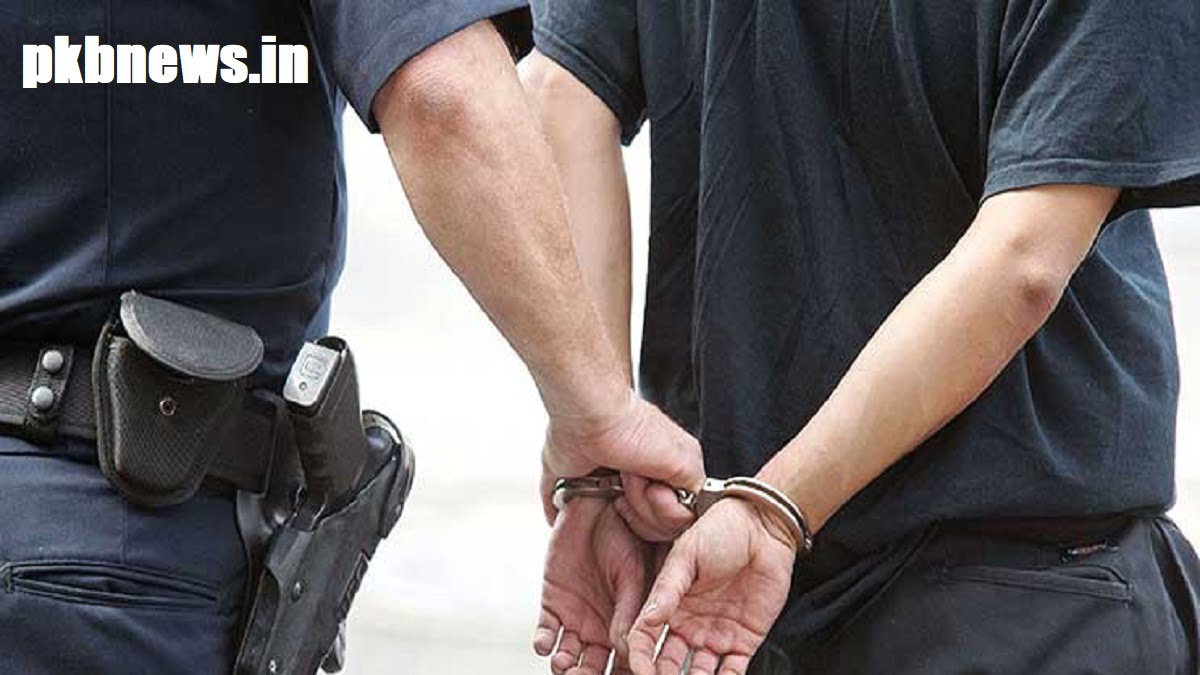 An online petition supporting the teacher, titled Justice for Mr. Kable, has received more than 10,800 signatures. It claims the video of the incident has been taken out of context. Mr. Kable has suffered from numerous and countless amounts of verbal and physical abuse from students. But due to the weak and inconsistent school punishment system.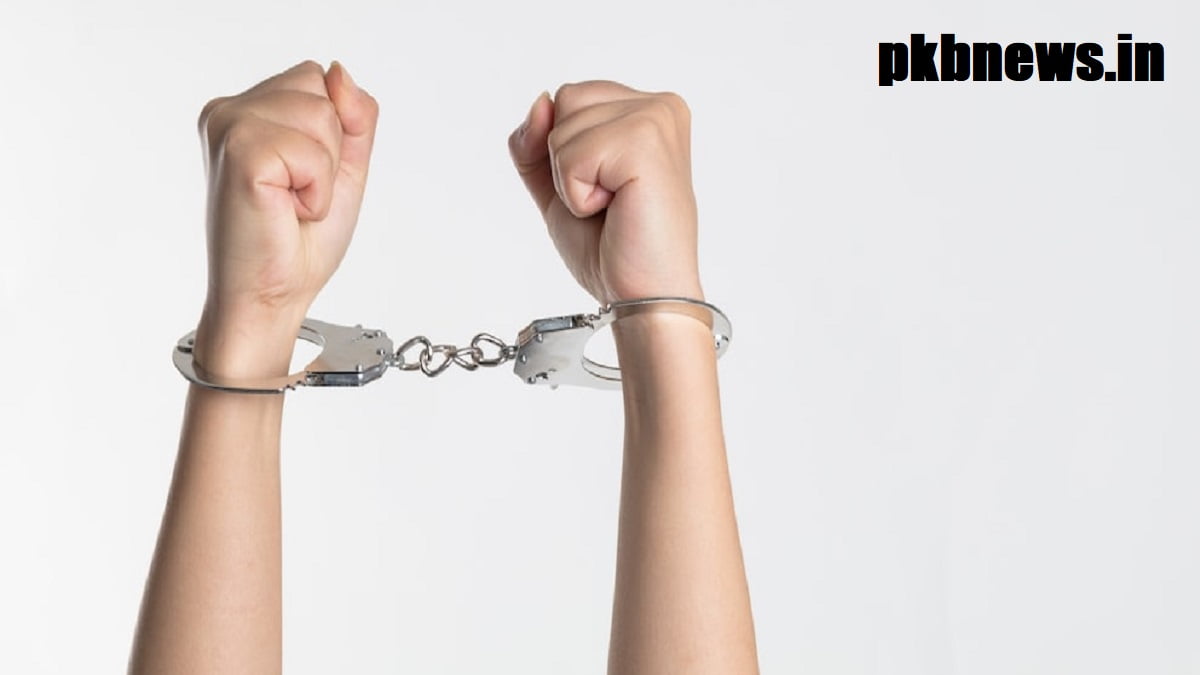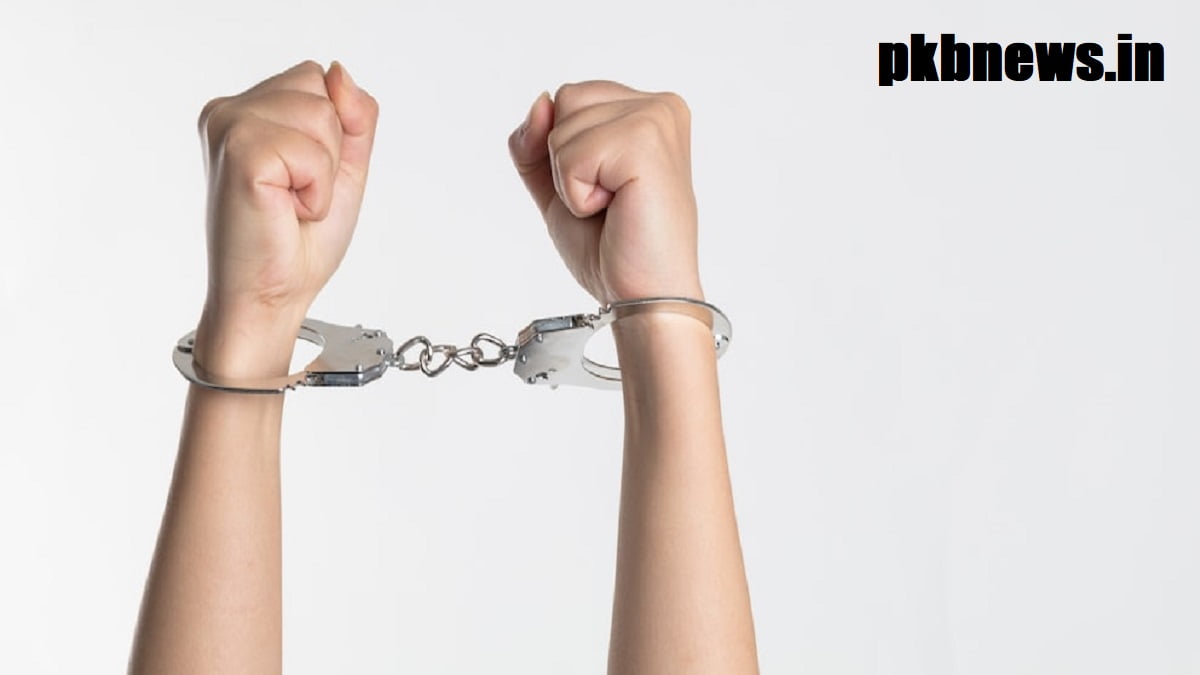 Kable represented himself in court on Thursday, requesting some time so that he can find a lawyer. The magistrate also reminded Kable of an apprehended violence order made against him, preventing him from contacting the underage complaint. The case returns to Maitland Local Court on April 27, 2023.
Thank you for being a patient reader.