Ludhiana Bank Robbery: Punjab National Bank Ludhiana Robbery Case Verdict
Ludhiana goes through a bank robbery that was faced by Punjab National Bank's main branch in Ludhiana. It was among one the biggest bank robberies in the world. You will get complete details about the Ludhiana Bank robbery in this article. Keep reading for more details. The bank robbery money was 5 crores 70 lakhs.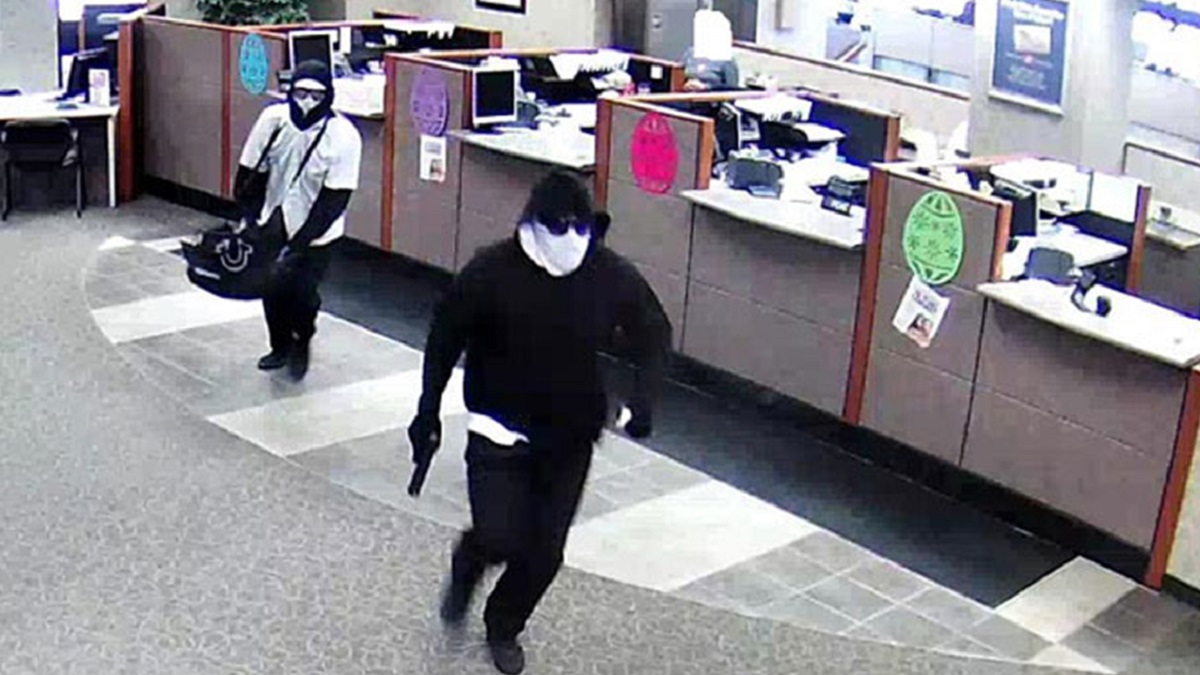 What Happened in Punjab National Bank Ludhiana?
Ludhiana Bank robbery was also recorded in the Limca Book Of Records. No firing was done in the bank during the theft. The incident took place on 12th February 1987. The robbers went in police uniforms. they entered by saying that they had arrived for checking and raid. They directly entered the locker room. During this time, Khadku Lehar was going on and was at its peak.
The bank was robbed as they planned to buy weapons from it which was the reason they choose a big bank. The bank was having 6 police guards and 3 bank guards. The bank was operated by 300 employees. They also mentioned that it was tough to Robb the bank. they planned for 1 month before the robbery.
They used to keep an eye on the bank in the morning and evening. Jogging was an excuse they made to have an eye on the bank. They came to know that the bank receives 15-20 crores every month. Every Khadku was assigned a job. They arrive on 12th February 2023 at the bank in the morning around 9:00 a.m.
They arrived in a Maruti van along with a truck. They entered directly into the room of the bank guard and said to them that they have arrived for checking. They take off the weapons of the police guard and the bank guard. After taking their weapons they revealed that they had arrived for a bank robbery.
They opened the bank locker at the gunpoint. Every individual who came into the bank was stopped inside. bank employees and bank customers were afraid and feared. 15 bags were already taken from the bank. 100's notes were there. it goes on for two hours. Notes were put in the bags and transferred into a truck. As the bags were finished, they took the guard's blanket and put notes in it.
CBI reached the bank for the report. After the investigation, 12 people were suspected. 196 people were asked about the incident. The case went on for 30 years. 13 people were charged in the case. 12 were announced sentences of 10 years from which 9 were burry in 2017. CBI was able to recover only a few amounts of money. CBI was not able to prove the crime in the supreme court.