Who Is Lindsey Schneeberger? Pine Island Teacher arrested for sexually assaulting teenage student
Former Pine Island coach and teacher Lindsey Schneeberger, 24, of Rochester, is charged with sexually assaulting one of her kids at her Rochester residence. After being detained by the Rochester Police Department for allegedly sexually assaulting a 14-year-old girl at the teacher's Rochester home, the former Pine Island Public Schools teacher was ordered held on a $75,000 conditional bail or bond. On Friday, May 26, 2023, Lindsey Rose Schneeberger, 24, of Rochester, was arraigned before District Judge Joseph Chase on three counts of first-degree criminal sexual conduct. Penetration is alleged in the allegations. Schneeberger met the youngster while teaching physical education and coaching volleyball at Pine Island Middle School. The alleged sexual attacks took place between March 1 and May 15, 2023.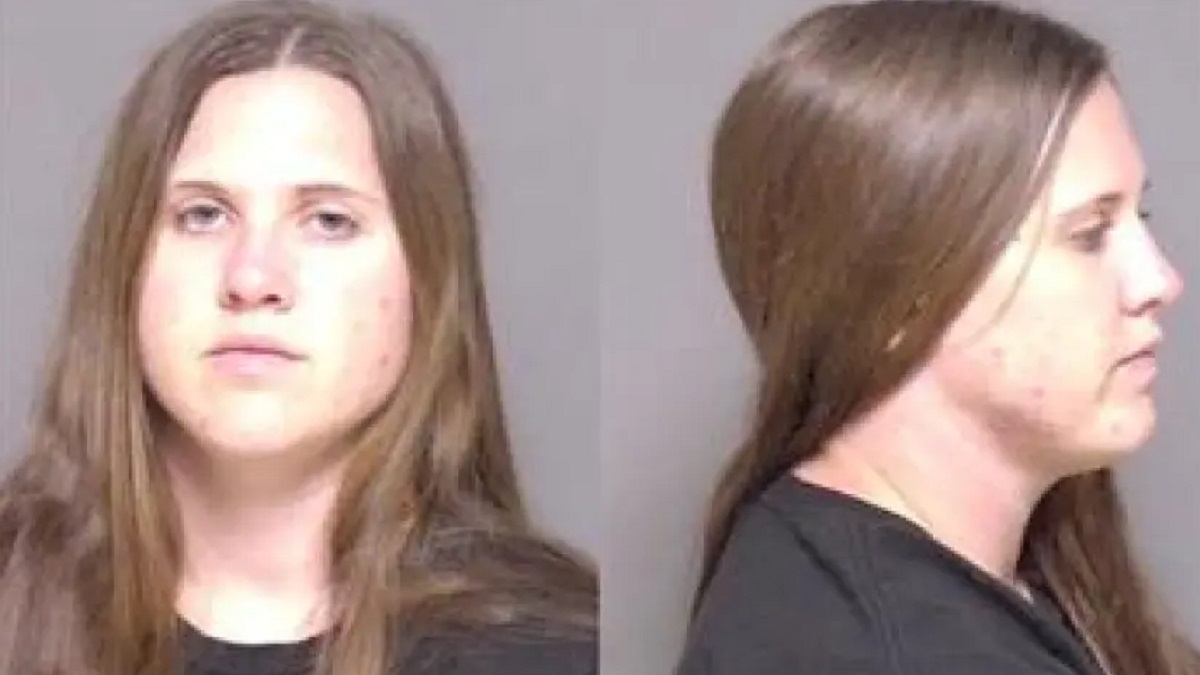 Who Is Lindsey Schneeberger? Pine Island Teacher arrested
According to Pine Island Public School Superintendent Tamara Champa, Schneeberger was placed on leave on March 6, 2023, as a result of an inquiry. March 16, 2023, saw Schneeberger's resignation. Due to the requirement to consult with the district's attorney, Champa refrained from revealing the nature of the inquiry into Schneeberger. When there is a problem involving kids, Champa promised that "we will act quickly, always, and always make sure that students are at the forefront of every decision we make." According to a statement from Byron Public Schools Superintendent Mike Neubeck, Schneeberger is currently employed by the district, and the district heard of these allegations today.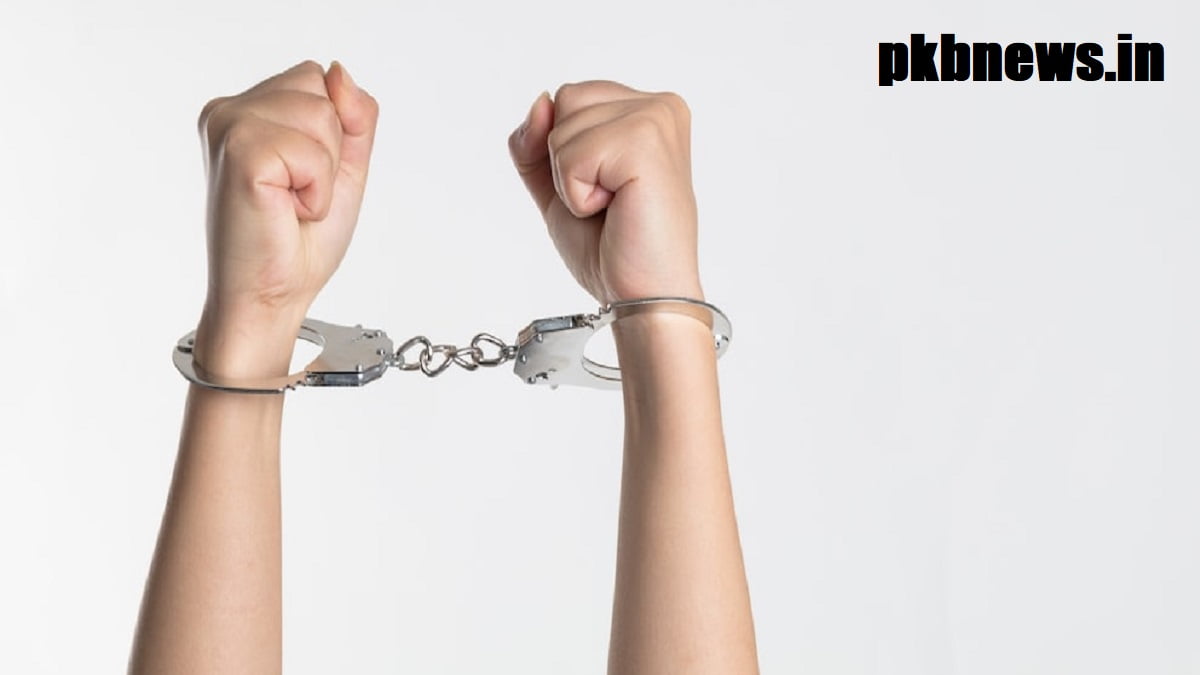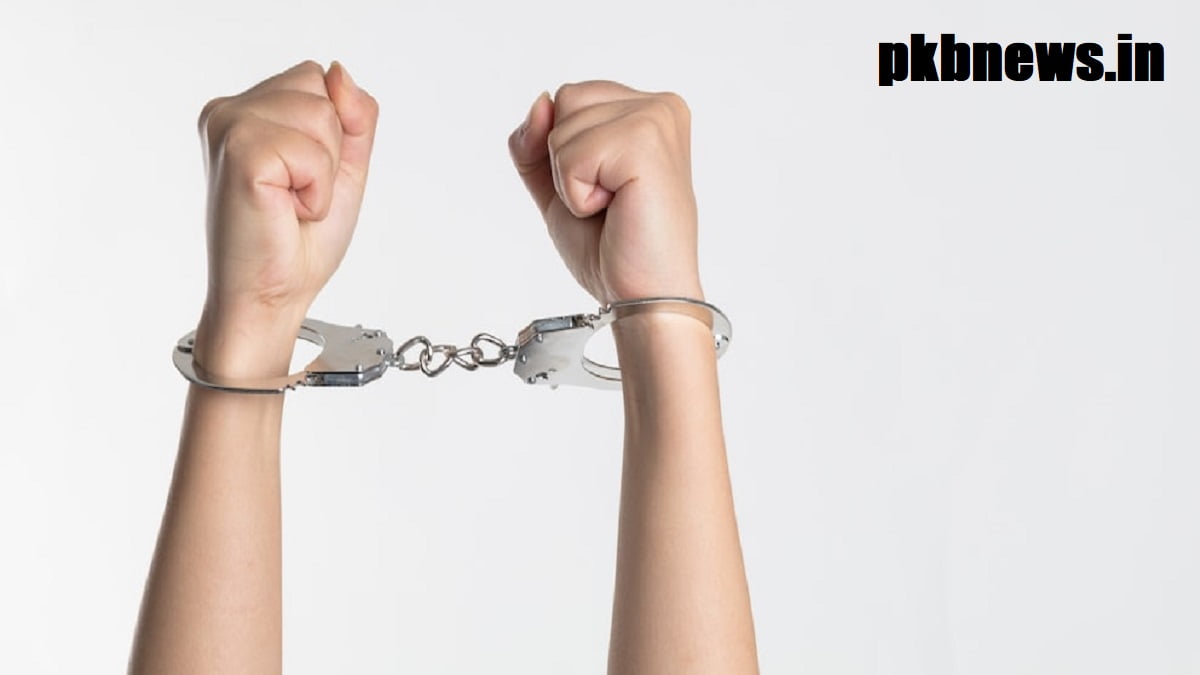 No claims involving pupils at Byron Public Schools have been made. Ms. Schneeberger isn't supposed to be at work and won't be able to interact with any students. At this moment, additional information about her employment is considered confidential personnel information. Nothing is more crucial than the safety, security, and well-being of our kids, and while privacy rules prevent us from disclosing all of the steps we've taken, please believe that the District acted right away upon learning of this information today. The Olmsted County Sheriff's Department should be contacted if you have any information about this case, he said in a statement. In light of Schneeberger's lack of ties to the community, senior assistant Olmsted County attorney Joseph Rosholt requested a $150,000 conditional bond from the court. She is originally from Wisconsin, and after her hearing on Friday, she might lose her current position as a substitute teacher in addition to her work at Fed Ex.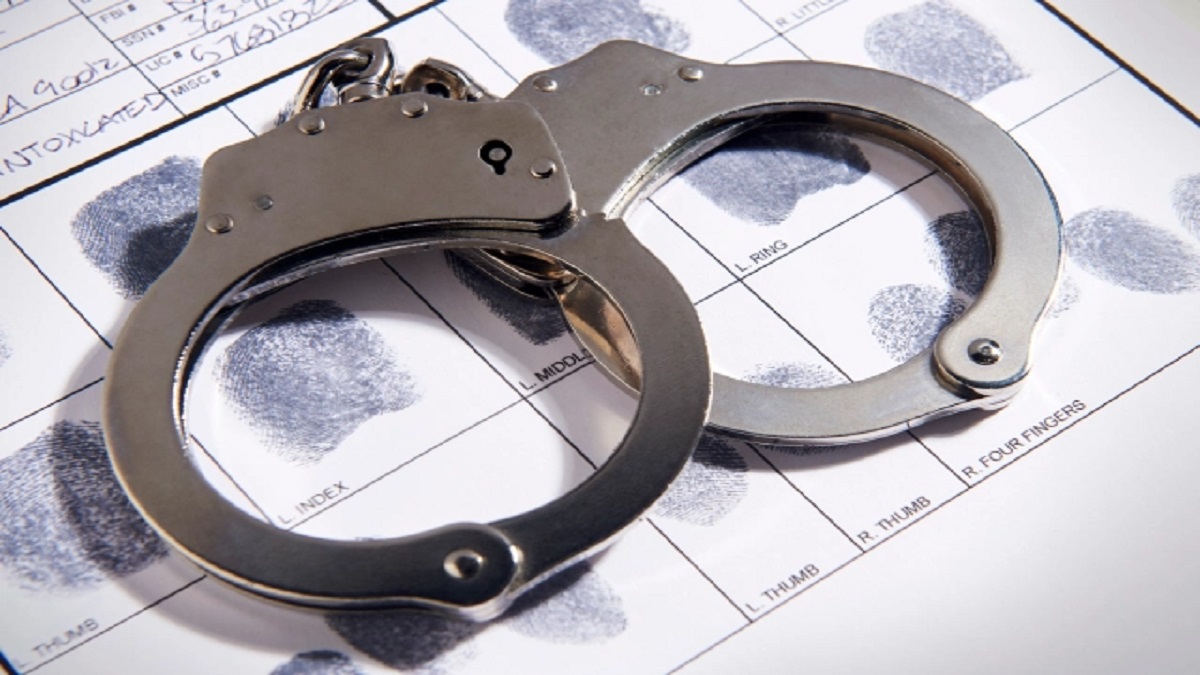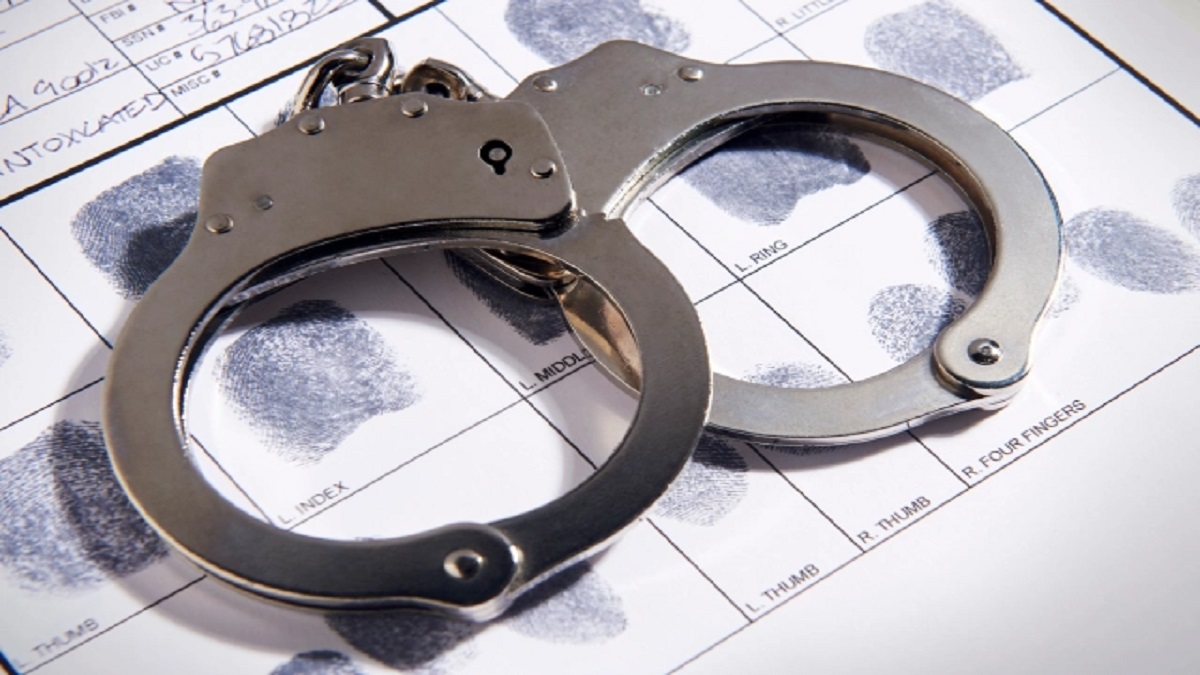 Additionally, Rosholt emphasized Schneeberger's abuse of power and the credibility of the state's case against her. Rosholt testified in court that "she was in a position of authority over children up until yesterday." Due to Schneeberger's absence of a criminal record, her public defense attorney asked for a lower bail amount. Chase ultimately decided that she should be held on a $75,000 conditional bail with the requirements that she not interact with youngsters unaccompanied and not take any positions of control over them. According to the rumor, the sexual assault started when the victim was 13 years old. Schneeberger has been arrested by RPD. Soon we will share more information about this case so stay tuned to PKB news.