Who Is Joasia Zakrzewski? Cheating Marathon Runner Disqualified By Using Car For 4km
A Scottish runner was disqualified because she used an automobile to complete a portion of the race in which she finished third. The data from the ultramarathon run confirmed Joasia Zakrzewski utilized a car for 4km, according to the event director, with the 47-year-old admitting it was a "massive error." Data from the GB Ultras Manchester to Liverpool 80km race on April 7 confirmed that Zakrzewski, who represented Scotland in the marathon at the 2014 Commonwealth Games in Glasgow, gained an "unsporting competitive advantage during a section of the event," according to race director Wayne Drinkwater.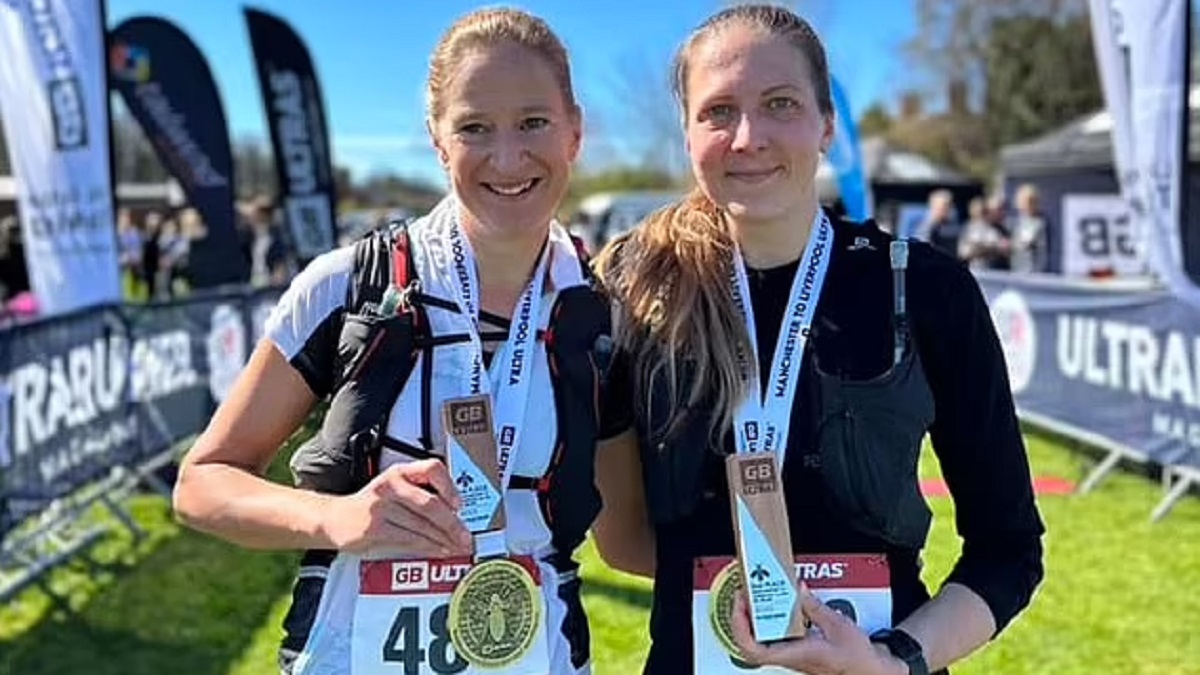 Who Is Joasia Zakrzewski? Cheating Marathon Runner
"We can confirm that a runner has now been disqualified from the event after reviewing the data from our race tracking system, GPX data, statements provided by our event team, other competitors, and from the participant herself," he told the BBC. Zakrzewski addressed the issue, stating that she was "tired and jetlagged and felt sick" and accepted a lift after injuring her leg. "When I got to the checkpoint, I told them I was pulling out and that I had been in the car, and they said, 'You will hate yourself if you stop,'" recalled Dr. Zakrzewski, who was persuaded not to leave by a marshal.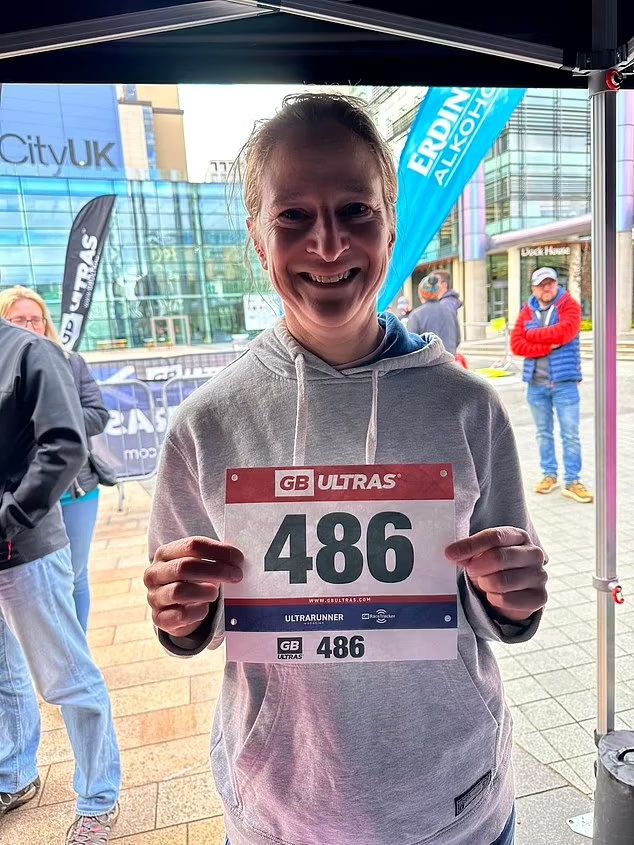 "I agreed to continue in a non-competitive manner." I took care not to overtake the runner in front when I noticed her because I didn't want to disrupt her race." "I made a huge mistake accepting the trophy and should have returned it." "I hold my hands up; I should have returned them and not had pictures taken, but I was feeling ill, spaced out, and unable to think clearly."I'm a moron, and I'd want to apologize to Mel [Sykes, who was eventually upgraded to third place]. It wasn't malevolent; it was a misunderstanding.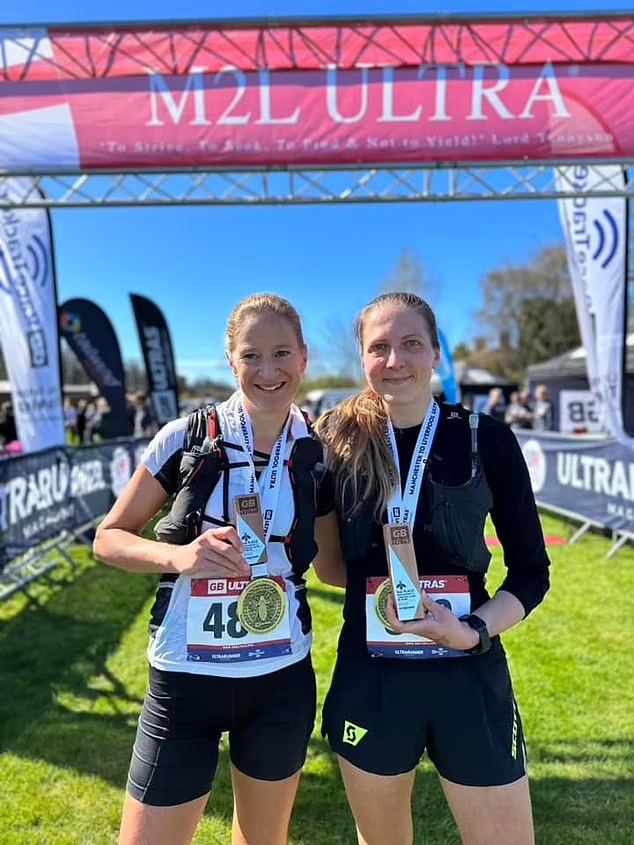 After a lengthy flight from Australia the night before the race, Zakrzewski's companion justified her behavior. Zakrzewski's friend stated she was ill and wanted to go after only arriving from Australia the night before."She has fully cooperated with the race organizers' investigations, providing them with a full account of what occurred," Adrian Stott said. "She sincerely regrets any inconvenience." Zakrzewski owns the Scottish 24-hour record, the British 200-kilometer record, and the Scottish 100-mile record. Scottish Athletics chairman David Ovens expressed confidence that Zakrzewski might recover from the issue. "It's very disappointing to hear this, especially given Joasia's recent success," he remarked. "I hope she is able to put this behind her and that there is an innocent explanation so she can resume her successful career."