Jack Hartmann's YouTube Channel Hacked? What happened to YouTube Channel?
Jack Hartmann's YouTube Channel is said to be hacked. What happened to his YouTube channel? His subscribers want to know more about it and support him. You will get complete details about Jack Hartmann in this article. keep reading for more information.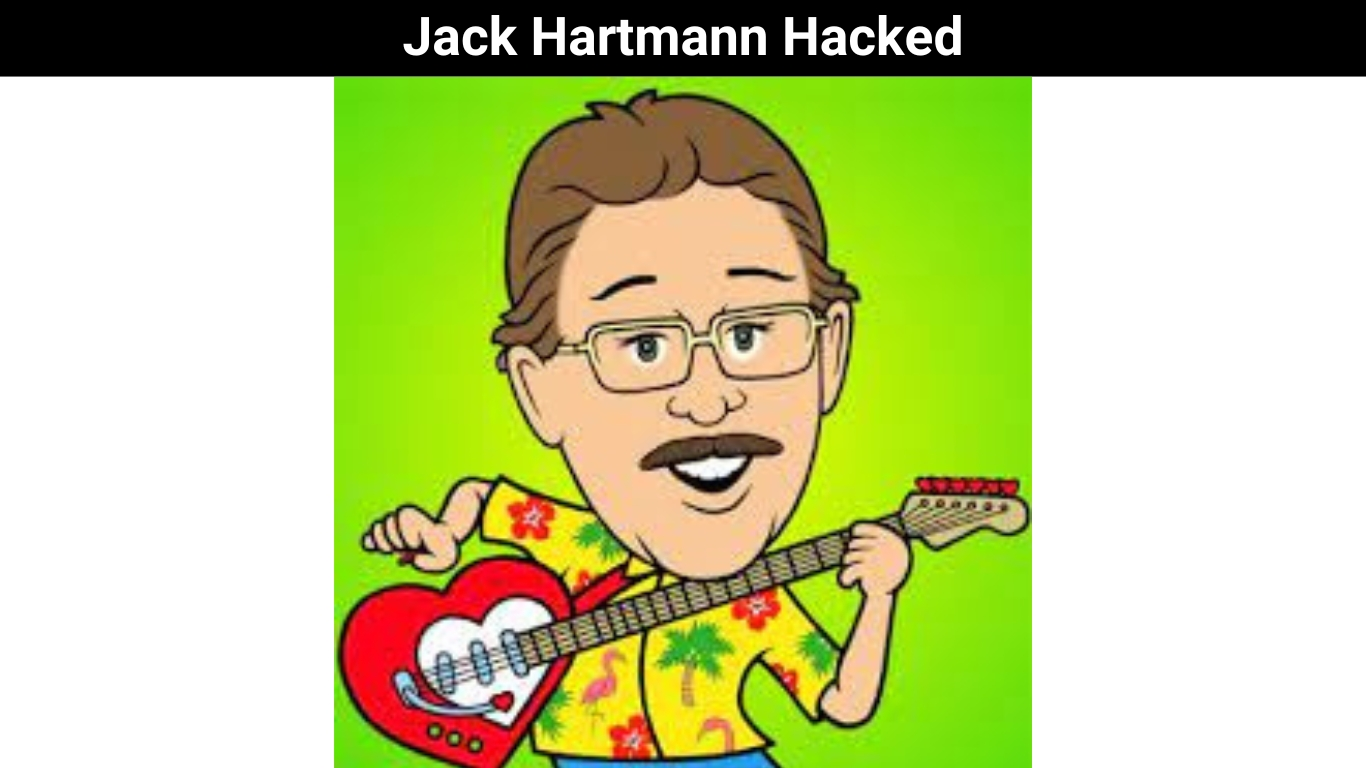 Jack Hartmann's YouTube Channel Hacked?
Jack Hartmann belongs to the United States of America. He has a good subscriber base. He has 3.8 M subscribers on his YouTube channel. He creates Kids' music videos. The album created by him named Brain Breaks has received the Parents Choice Approved Award 2016. He is i the headlines as his channel is said to be hacked.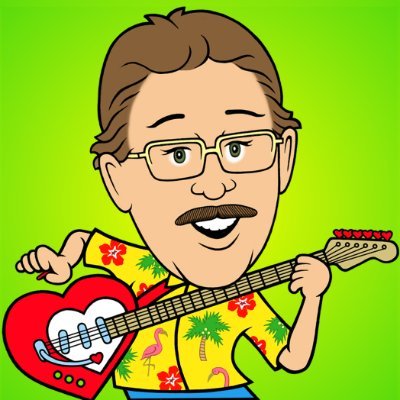 Jack Hartmann has a YouTube channel with name Jack Hartmann Kids Music Channel. It has a subscriber base of 3.8M. His fans are supporting him by making a request to YouTube to recover his channel. People are in his support. He tweeted on YouTube about his channel being hacked. He has asked everyone to have patience and also asked for reporting the channel as hacked.
Many are mentioning YouTube on Twitter and asking for recovery. One of the users has mentioned, Jack Hartmann's channel has been hacked. The user has also tagged YouTube. He also mentioned the negative side of the company being a billion-dollar company but not having enough security for creators.
His channel name was also changed to MicroStrategy US. He has also requested YuTube himself. We hope that his channel will recover soon. According to sources, his channel has been hacked by Bitcoin Scammer. The channel name was changed to MicroStrategy which is an American company. It provides business intelligence, mobile software, and cloud-based services.
It was found by Michael J. Saylor, Sanju Bansal, and Thomas Saphr. People want to know whether his channel has been recovered yet or not. Jack Hartmann's Youtube channel has not been recovered yet. many people have reported about is channel hack. He has received a message from YouTube also about his channel hack.
He has also written about his channel hack on Facebook. Let us have more details about him. He has mentioned that you must be aware of my YouTube channel being hacked. We will restore the channel as soon as possible. He has asked people to report his channel as hacked. This was all about Jack Hartmann's YouTube Channel being hacked. Stay tuned for more details on our website.