Ja Morant x Nike Ja 1 "Bright Mandarin Opti Yellow" Shoes: Release date, price, and more
Ja Morant X Nike Ja 1 is the new arrival by Nike shoes. People are curious to know more about its specialties. You will get complete details about Ja Morant X Nike Ja 1's price, features, and availability in this article. keep reading for more information.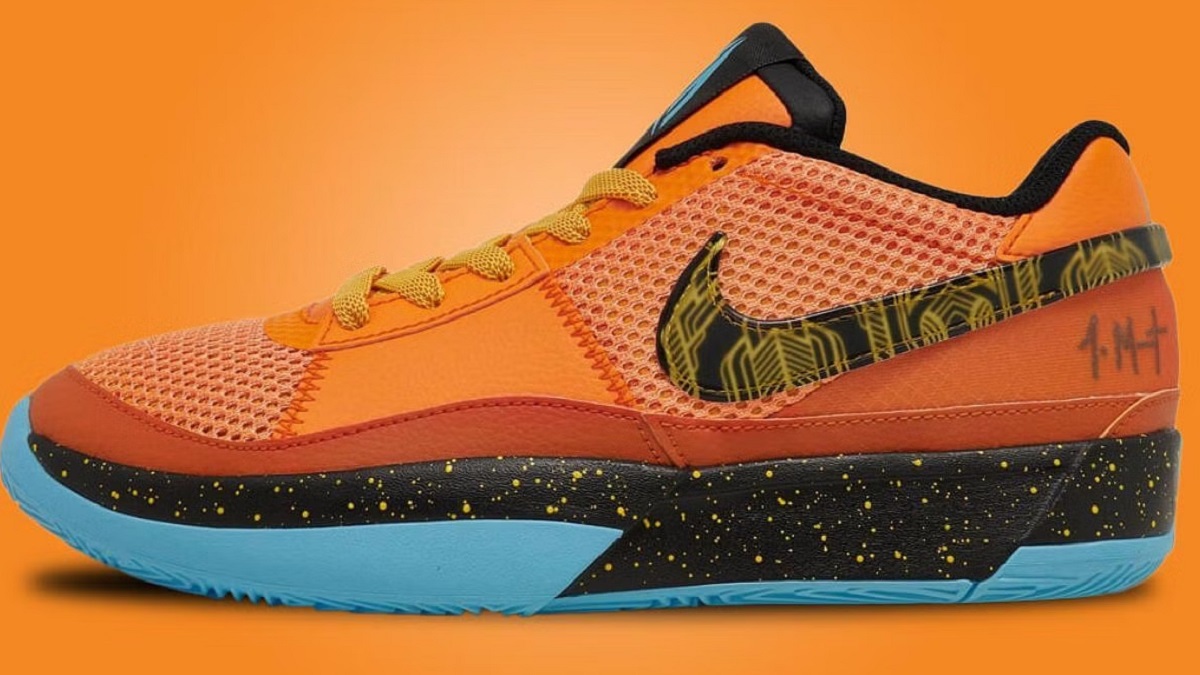 Ja Morant x Nike Ja 1 "Bright Mandarin Opti Yellow" Shoes
Ja Morant X Nike Ja 1 is the new arrival in Sneakheads. People are getting attracted to this cool style and design of shoes. Morant design creator has been banned from 25 places in NBA. Nike is in support of Morant and has released the shoes in different colors. The latest addition is available in Bright Mandarin Opti Yellow. It is available for elementary school students. The shoes are best for the students to stand out in this fall season. It is interestingly released after two months.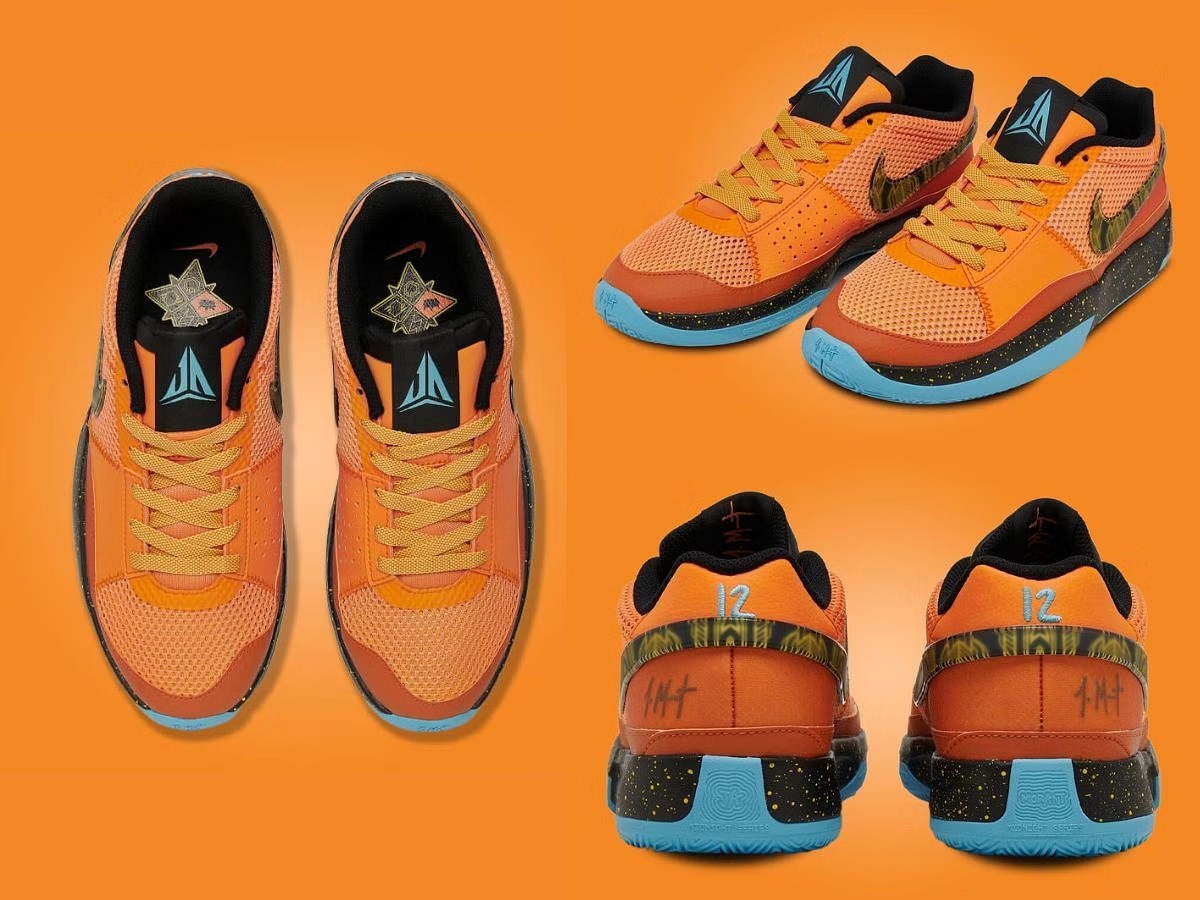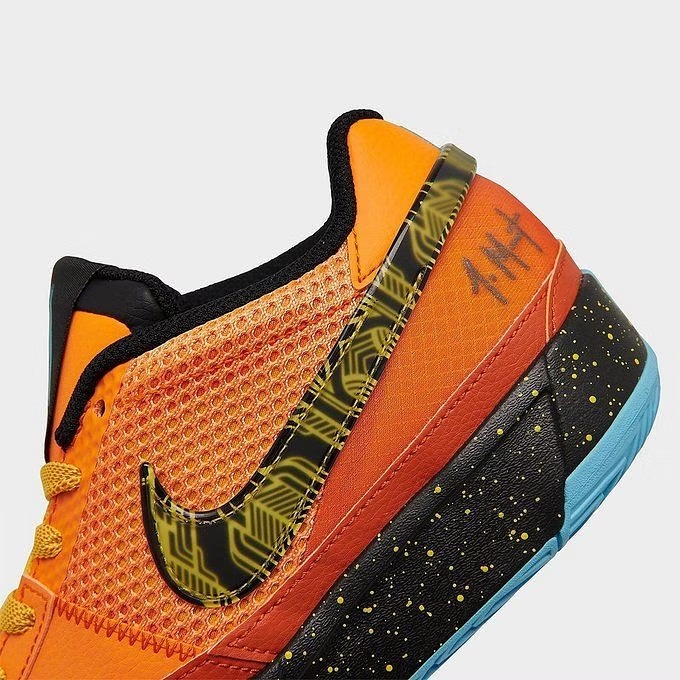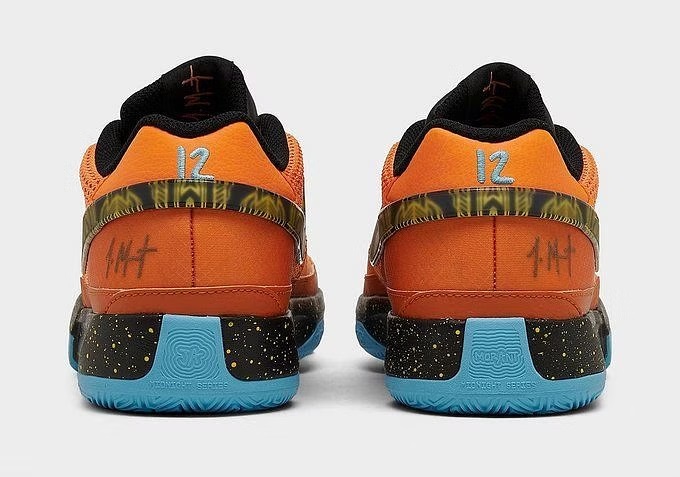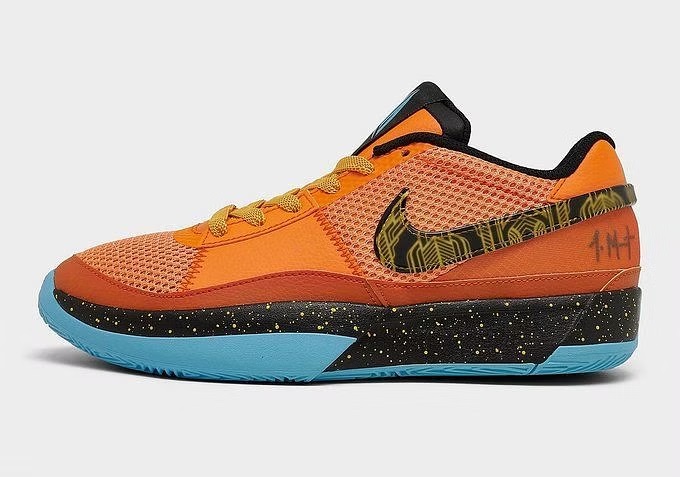 When And Where Will Ja Morant Addition Nike Ja 1 Released?
The new addition, Ja Morant X Nike Ja 1 will be out for sale from 12th August 2023. The news has been shared by Sneaker News and Sole Retriever. Everyone is eager for its release. Nike is a brand that everyone loves to wear. It has established its place in the sports and footwear industry. The brand's logo gives a classy look and makes people feel status when they wear Nike products. The shoes will be available in Nike stores from 12th August. However, there has not been confirmation about the countries it is going to be available first. We will update you as soon as we get to know more about it. It will be also available from the Nike retail partners.
Price Of Ja Morant X Nike Ja 1:
According to sources, the grade sizing options like online stores will sell it at $ 90 per pair. tis was all about the pricing. The main thing here comes is its functionality. What all the shoes offer to you. Let us have a look at the shoe's amazing design and special made-out things.
Design And Specialty Of Ja Morant X Nike Ja 1:
The shoes are a perfect basketball sneaker pair. It provides a powerful and active play on the court. Its color also matches the basketball's orange yellowish theme. Its material has been combined with mesh, leather, and TPU material. This helps in providing assistance, longevity, and aeration. It has a multi-faceted group pattern with an outer sole made of rubber. It also has a zoom air component. It provides the best cushioning to the foot.