Is Lionel Messi A Billionaire? Net Worth and Career Earning Details
There is no doubt in the fact that Lionel Messi is at the top of the football world after the FIFA World Cup 2022 which was held in Qatar but what if we talk in terms of earnings and net worth? Of course, he is also the highest-paid athlete in the world. Yes, Lionel Messi is earning an astonishing salary from his clubs and other sources of income, which makes him the highest-paid athlete on the planet. What is Lionel Messi's net worth? Is Messi a Billionaire? There are a number of questions that netizens are eager to get answered. Thus, we brought this column to you. We have come up after a deep study on this topic. Thus, we have answered all the imperative questions related to this story. So be sticky with this article and keep reading. Swipe down the page and take a look at the following sections.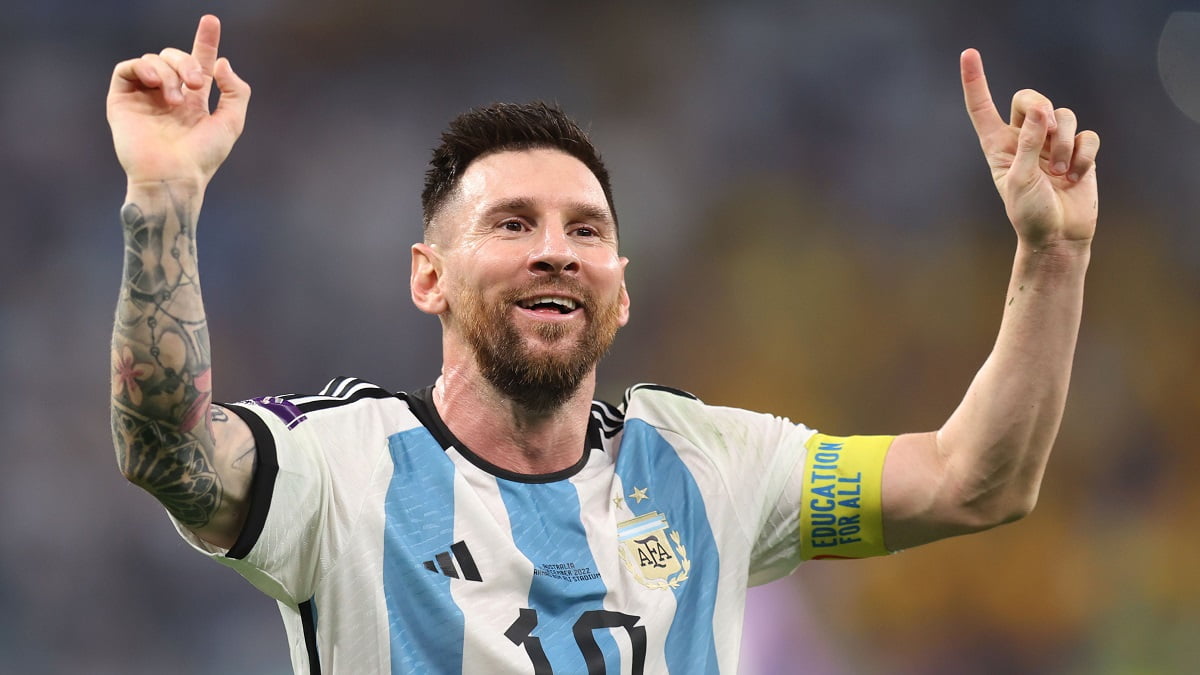 Is Lionel Messi A Billionaire?
Recently, Forbes claimed that Lionel Messi is earning more than any other athlete in the world. Since then his fans have become curious to know what is Lionel Messi's net worth. The fact that Lionel Messi has the most fans across the world, can not be denied. In fact, there is always a discussion about whether Ronaldo or Messi has the most fans.  But the reality is that both football legends have garnered fans more than any other football legend the world ever has. These two footballers are the epitome of the current football scene. Many nations and their people just watch football to see these two stars. Thus, there is always a discussion about who is more popular Messi or Ronaldo.
But Forbes recently said publicly that Messi is earning more than any other footballer or any sportsperson in the world. Lionel Messi's Paris Saint-Germain income alone is worth $35 million per year which means he gets $8,790 per hour, $105,000 a day, or $738,000 a week. Furthermore, Messi also earned a tidy $25 Million joining fee for signing the French team last year.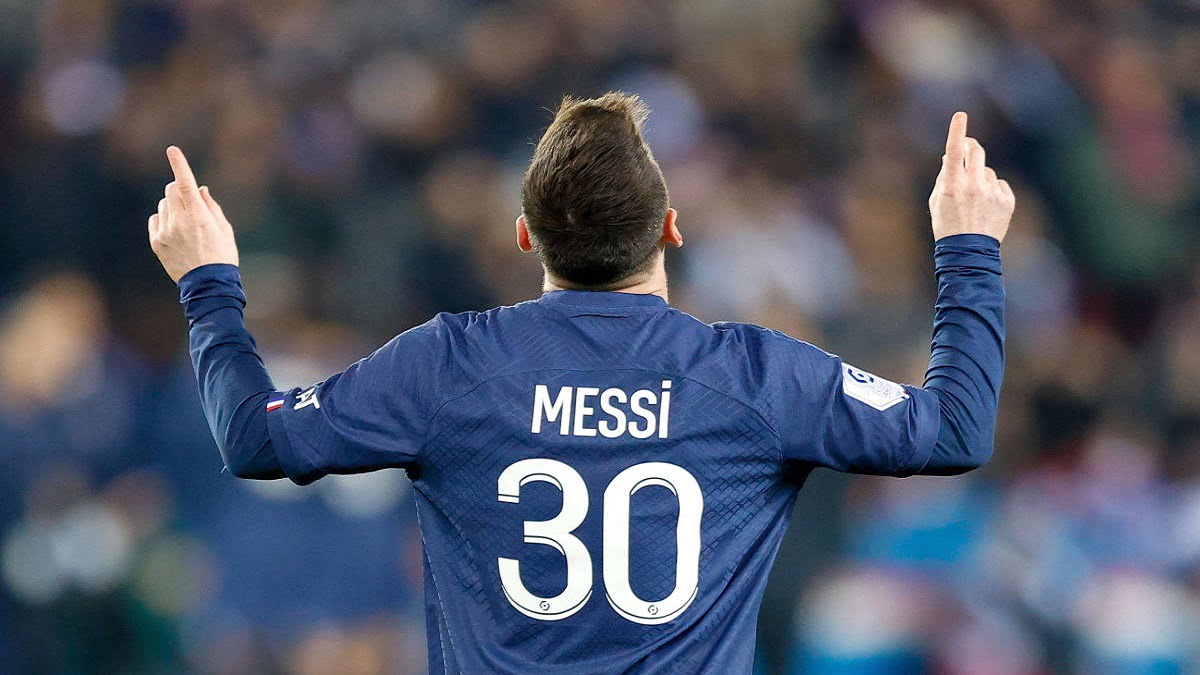 Talking about Messi's off-field income, he earns more than $55 Million annually. He also endorse the cryptocurrency fan token platform Socios for $20 Million and the other noted endorsement deals of Messi are Adidas, PepsiCo., and Budweiser. Last year, Messi also became the first-ever athlete brand ambassador of Hard Rock International. As of now, Messi has earned $1.15 billion, according to Forbes. Stay tuned to this website for more details and updates.