Why Are Iranian Actresses Hengameh And Katayoun Arrested?
Can not wearing Hijab make you under arrest if you belong to the Iranian community? Hengameh Ghaziani and Katayoun Riahi were said to be arrested. Why they were arrested? Where are they now? You will get complete details about Hengame Ghaziani and Katayoun in this article. Keep reading for more details.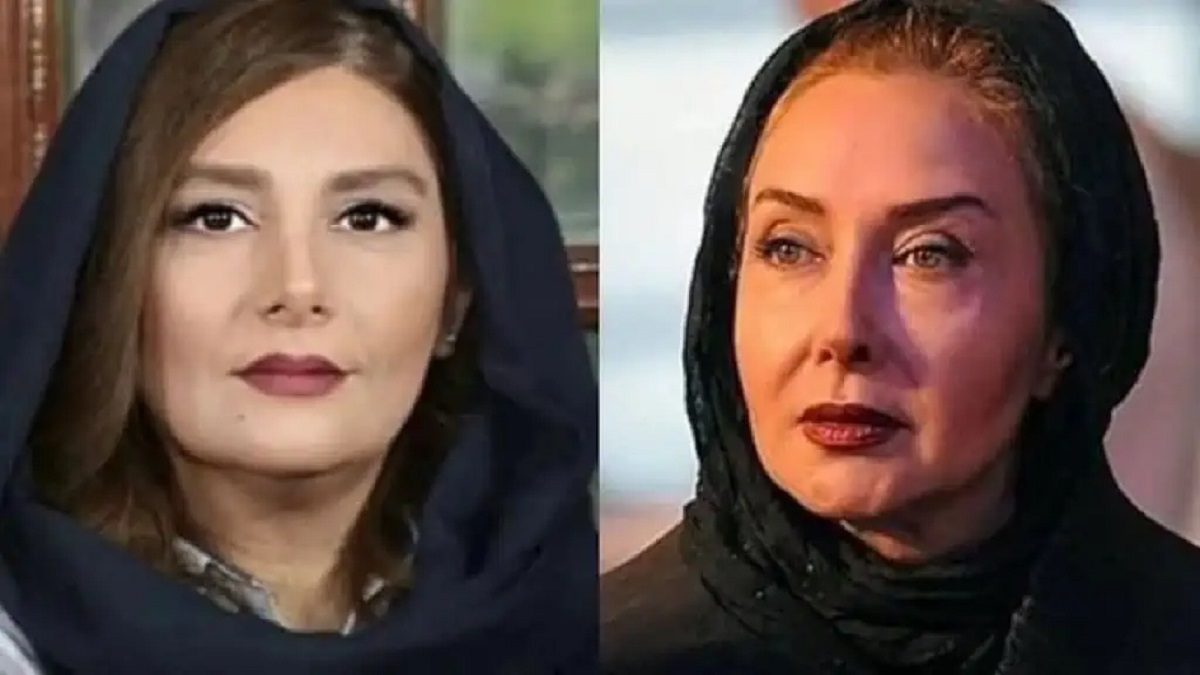 Why Were Hengameh Ghaziani And Katayoun Riahi Arrested?
Hengameh Ghaziani and Katayoun Riahi were arrested for not wearing hijab. Hengameh Ghaziani and Katayoun Riahi are well-known actresses. They both were detained by the police the previous year on 20th November. They supported the anti-government protest. However, even after the arrest, she was standing up for herself, she mentioned that she will stand for Iran. 22 years old Mahsa Amini passed away during the protest.
They both were not wearing head scarves. They avoid wearing headscarves to show their protest against the government. They have been detained. The post about their arrest has gone viral all over the internet. They both are in custody. They were said to be protesting against the country's authority. She posted her video on Instagram in which she was removing her hijab. Hengameh did not say anything in her video.
She just faced the camera without a hijab and turn around to make a ponytail. She also mentioned that this ac be her last post. She also mentioned that she will stand with Iranians always. According to her, the Iranian government for the murder of 50 children. Along with Hengameh, Katayoun Riahi was also arrested. She is currently 60 years old. She was not wearing a hijab when she gave an interview in September.
The women are taking charge. they are standing up for themselves. In the last two months, we saw, Mahsa Amini, a 22 years old girl from Kurdish background who lost her life. She was beaten a lot. She passed away after she was beaten for 3 days frequently. The two of the caress are said to be posting proactive things on social media. They broke the turmoil. The case also involves actors like Mitra Hajjar and Baran Kosari. hey also include Tehran Football team Persepolis FC Coach.
All the people belonging o Iranian cinema were said to be already under pressure. The directors like Jafar Panahi and Mohammad Rasoulof were arrested. This was all about Hengameh and Katayoun's arrest. The matter is still not resolved. We will update you as soon as we get more details about the same. Say tuned for more details.