Yosemite National Park Missing Person: Where Was Hayden Klemenok Last Seen?
This is to inform you that a man from Bay Area went missing accidentally in Yosemite National Park on July 2, 2023. The missing person is known as Hayden Klemenok, he was backpacking with a group in Yosemite National Park. The family of the missing man and the officials of the national park are urging people to help in locating the man. It has been multiple days since Hayden Klemenok went missing accidentally but his family still hopes to get a positive outcome. We urge the people to read all the details about Hayden Klemenok that we know and help his family in finding him. Also, read what happened to Hayden Klemenok and what were the circumstances when he went missing. You are asked to stick with this page and must go through this column till the end. Swipe down the page and take a look below.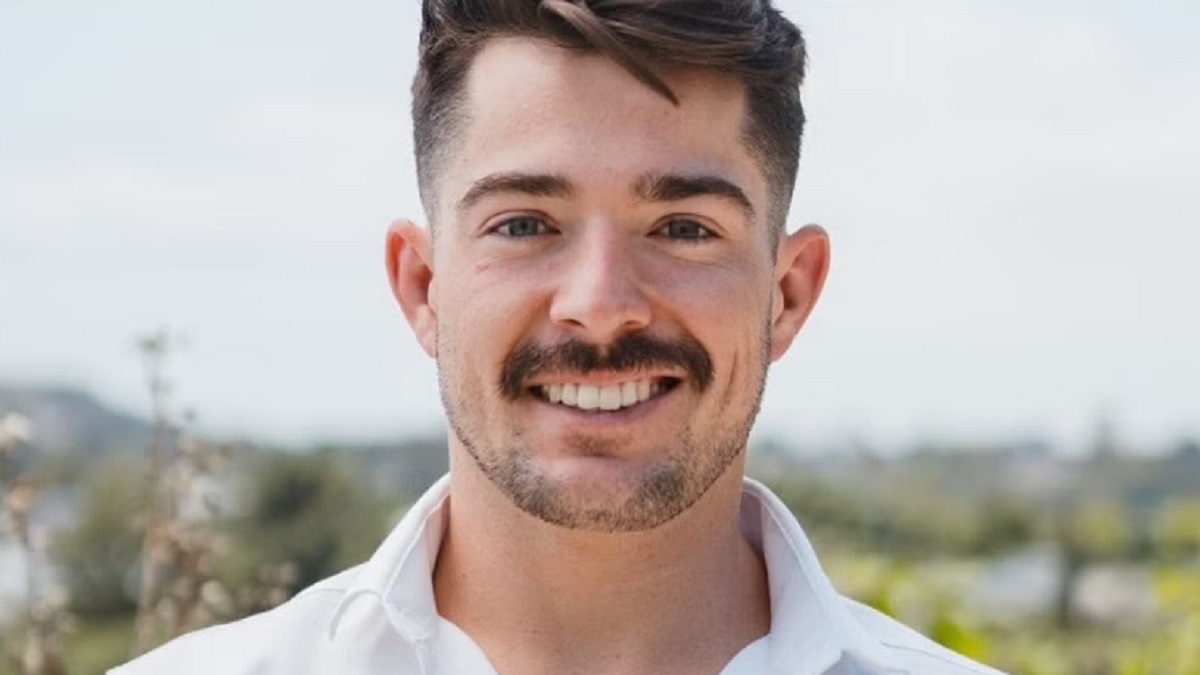 Where was Hayden Klemenok last seen?
A family friend of Hayden Klemenok, Jaime Jean Wilson explained the circumstances that Hayden Klemenok and his whole family were just backpacking in Yosemite when a tragic accident happened. Reportedly, Hayden Klemenok dipped his head in the waters to cool off but he slipped and fell in the rapids forcing him over a waterfall. Since then he is running missing. It has been two or three days but he has not been found. Scroll down the page and learn details about Hayden Klemenok.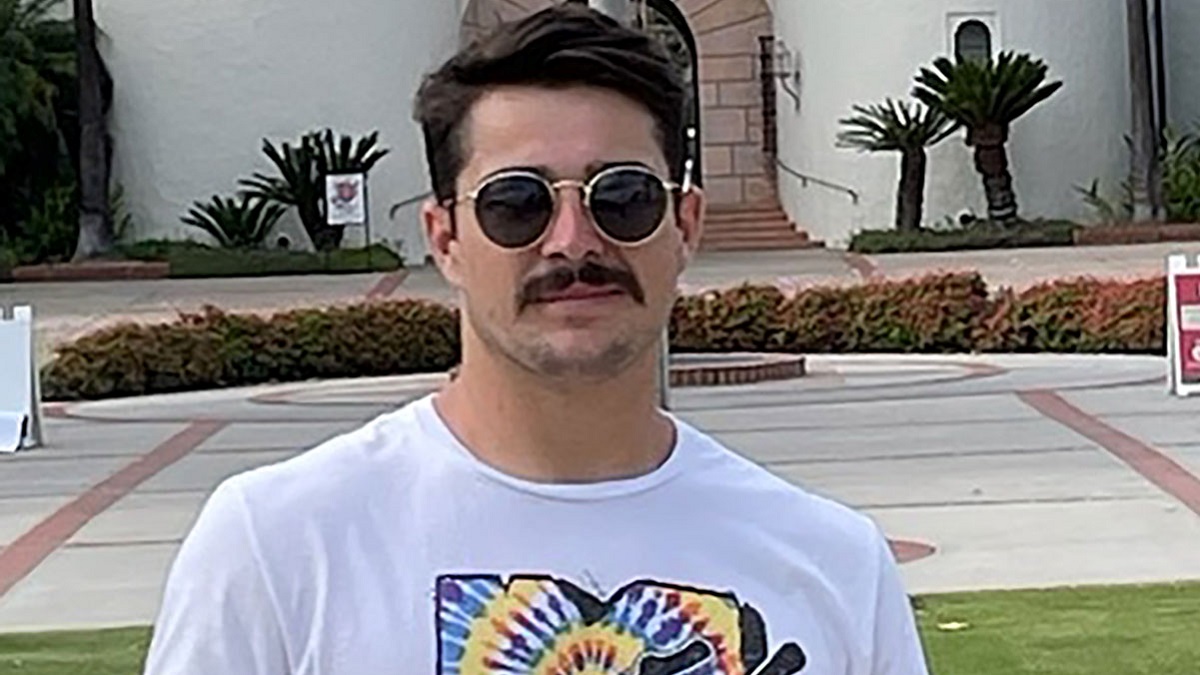 He was last seen at Upper Chilnualna Falls. According to the park's officials, the hiking trail spans about 8 miles with a 2300-foot elevation gain in the northeast of Wawona. The missing man was last spotted near a trail intersection at around 2 pm on Sunday, July 2, 2023, when he entered Chilnualna Creek. According to the park officials, Hayden Klemenok was wearing a brimmed hat, a red T-shirt on blue swimming trunks with white Adidas shoes, and white sunglasses. Continue reading this article and learn more details about him.
View this post on Instagram
Yosemite National Park Missing Persons
Hayden Klemenok's LinkedIn profile says, he is from Bay Area and he is a Baseball player at Santa Rose Junior College. Currently, he lives in San Diego. Mary Kemenok, a family member of the missing person took to social media and wore, "Please, please pray for Hayden and that he is safe. We must get him back home to San Diego."  We are sending good wishes to the Klemenok family and hope for his safe return. Stay tuned to this website for more details and further updates.
Missing ! Hayden Klemenok https://t.co/XSsWh7h5c3 pic.twitter.com/m1z2QSOssT

— DotsConnect🇺🇦SaveUkraine🌻 (@DanicaA70317772) July 5, 2023
Lots of players to pick from for Player of the Game tonight. After deserving it several times this season, Hayden Klemenok finally gets it all to himself! #WooHooMoo pic.twitter.com/LTFNMNeuNk

— Fremont Moo (@fremont_moo) August 19, 2020