Gregg Pettigrew: 5 Facts About '7de Laan' Star Who Killed His Partner
Here's everything you need to know about Gregg Pettigrew, the actor who gunned down his 'Ben 10' lover. Gregg Pettigrew, the 7de Laan actor who allegedly murdered his male lover has had social media ablaze with speculation. the 50-year-old Veteran TV and Theatre tar reportedly shot and killed his younger 29-year-old boyfriend at his Kempton Park home on Thursday, April 13.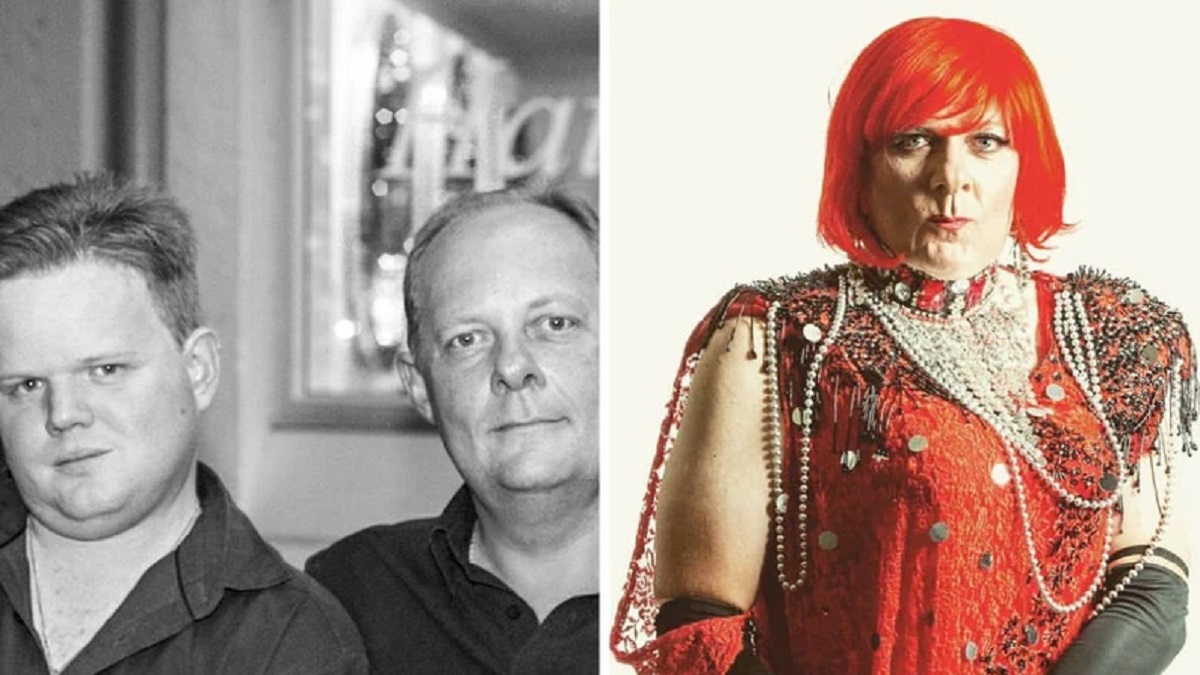 Who Is Gregg Pettigrew?
Reportedly, according to the police, Pettigrew then attempted to take his own life. He is now recovering though. In what appears to be a lover's quarrel, Gregg Pettigrew shot and killed his yet-to-be-identified 'Ben 10' boyfriend. On arriving, police spokesperson, Colonel Barbara- Anne Ferreira told that both men were found in bed. She said that the other male was still in the bed, next to the male, and had a firearm in his hand. Police added that Gregg appeared drowsy and was believed to have made a suicide attempt. She added that she noticed that there were tablets and had an overdose. Currently, he's under guard at a Johannesburg hospital.
On Friday, 14 April, the production team of 7de Laan issued a statement distancing themselves from the actor, now identified as Gregg Pettigrew. Gregg Pettigrew is known for his notable roles on kykNET's Getroud Met Rugby and M-Net's Legacy. His alter ego is known for his flamboyant personality and theatre shows around South Africa.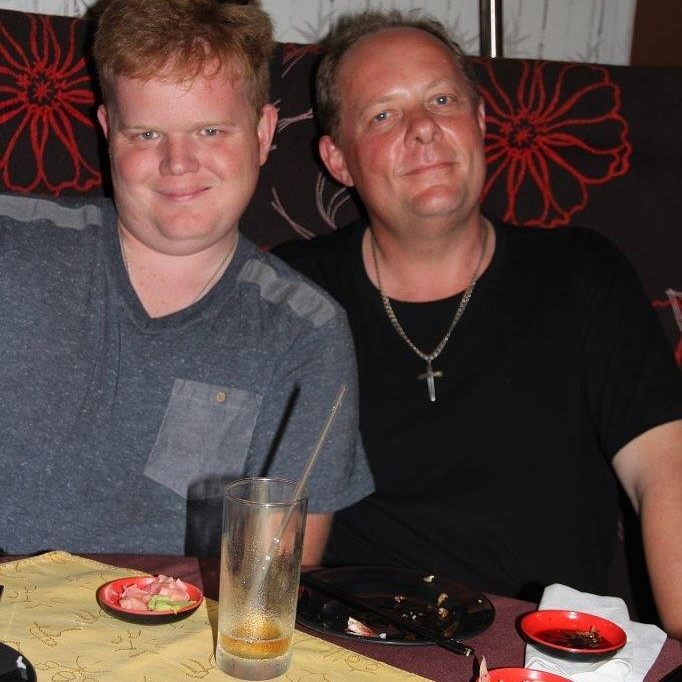 In May 2020, Gregg appeared in the hit BBC Lifestyle show Come Dine With Me, which he won. He used to often post pictures of himself with his younger lover. In the pictures, the pair accepted lovingly.  The pictures used to have affectionate and loving captions.
Gregg Pettigrew Killed His Partner
Fans of 7de Laan were worried about the show meanwhile the public relations manager of 7de Laan named Kayleen Bessit said the production can only confirm that it's not a current cast member. In fact, the makers of the show, 7de Laan, are still waiting to get a response from the police about the particulars of the crime. A member of the production house of 7de Laan stated, "Production has made efforts to establish whom the said individual might be however as per the law, a suspect's identity cannot be disclosed until such time that they have been formally charged. We can however confirm that the individual in question is not part of the current cast. It is believed the suspect was an actor who featured in a number of South African soap operas, but it is still unclear as to which," Drag down the page and read more details.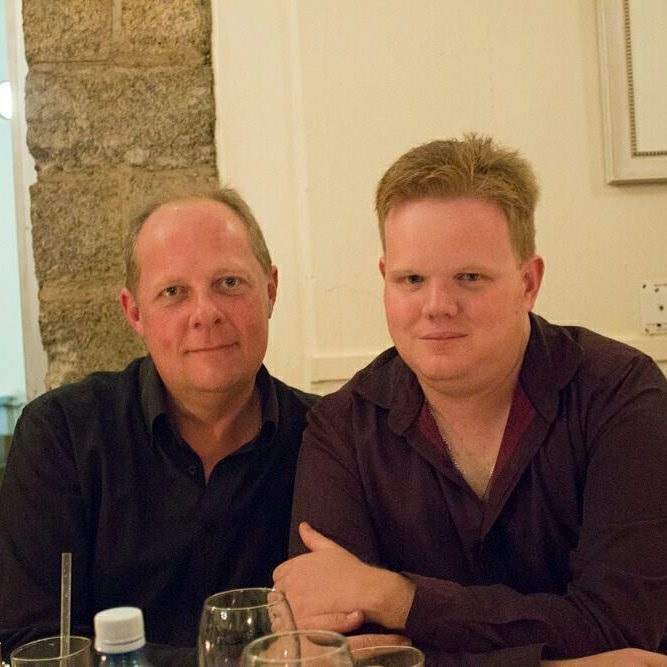 The channel and production houses of 7de Laan also asserted that they are saddened and disturbed as well by this incident. They claimed that they have no detail about the identity of the person involved in this matter. 7de Laan Production extended its heartfelt condolences to the family of the victim. The suspect has a chance to plead in court, his identity has not been revealed yet. Thank you for being a patient reader.