GLC CEO Arrested among three men nabbed for corruption
This is to inform you that the Malaysian Anti-Corruption Commission (MACC) recently arrested three men and one of the three nabbed men is said to be the GLC CEO. Yes, it is true that GLC CEO was arrested by MACC. But on what charges? What are the charges against GLC CEO? Numerous questions have risen among people after the news of the GLC CEO's arrest. All eyes have been set on this news and people are eager to get updates on this news. However, we did a deep study on it and gathered some imperative details about the arrest of the GLC CEO. You are just required to stay tuned to this page and keep reading this article till it gets completed. Scroll down the page and read more details in the following sections.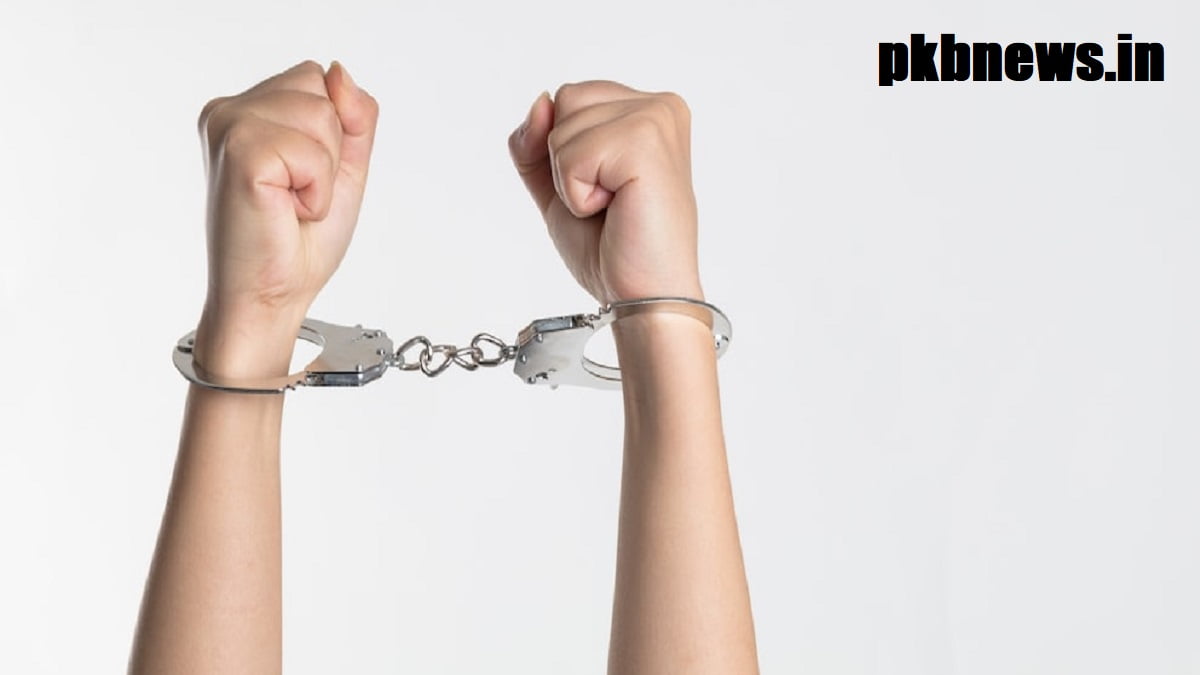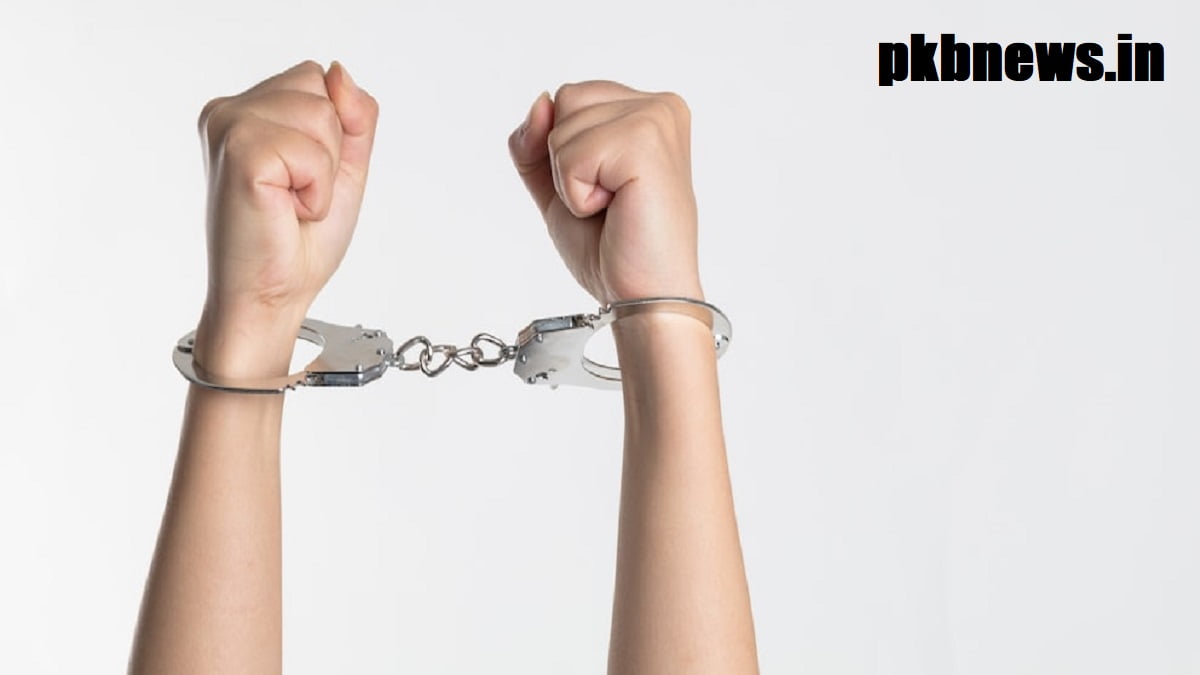 GLC CEO Arrested
As mentioned, three people were taken into custody by the Malaysian Anti-Corruption Commission, one is identified as GLC CEO. Furthermore, the three arrested men are aged between 39 and 54. The CEO of a government-associated corporation captivated the attention of the media. This news started making headlines and trending on social media when people heard that a Government-linked corporation's CEO is among three men arrested in connection with corruption. Yes, you heard it right, scroll down the page to get more about the charges against GLC CEO.
As per the sources, GLC CEO is arrested on suspicion of taking bribery. The reports say that GLC CEO is accused of receiving bribes of about RM600,000. Furthermore, it was also alleged GLC CEO gained RM600,000 from a firm through two other men as an inducement to help the company secure a tender to upgrade mechanical and electrical systems. The electrical and mechanical systems upgrade is also a part of the RM15 million project to renovate a headquarters building in Kuala Lumpur's Jalan Ampang. Scroll down the page and read more details.
Datuk Tan Kang Sai who is MACC Special Operations Division senior director confirmed the arrest after contacting. Datuk Tan Kang said the three accused were being investigated under Section 17a of the MACC Act 2009. As per the source, the three accused have been sent on remand for four days from Friday after an order issued by Putrajaya Magistrate Irza Zulaikha Rohanuddin on April 7, 2023, Friday. Stay tuned to this website for more details and updates.