Gilas Pilipinas Schedule: FIBA Basketball World Cup 2023 Asian Qualifiers
Ever since this year started, many contestants have been scheduled. Many reality shows are streaming and films are releasing. In other words, the audience has a variety of things to watch but those whose core interest is watching sports will get happy to get the news of the upcoming FIBA World Cup 2023. After the completion of the FIFA World cup now it is time to watch, FIBA World Cup. The schedule of Asian Qualifiers is out and we are present here to talk about it. Again, Gilas Pilipinas Men represent the Philippines in the 6th window of the 2023 FIBA World Cup Asian Qualifiers held on Friday, 24th February 2023, and Tuesday, 27th February 2023.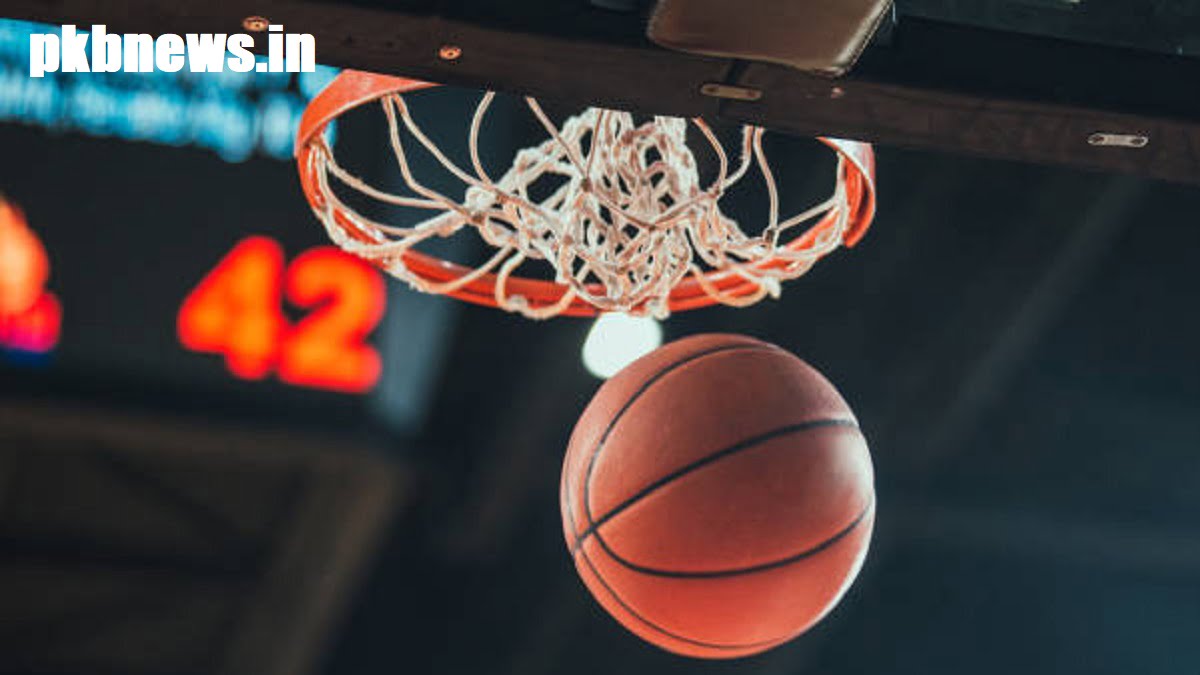 Gilas Pilipinas Schedule
The Philippines men's national basketball team, usually known as Gilas Pilipinas is ready to compete in 2 home games of the 6th and final window. The first match Gilas Pilipinas will play against Lebanon on Friday, 24th February 2023 and the 2nd match will play against Jordan on Tuesday, 27th February 2023. Both matches are held at Philippine Arena in Bocaue located in Bulacan. Around 55,000 people can watch this match in a stadium. The fans of both teams are super excited to watch this match. Gilas Pilipinas is not in the mood to lose this game and they will surely try to win both matches.
Gilas Pilipinas 24-man Pool for the 6th window
PGs: Jerom Lastimosa, Scottie Thompson, Chris Newsome, Kiefer Ravena
SGs: Schonny Winston, Roger Pogoy, Francis Lopez, Jordan Heading, and Ray Parks
SFs: Arvin Tolentino, Dwight Ramos, Calvin Oftana, Thirdy Ravena, and Jamie Malonzo
PFs: Mason Amos, Japeth Aguilar, Carl Tamayo, Justin Brownlee, and Kevin Quiambao
Centers: Raymond Almazan, Jai Sotto,  June Mar Fajardo, and Angelp Kouame
Entire Schedule Of FIBA World Cup 2023 Asian Qualifiers
Thursday, 23rd February 2023
Japan Vs Iran:- 02:00 PM
Baharain Vs Australia: 04:00 PM
Kazakhstan Vs China: 07:30 PM
Friday, 24th February 2023
Saudi Arabia Vs New Zealand:- 02:00 PM
Lebanon Vs Gilas:- 06:00 PM
Jordan Vs India:- 08:30 PM
Sunday, 26th February 2023
Kazakhstan Vs Australia: 12:00 PM
Iran Vs China: 12:00 PM
Bahrain Vs Japan: 01:00 PM
Monday, 27th February 2023
Lebanon Vs New Zealand: 02:00 PM
Jordan Vs Gilas: 06:00 PM
Saudi Arabia Vs India: 06:00 PM
All the teams are set to win the title and their fans are cheering for them. People are really excited to watch this enthralling match and want to know who will lift the trophy. People can watch this online as well as offline mode. As of now, we just only have this many details but soon we will return with more facts. Till then be connected with us and will be right back shortly.