Fact Check: Did The Simpsons predict Twitter's logo rebranding?
In recent news, it was revealed that the Simpsons have predicted Twitter's logo rebranding. This article will further debunk the viral social media claim. You are required to read the article for more details and information. Follow us around for all the insights and fresh updates at the PKB News.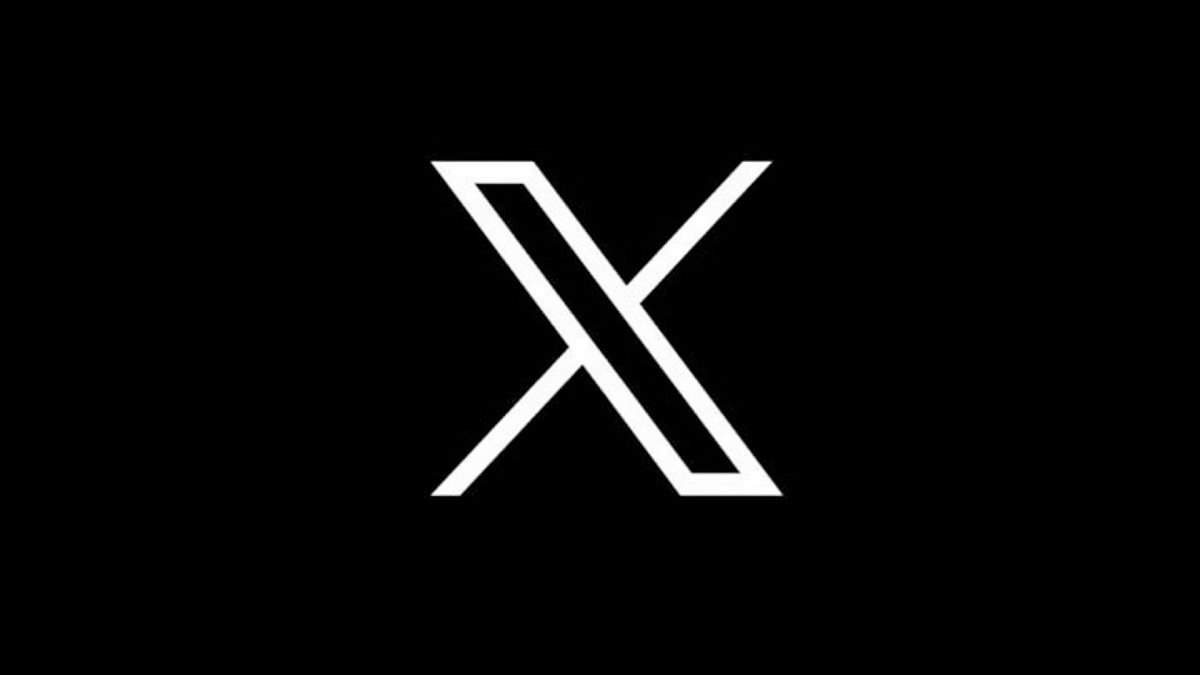 Did The Simpsons predict Twitter's logo rebranding?
Recently, Elon Musk's decision to change Twitter's famous blue bird logo with an X might have shocked the world but it has also been speculated that this was claimed and predicted years ago by Simpsons. At the time when Musk changed the micro-blogging platform's logo on July 24, 2023, various social media users shared a screenshot from the show that had a similar X. The people online began sharing screenshots that portray a smartphone screen with a page open that resembled Twitter had an X just below it, which would be the new logo. Nevertheless, they also began discussing the same. Scroll down to the next section for more details.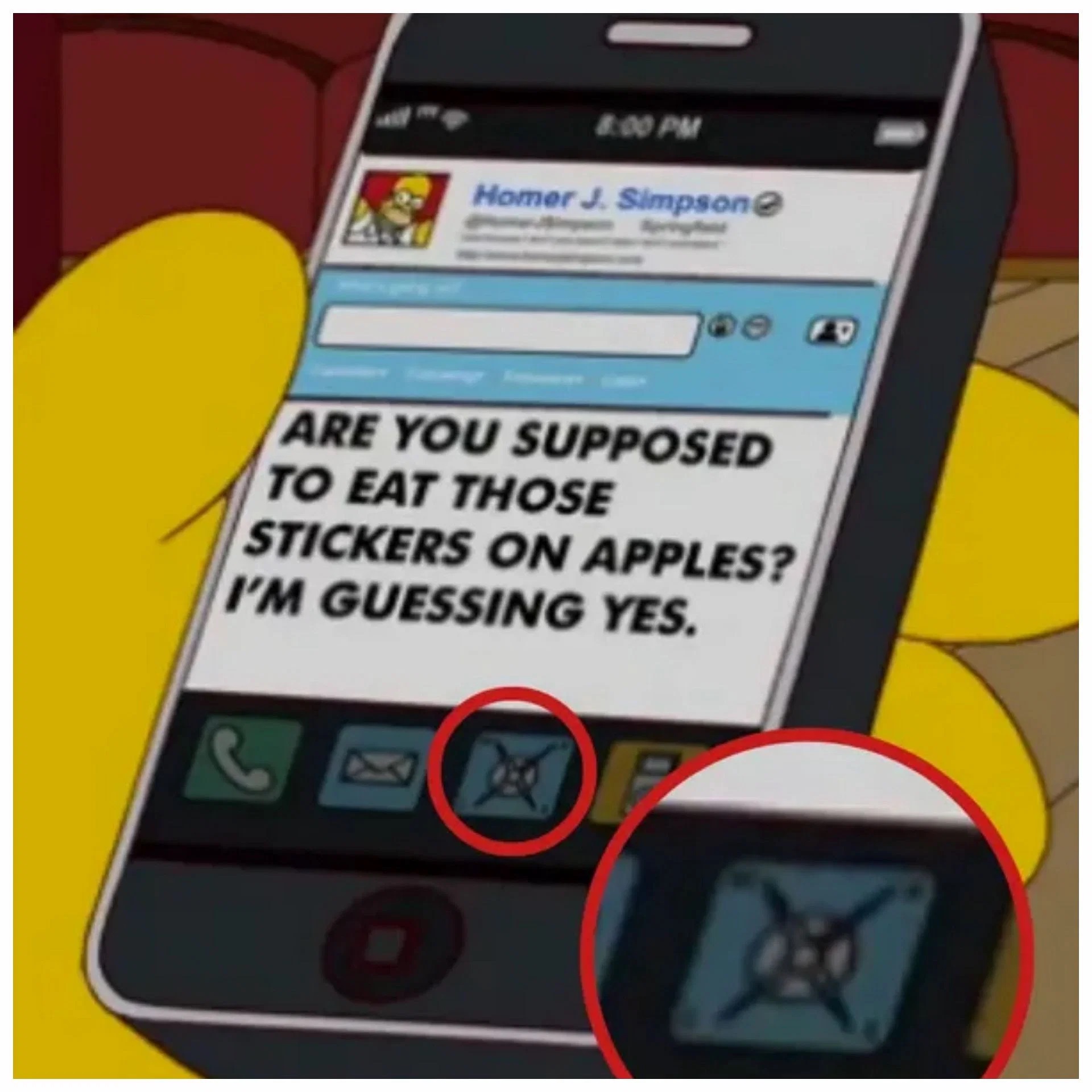 However, they also revealed that the screenshot was from Simpsons episode 21 of season 23. While the original picture from The Simpsons does have a smartphone in the character's hand and the screen does look like Twitter and the logo is much different. The logo from the original shot of the show has a different kind of X than the one being shared on social media. On the other hand, it was also speculated that social media users have just photoshopped and edited the X at the bottom of the current trending image. The X in the original image is different and looks nothing like the Twitter logo. Most importantly, one must know that the TV show never mentioned any change of logo of any social media platform at the time.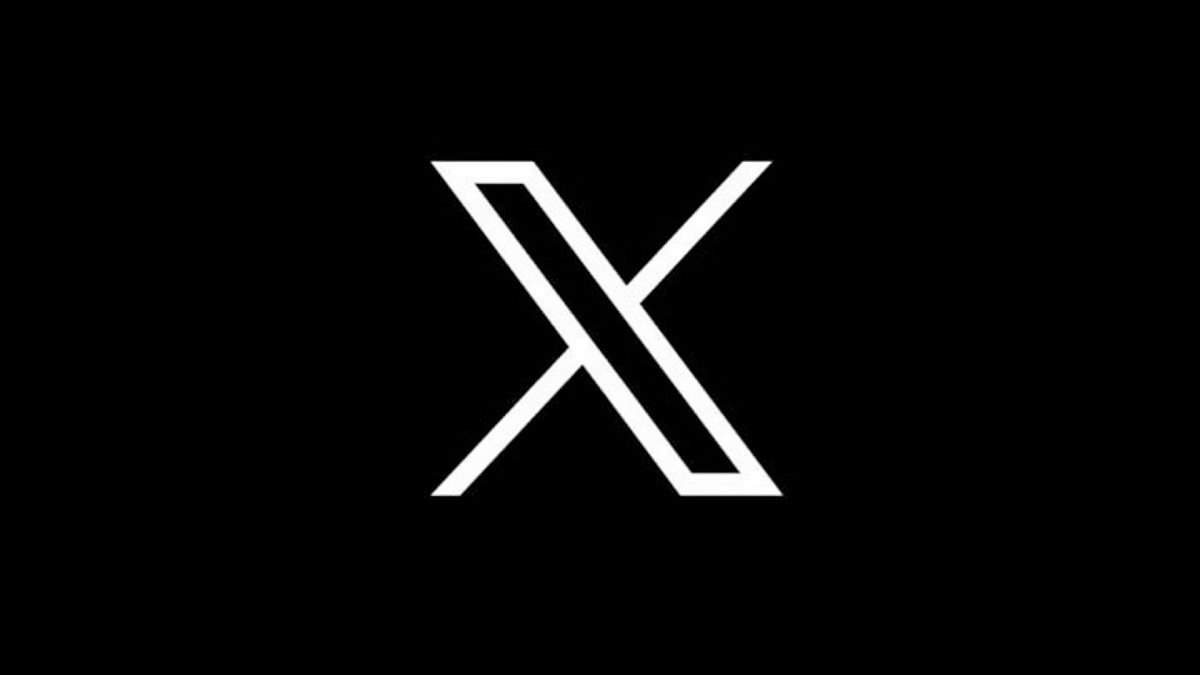 THEREFORE, THE CLAIM ABOUT PREDICTING THE TWITTER LOGO CHANGE BY THE SIMPSONS IS NOT TRUE AND FALSE. As soon as the news became viral, netizens began sharing pictures of how the company's headquarters had also pulled down the Twitter logo and brand name and replaced it with an X.  Meanwhile the decision has been receiving mixed reactions from the world and many are calling it a terrible decision. On the other side, some are spreading hoaxes and fake news which is not true at all. Many users also started making memes on this which are fun to watch.
Thank you for being a patient reader. Do share this article if you find it informative.