What did Ezra Miller do? American actor arrests Timeline
It seems that Ezra Miller starring The Flash would release this year after a number of postpones and delays in the production. Initially, it was announced that The Flash will release in 2018 as it has been announced in 2014 but numerous things went wrong during the filming of the movie. Nevertheless, the directors were also changed multiple times. Numerous directors came and went due to some reasons. Although we can not ignore the Covid outbreak which also put the production of the film on hiatus, there was one more reason for the film's production delay and it was actor Ezra Miller's schedule as he was involved in numerous lawsuits and facing serious allegations. In this article, we are going to discuss the arrest history and timeline of Ezra Miller. You are asked to stick with this page and must go through it till the end. Swipe down the page.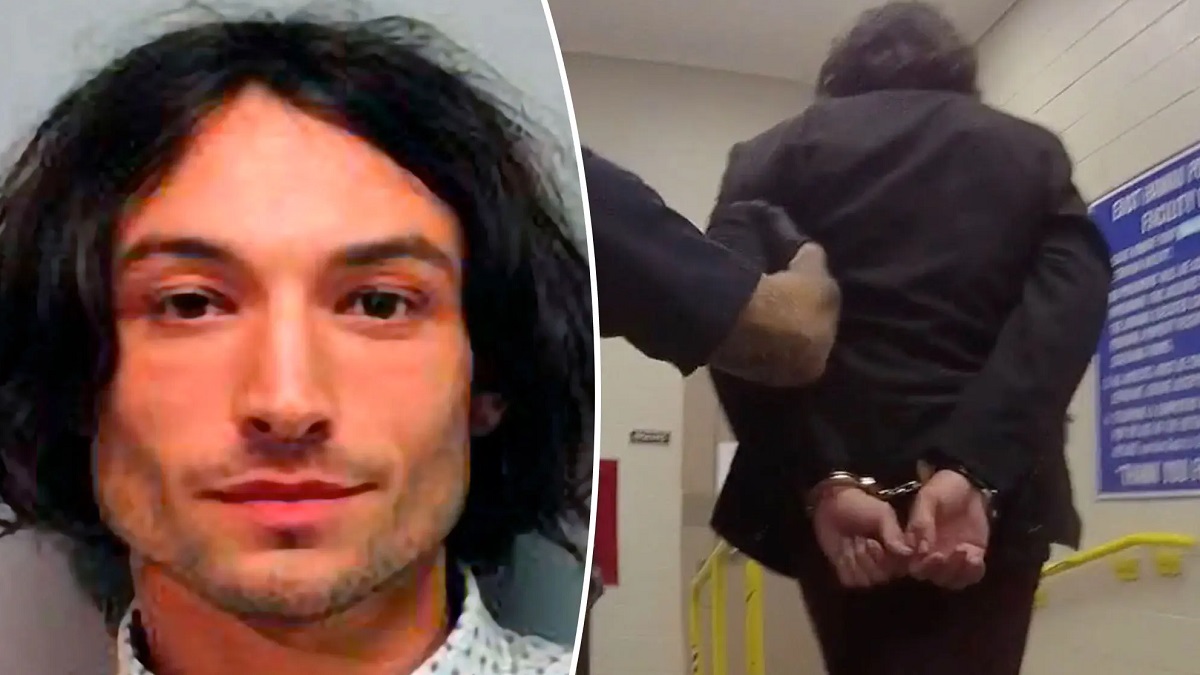 What did Ezra Miller do?
Reportedly, The Flash actor Ezra Miller was arrested multiple times in 2022 as numerous allegations were levied on him. In fact, fans also had started speculating if they would see him in The Flash or not. But the makers of the film released a new trailer of the film. The new trailer was released during the Super Bowl. Do you know what is the release date of Ezra Miller starring The Flash? Take a look below and read the details.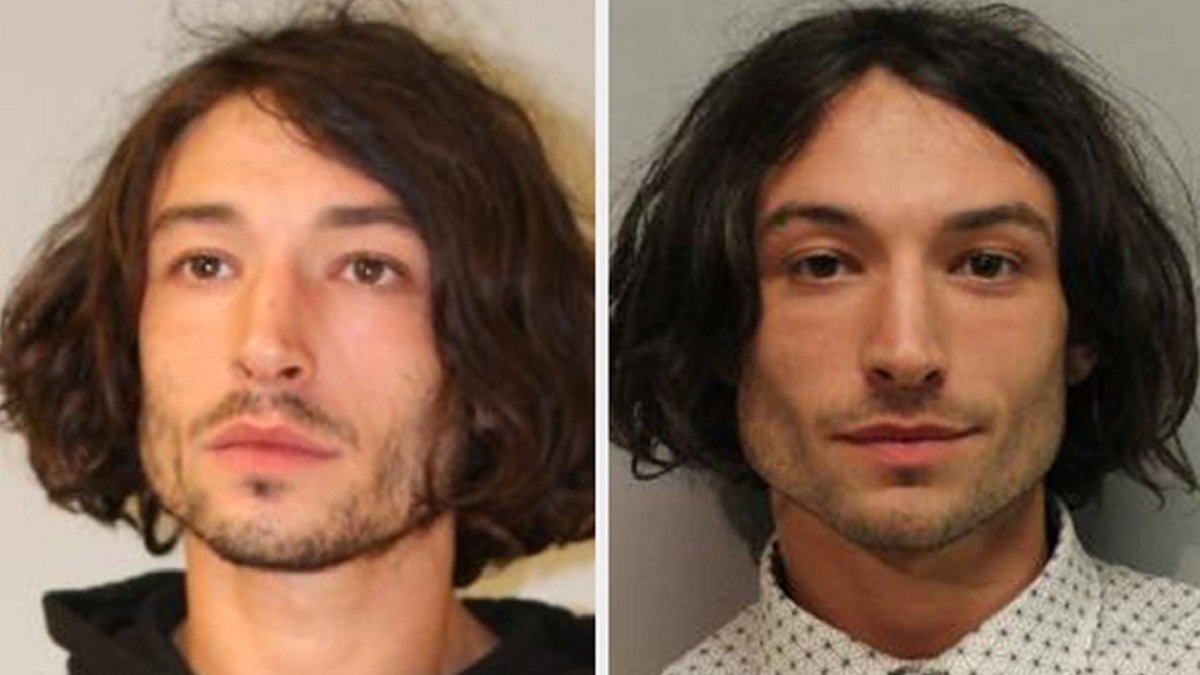 The tentative release date of The Flash is June 16 according to its new trailer. This time it feels like The Flash is all set to go ahead. Talking about the arrest history of Ezra Miller, he faced numerous allegations and was arrested several times. since then, Ezra Miller has apologized for his behavior and he is also seeking treatment for his mental health. Reportedly, he was arrested at a bar in Hawaii after an incident for which he was charged with disorderly conduct and harassment.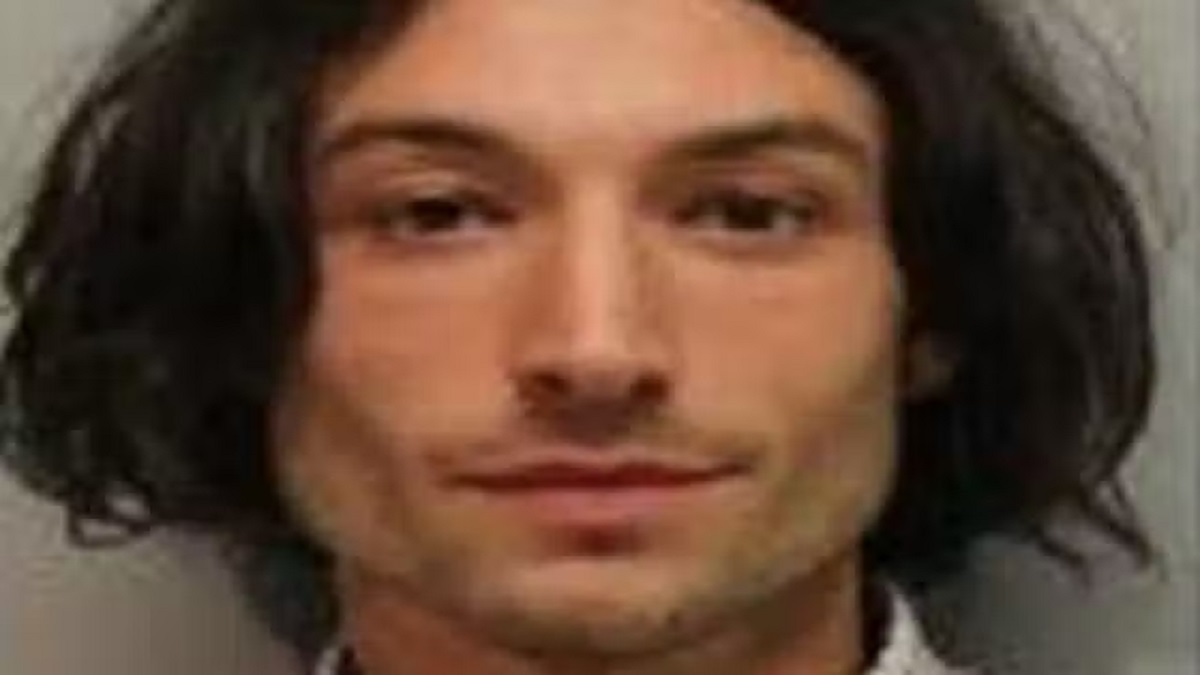 Police said Ezra Miller yelled obscenities at a lady and lunged at a man. In fact, a restraining order was also issued again him following a paid allegation that Ezra Miller entered their room to threaten them. He was also accused of stealing a passport and a wallet. Sometime later, The Flash actor was arrested for throwing a chair at a woman when he was asked to leave private property. Last year in August, Ezra Miller was charged with burglary of a home in Vermont. Stay tuned to this website for more details and updates.