Elvish Yadav net worth: 'Bigg Boss OTT' salary and more
In this article, we have discussed Elvish Yadav's net worth, including all the earnings, Bigg Boss salary, and more. You are required to read the article for more details and information about the same. Follow us around for all the insights and fresh updates at the PKB News. To never miss any updates, then you must subscribe to our website shortly.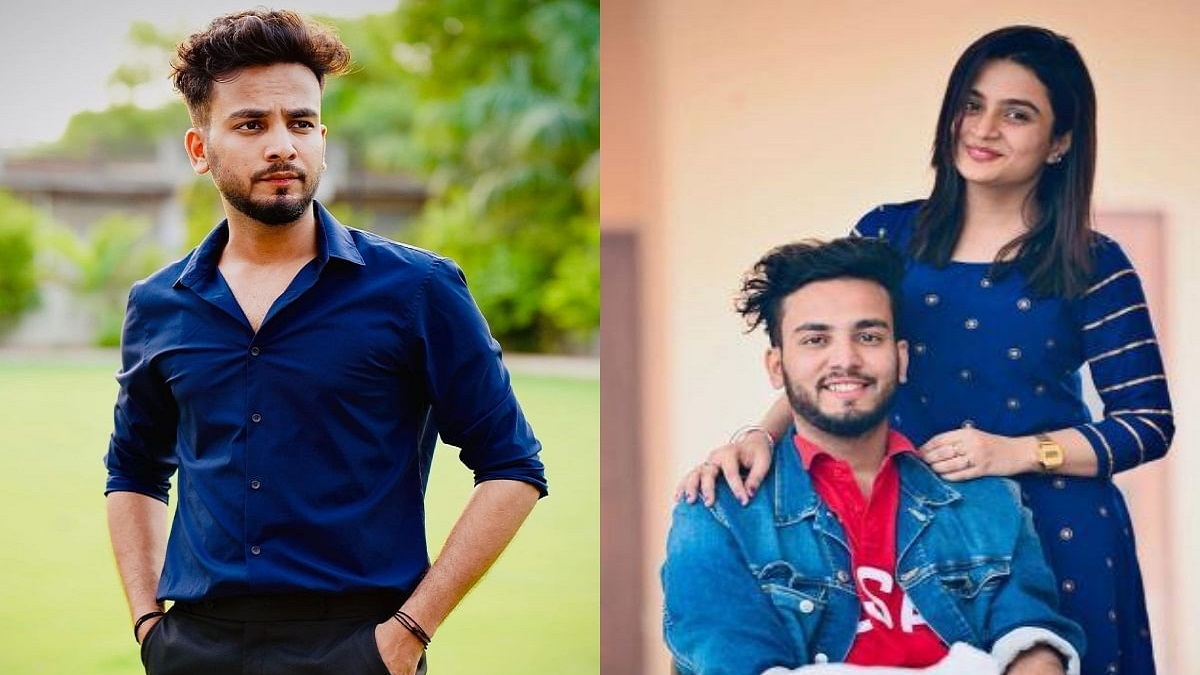 Elvish Yadav's net worth
Elvish Yadav is one of the most loved and popular contestants on Bigg Boss OTT 2, the famous YouTuber is however not new to fame and love. Evidently, his popular on his Youtube channel where he has a huge fan following. Today, we are looking at Elvish Yadav's net worth and his wealth, and more. You must explore the article for more details. Elvish is a popular YouTuber with more than 12 million subscribers whose fans follow him with utmost dedication. Bigg Boss's journey has not only earned him a lot more followers but also a lot of love from people on the show. However, he was a wild card entrance but he quickly secured his position as one of the strongest individuals for the trophy. Scroll down to the next section for knowing his net worth.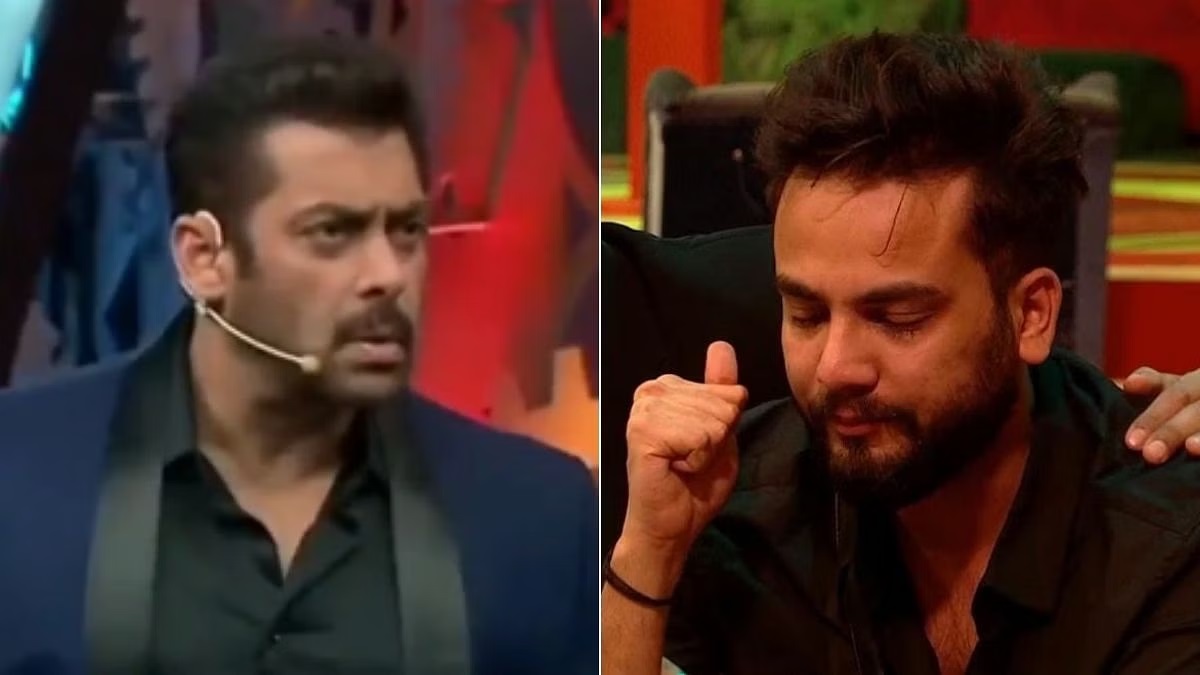 The Bigg Boss OTT 2 has commenced its final week and Elvish Yadav might be as well be one of the finalists. While we still wait for the final list of the finalists, here's how much Elvish Yadav's net worth is. According to many reports, Elvish Yadav has an impressive net worth of INR 2 crore. Reportedly, it is only expected to grow in the future which causes his rising popularity on India's vast and diverse reality show. As far as his income sources are concerned, like any other influencer, his main source of income is from social media platforms too. Youtube, Instagram, and Facebook are where most of his earnings come from. He also takes brand collaborations which adds a great amount of income to his net worth.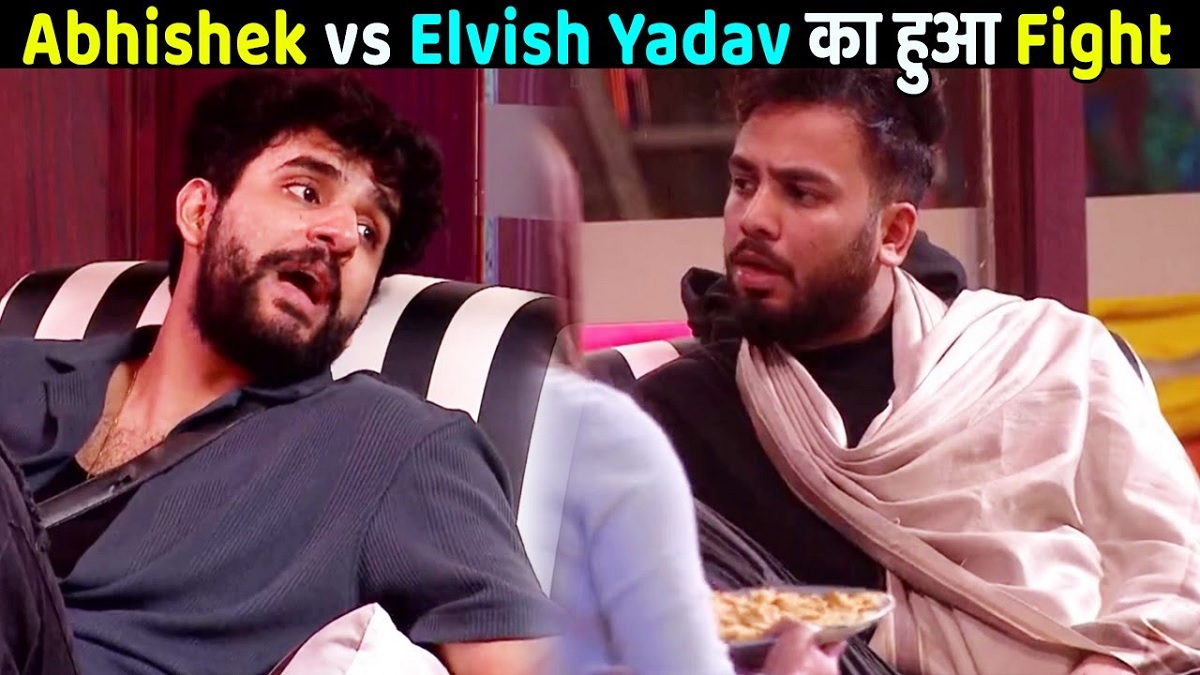 It was reported that he earns INR 8-10 lakhs in a month. Furthermore, he also owns a clothing brand by the name of Systumm Clothing which is another source of income for him. As for your knowledge, he is the highest-paid contestant as he is earning a great INR 15-20 lakh on the show. If you know him and follow him, you would be knowing that has this obsession with luxury wheels. Reportedly, his garage is a proud home to some of the most lavish cars. He owns a Porche Boxster, a Royal Enfield Classic whose price ranges from INR 1.52 lakh to 2.25 lakh. Moreover, he also owns an expensive Hyundai car.
Thank you for being a patient reader.