Earthquake In South Africa Johannesburg Today: Earthquake shakes Gauteng, Boksburg, Pretoria
Today, the people of South Africa woke up with the news of an earthquake in Gauteng. According to the reports, the earthquake has caused significant vibrations and rattled buildings across the province though relatively moderate in magnitude. What was the magnitude of the earthquake? Reports have been pouring in from various parts of Gauteng about the tremors being felt. Reportedly, the earthquake has also been felt in nearby areas, such as Mpumalanga and North West. Some people in Gauteng were shaken awake on Sunday morning when the earthquake hit the East Rand. Netizens have been taking over the internet and sharing their experiences of witnessing an earthquake in the early hours of Sunday morning. You are asked to stick with this page and must go through this article till the end to know every imperative aspect of the news. Scroll down the page.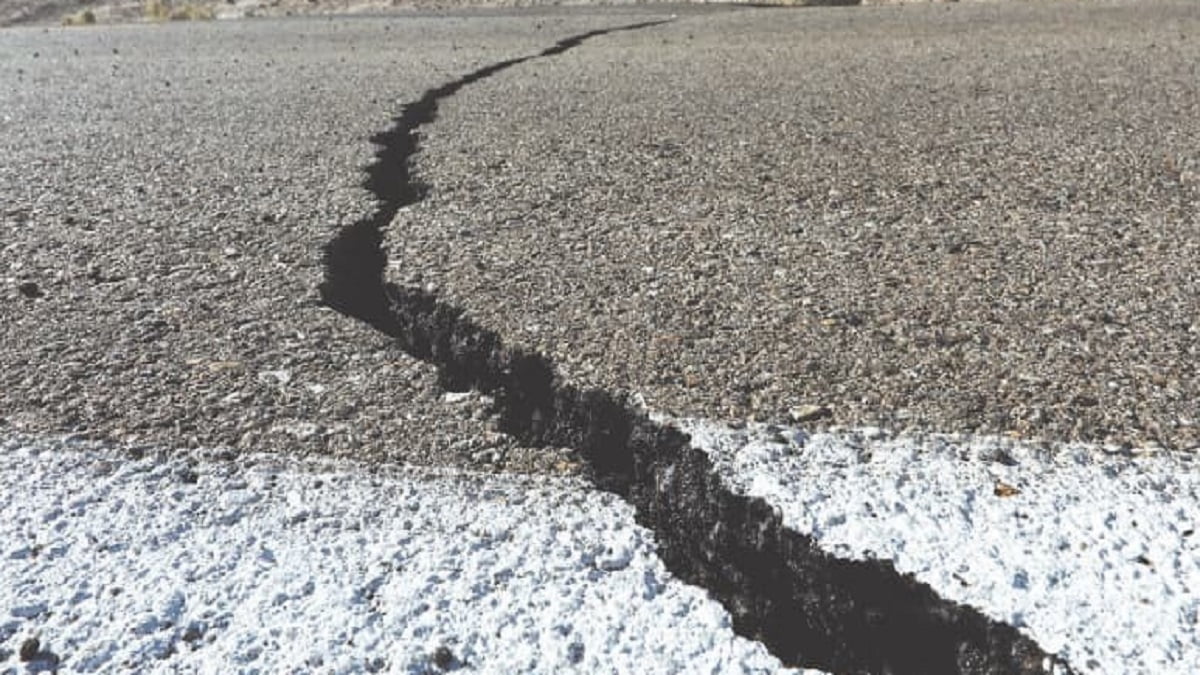 Earthquake In South Africa Johannesburg Today
Myriad clips posted on Twitter and Facebook show a sustained shaking in Gauteng on Sunday morning. One user described it as a moving train. The Council of Geoscience reported that the earthquake was of 4.7 magnitude. Yes, you heard it right, in a startling turn of events, an earthquake measuring 4.7 on the Richter scale struck Gauteng on June 11, 2023, sending shockwaves throughout the region. During the pre-dawn of Sunday morning, Gauteng's East Rand felt tremors. Continue reading the article and know more details.
The official website of the Council of Geoscience listed the places where the tremors were felt as coordinates located in Alberton. The council indicated that the magnitude of the earthquake has not been confirmed by a seismologist yet. The seismic activity reported registered at 2:38 South African time. In addition, USGS (The United States Geological Survey) also registered the quake. The initial report of USGS on the seismic activity in Gauteng indicated that it was not above the magnitude 5 quake. Swipe down the page and read more details.
The United States Geological Survey has posted that the quake has been reviewed. The people who live in Gauteng were awoken by the tremors from their sleep while some people said their walls were shaking. As of now, there have been no reports of casualties or major infrastructure damage, but authorities are closely monitoring the situation for any signs of additional aftershocks or potential risks. More details to come out soon. Stay tuned to this website for more updates and further details.