Dr Sherry Isaac Arrested For Taking Bribe In Thrissur Medical College Hospital
The biggest shocking news is here. Recently, The Vigilance accused an Orthopaedic surgeon on Tuesday. The surgeon has been arrested at the Medical College hospital in Thrissur when he received a bribe of Rs 3,000. The Vigilance worker has also seized bundles of notes to the tune of approx Rs 15.25 lakh from Dr. Sherry Isaac's home. This news is currently trending on the internet. Dr. Sherry has an experience of more than 25 years. He has demanded a bribe from the husband of a woman who has been referred for surgery after a horrific accident. Now scroll down to the next paragraph to know everything about this arrest case.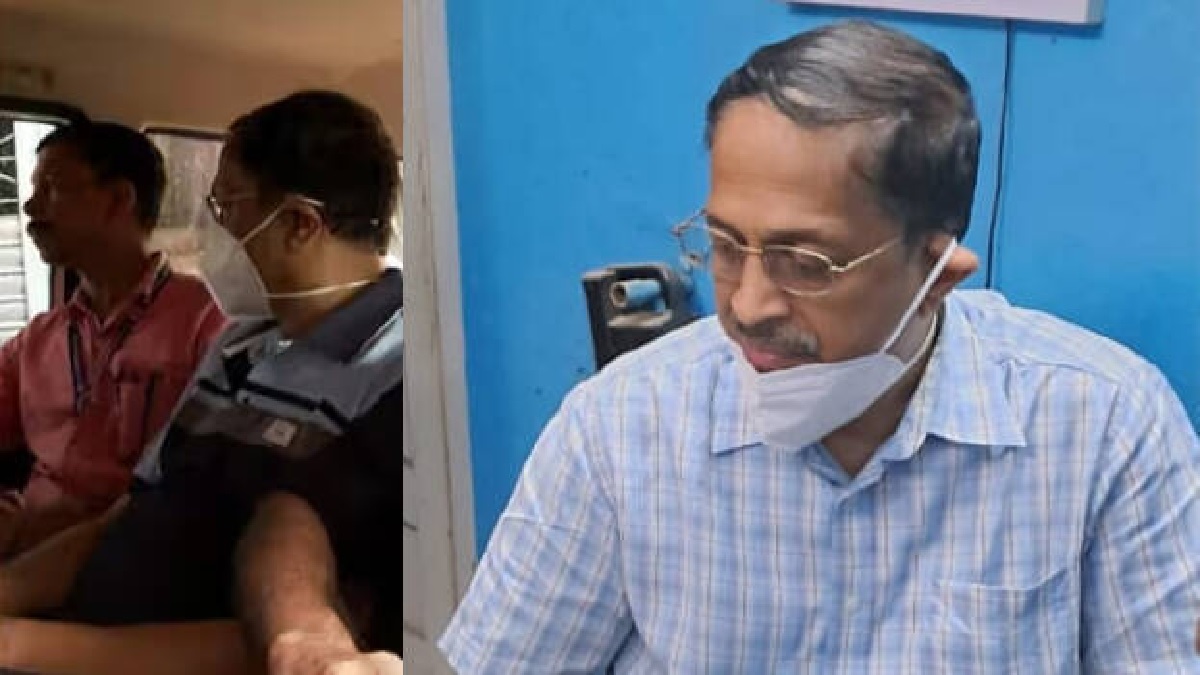 Dr Sherry Isaac Arrested For Taking Bribe Of 3000 Rupee
As per the source, Dr. Sherry recently postponed the surgery after the family said that they cannot afford to pay a bribe. Dr. Sheery had to frequently postpone the treatment after hearing from the family that they couldn't afford to pay a bribe. The spouse asked Vigilance DySP Jim Paul of the Thrissur wing for help since he was keen to bring attention to the doctor's misbehavior. In order to help with the proof of bribery, surveillance agents came up with a method employing marked money notes covered with phenolphthalein, a chemical that creates a noticeable stain.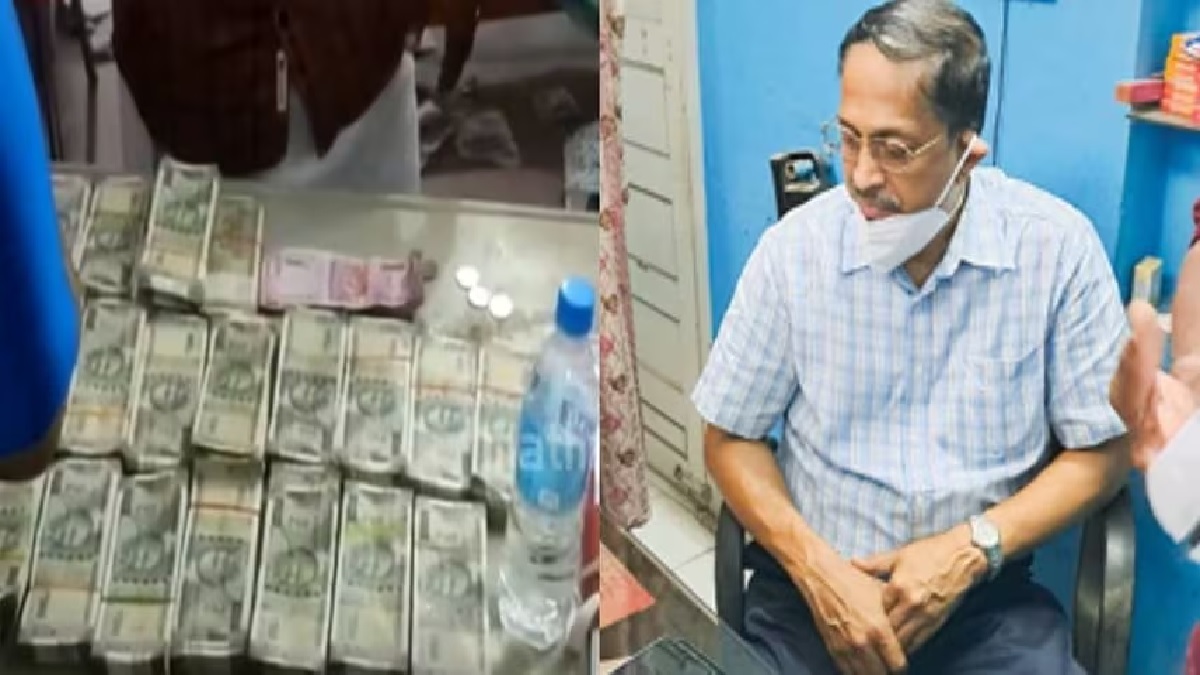 Following the prearranged strategy, Dr. Sheery was detained right away in his private clinic in Ottupara after accepting the money. Dr. Sheery, an Ernakulam native, is currently being prosecuted for his behavior.
Following this, the Mulankunnathukavu doctor's home was raided by the Vigilance department, which resulted in the discovery and takeover of bundles of cash worth Rs 15.25 lakh. The seized cash, which includes the controversial Rs 2,000 notes, is used as support for Dr. Sheery's claimed corruption accusations.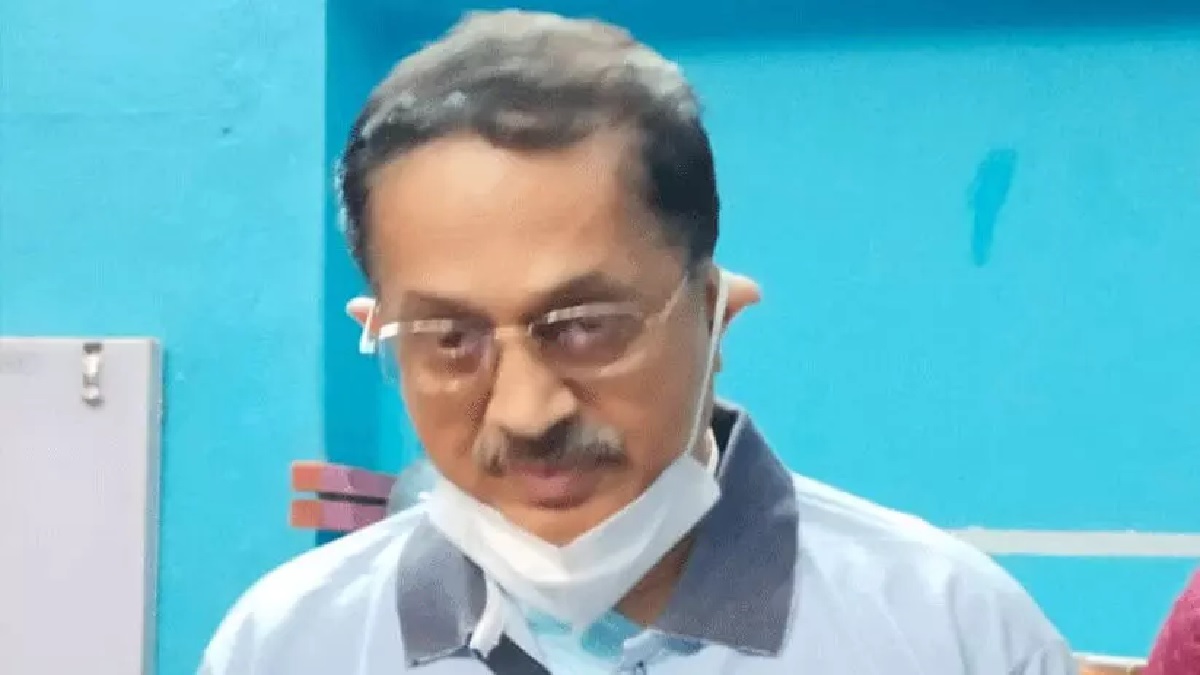 The existence of corruption within the medical profession, a troubling problem that afflicts the healthcare system, is brought to light by this case. Patients and their families charge doctors with their lives in the belief that they would put their loved ones' welfare and ethical care first.
But incidents like this weaken that confidence and raise questions about the professionalism of the medical profession as a whole. In addition to causing the patient and her family anguish and suffering, the delayed operation induced by the alleged demand for a bribe has raised questions about the priority of personal gain over medical care. The episode serves as a sharp reminder of the need of eliminating corruption in the medical industry for the safety and confidence of the general population.