Diwali Shubh Muhurat, Lakshmi Pooja Timings In Delhi And Mumbai
One of the most significant rites, Laxmi Puja, is well-known to all Hindus. The Diwali holiday celebration is incomplete without doing Laxmi Puja. The Puja Muhurat suggests performing Laxmi Puja in the evening on Diwali. Laxmi Puja will take place on Amavasya of Kartik Month, the auspicious day of Diwali. All the devotees will perform Laxmi Puja tomorrow, November 12, 2023, as it is this year. Here is the Puja Muhurat as mentioned by Drik Panchang. Simply scroll down the page to view the Laxmi Puja Shubh Muhurat.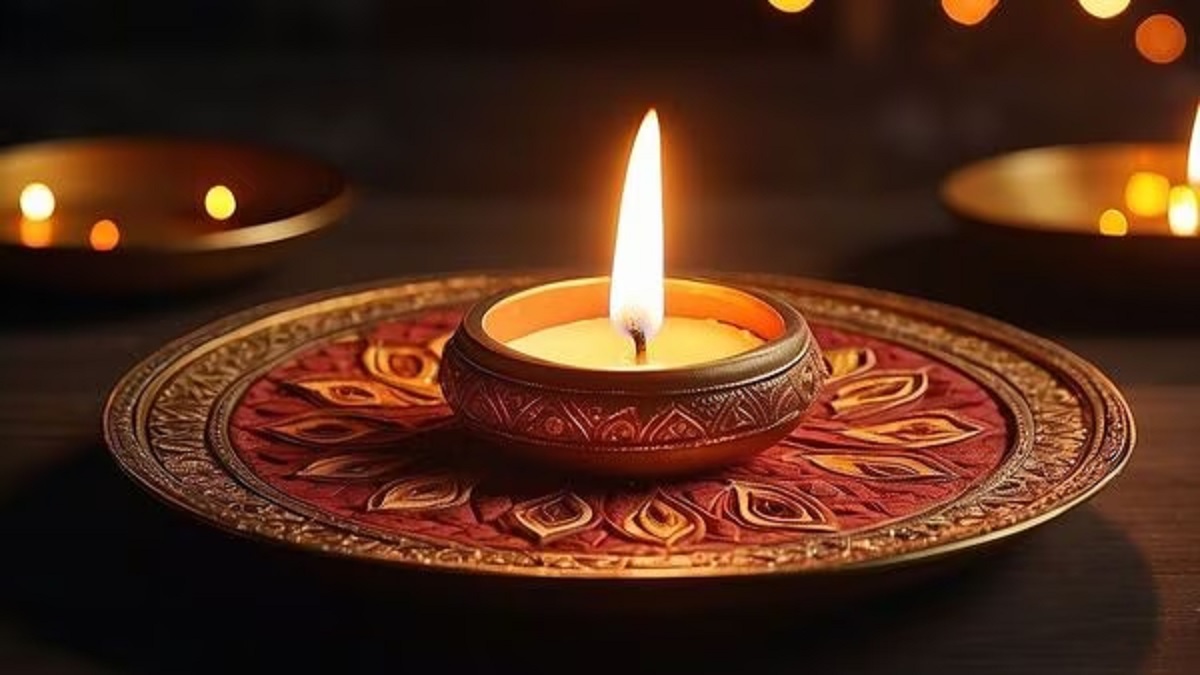 Diwali Shubh Muhurat
Diwali, the festival of lights, has started and is observed globally. People celebrate Diwali, a five-day celebration, with feasts, fireworks, prayer, and joyful gatherings. In addition, several other Gods and Goddesses are revered, and rituals involving the goddess Lakshmi are performed. Diwali means "a row of lights," which is derived from "Deepavali." In addition, they lighted traditional clay oil lamps outside their houses as a sign of the triumph of knowledge over ignorance and light over darkness. A day before Diwali, they celebrate Choti Diwali, also called Naraka Chaturdashi, on which they worship Lord Hanuman, Maa Kali, Lord Krishna, and Yama to atone for past sins.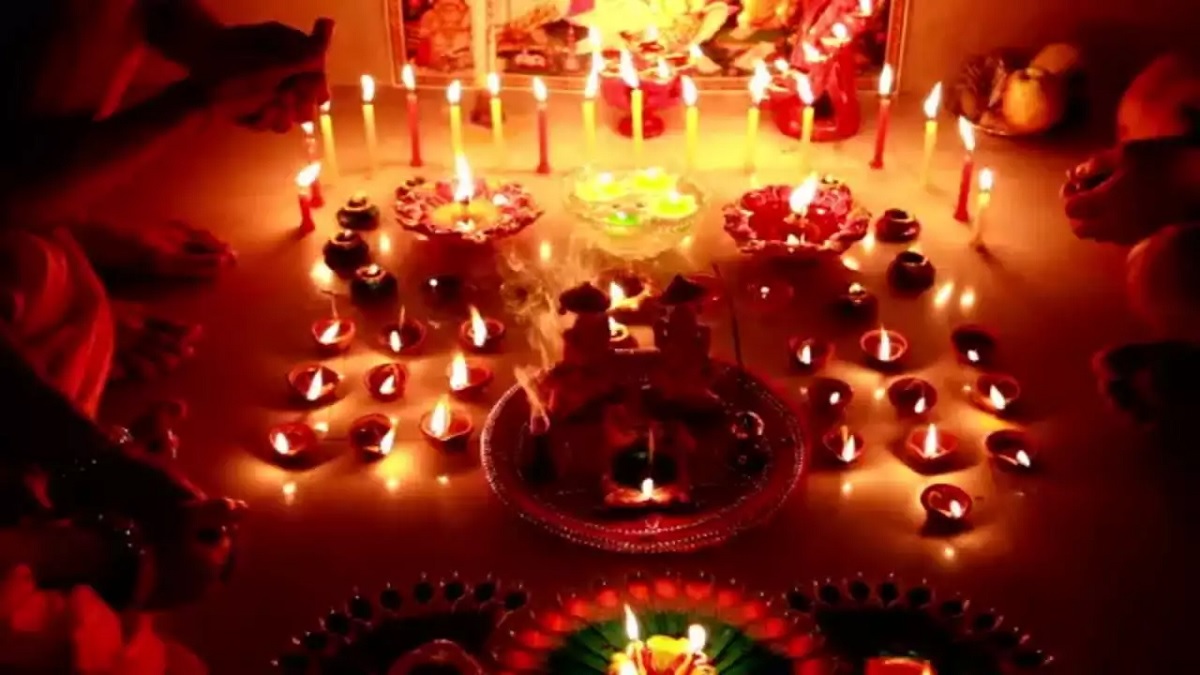 Nevertheless, the Panchang for this year suggests that Diwali and Choti Diwali would take place on November 12, the same day. Starting at 05:29 p.m., the "Deepdaan shubh muhurat" will conclude at 8:07 p.m. On the third day, Diwali, which is the primary day of Diwali, people perform Lakshmi Puja, which is also called Diwali Puja. It is thought that after defeating Ravana, Lord Rama made his way back to Ayodhya. Lakshmi Puja should be performed at Pradosh Kaal, which begins after sunset and lasts for around two hours and twenty-four minutes, according to the Drik Panchang. Drik Panchang states that the Lakshmi Puja muhurat on Diwali takes place between 5:39 and 7:35 p.m.
Regarding the Puja Vidhi, get up early and have a sacred bath. Particularly in the puja area, clean the entire home. Use lights, flowers, and rangoli to decorate your home. Put on fresh, clean clothes and gather all the necessary ingredients for Laxmi Puja. Arrange an idol of Lord Ganesha and Goddess Laxmi, Shree Yantra, and Laddoo Gopal Ji on a wooden plank in the evening. Set 21 clay lamps ablaze and pay homage to Goddess Laxmi with 11 lotus flowers, patan, supari, elaichi, Laung, various candies, Kheer, Patasha, and kheel. First, offer tilak to the goddess Laxmi and Lord Ganesha. Next, begin reciting the Laxmi Mantra 108 times. Chant the Lord Ganesha and Goddess Laxmi Aartis to conclude the puja rites.