Daniel Khalife Escaped From Jail: Uk Searching For Soldier Daniel Khalife
Daniel Khalife, a former British soldier who served in the Royal Corps of Signals within the British Army, was stationed at Beacon Barracks during his military career. However, Khalife's name gained notoriety in January 2023 when he faced charges related to terrorism and explosives offenses. Following these charges, he was placed in custody at HM Prison Wandsworth, a Category B men's prison, while awaiting trial. On February 7, 2023, he appeared before Westminster Magistrates' Court, where the details of the allegations against him were presented.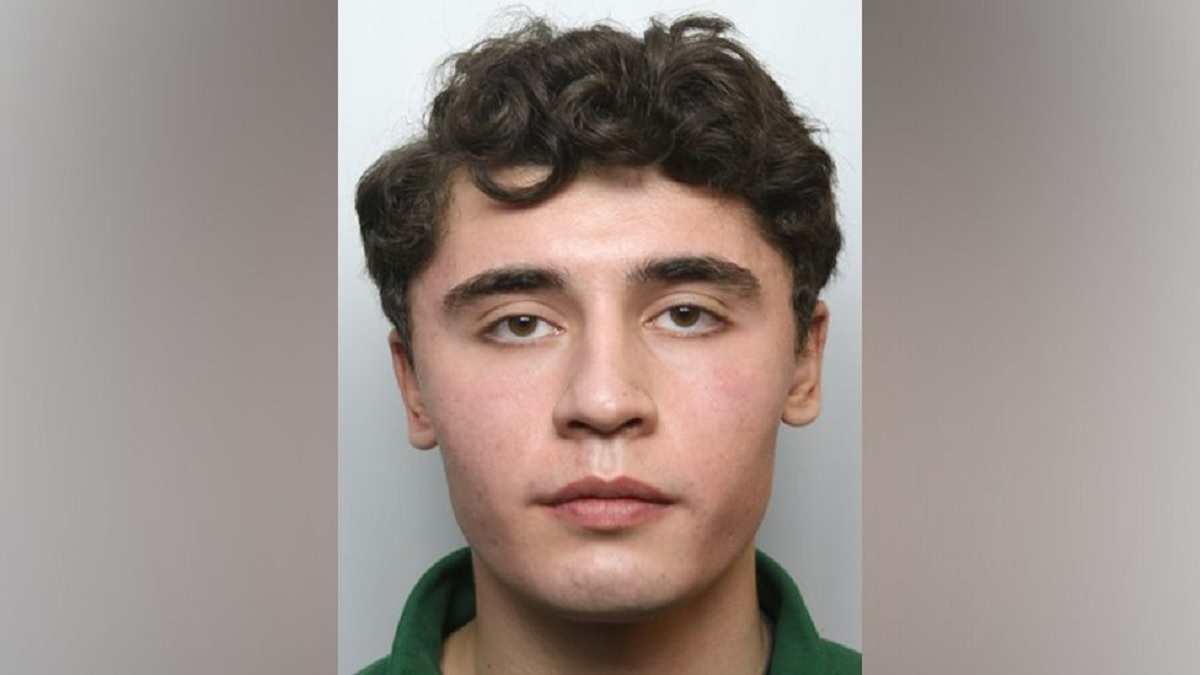 Daniel Khalife Escaped From Jail
More recently, Khalife made headlines for a daring escape from prison on a Wednesday morning. He was incarcerated while awaiting trial on charges related to terrorism and violations of the Official Secrets Act. His escape prompted a significant law enforcement response. Khalife's disappearance from HMP Wandsworth, a Category B prison, was reported on Wednesday morning, around 7:50 a.m. Concerns about his potential departure from the country have led to alerts being issued at all UK ports and airports. While Khalife has connections to Kingston, it is suspected that he is most likely still within London, although he may have traveled further.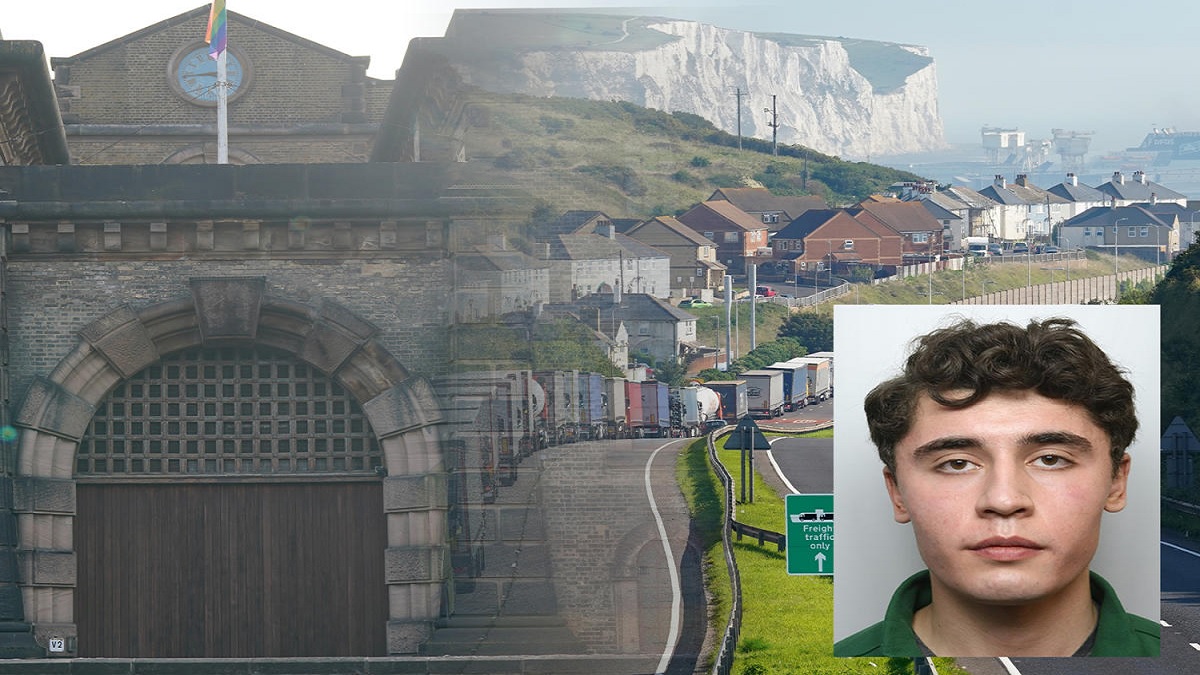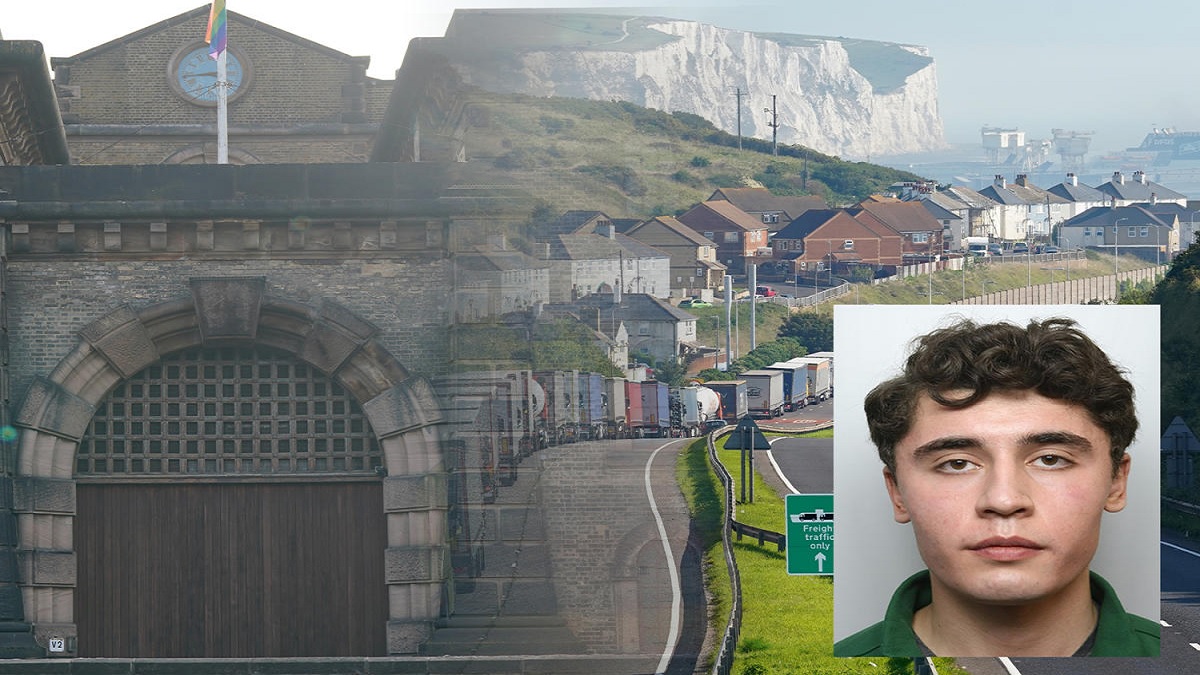 A nationwide manhunt is now underway, and further updates regarding Khalife's case will be provided by the police department as they become available. Khalife's initial arrest was related to allegations that he had placed simulated explosive devices on a military base in Stafford, England, where he had been stationed. In January 2023, Khalife faced charges related to two specific incidents. He was accused of attempting to acquire information likely to be useful for a person planning or committing an act of terrorism. This incident occurred at Beaconside, Stafford, on August 2, 2021. In addition to this charge, Khalife faced another accusation related to introducing an article likely to cause an explosion or ignition with the intent to cause personal injury or property damage, again at Beaconside, Stafford.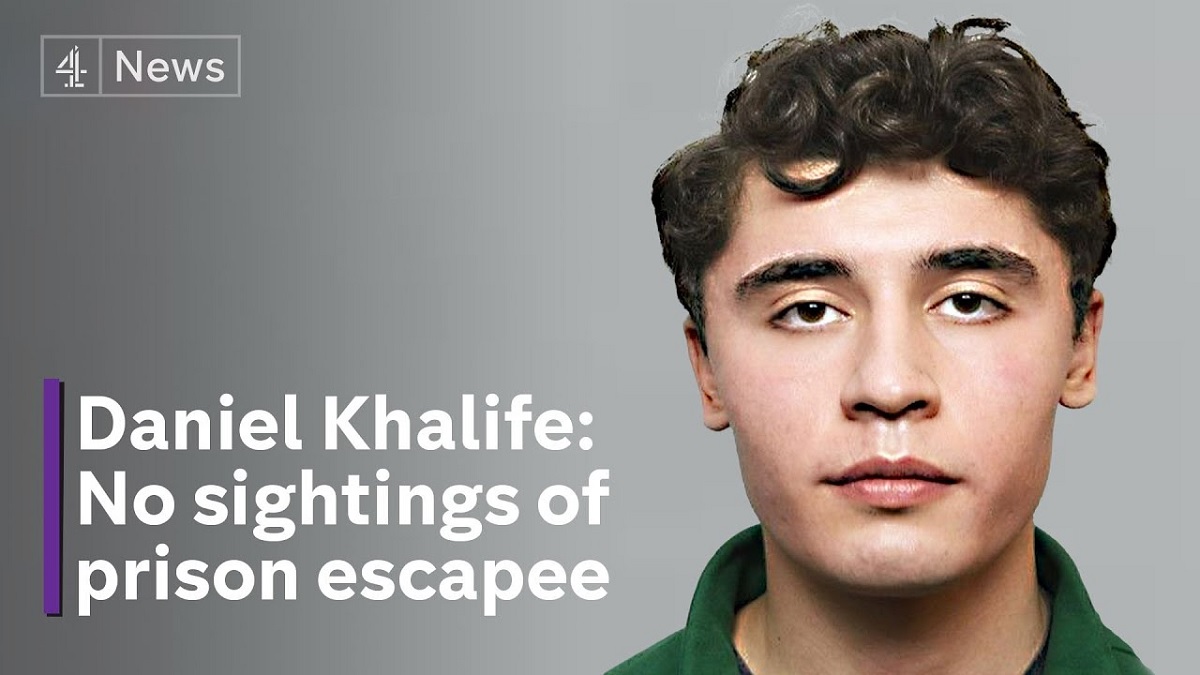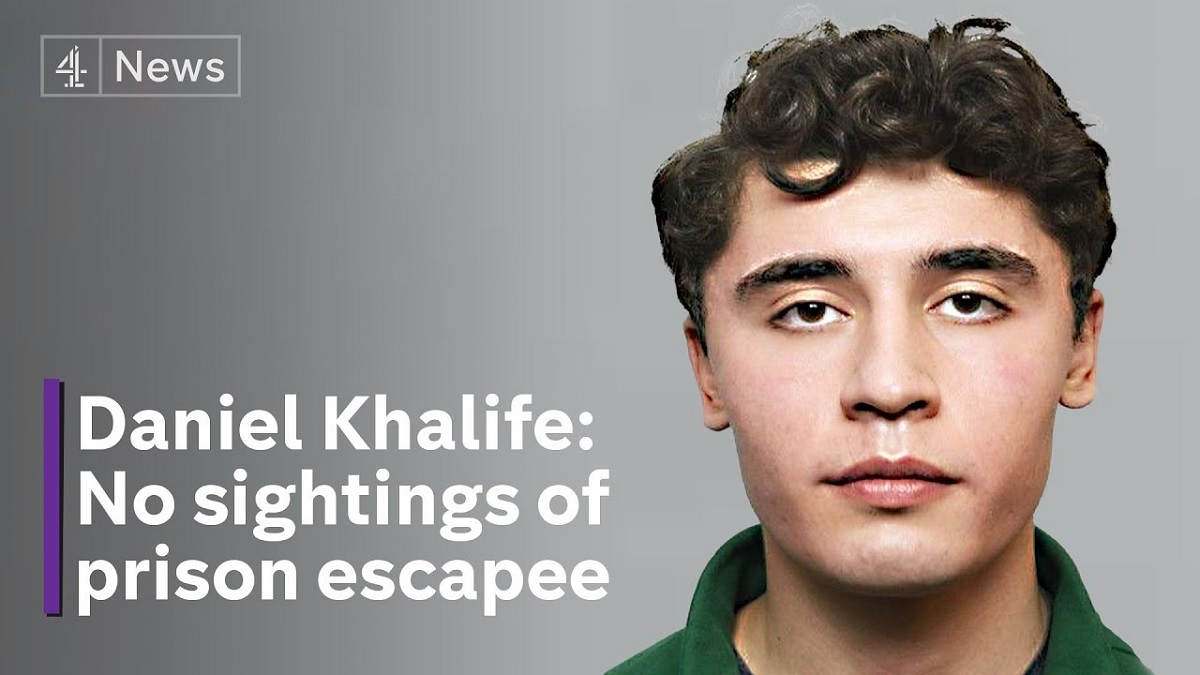 Daniel Khalife, originally known as Daniel Abed Khalife, holds British citizenship. Prior to joining the military, he was a student. According to a report, Khalife completed his education in 2018 and subsequently enlisted in the British Army. After enlisting, he was stationed at Beacon Barracks, which falls under the Ministry of Defence (MoD) and is home to the Royal Corps of Signals 1st Signal Brigade. As previously mentioned, Daniel Khalife made headlines after his escape from prison. At the time of his disappearance, he was last seen wearing a white t-shirt paired with red and white checkered trousers. He also had on brown steel-toe cap boots. In terms of physical description, Khalife is of a slender build, has short brown hair, and stands at approximately 6 feet 2 inches tall. Additionally, it's important to note that he was awaiting trial, with the trial scheduled to take place at Woolwich Crown Court on November 13, 2023.