Cruise Line Files For Bankruptcy: Small Cruise Line Is Bankrupt In Wake Of Pandemic Struggles
This is to inform you that another small cruise company has shut down in the wake of the pandemic struggle. Reports have suggested that a small cruise company based in Boston, Vantage Deluxe World Travel, has filed for bankruptcy. On Thursday, Vantage Deluxe World Travel filed for bankruptcy. This news came after the company laid off around 70 employees and stopped all its sailings. Since this Boston-based cruise company filed for bankruptcy, a stir has been created and people have been left worried as it is the 12th cruise company that came to shut down since the start of the Covid-19 pandemic. You are asked to stick with this page and must go through it till the end to know more about it. Swipe down the page and learn more about this story.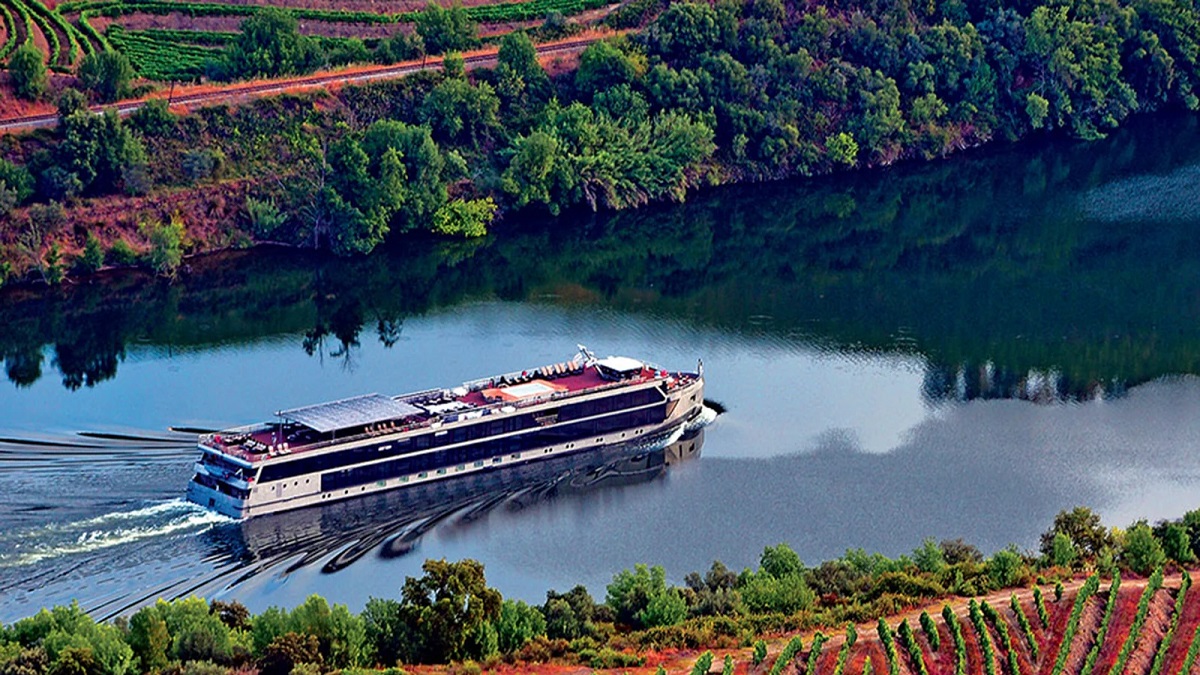 Cruise Line Files For Bankruptcy
Vantage Deluxe World Travel mostly catered to seniors, it laid off nearly all of its 70 shoreside workers and stopped all its sailings before filing for bankruptcy. The bankruptcy documents show that the company only retained just 5 employees after laying off nearly 70 shoreside workers. The recently shut-down cruise company based in Boston cited the reason for its downfall as drop-in the revenue since the Covid-19 outbreak. Keep reading this article and learn more information.
The motion Vantage Deluxe World Travel submitted as part of its bankruptcy document says the company blames declining in revenue after Covid-19 started for its downfall. In a motion submitted as part of the bankruptcy filing, Vantage Deluxe World Travel said revenue plunged from $132 million to just $10 million from 2019 to 2010. It shows a decline of over 92% in just one year but the company still continued to pay for employees and other expenses. Kindly shift to the next section and learn more details about Vantage Deluxe World Travel's bankruptcy filing.
The trench created between the revenue and the cost by Covid-19 led to the loss of $29 million in 2020 alone. In the bankruptcy filing documents, Vantage Deluxe World Travel said, "While revenue rebounded somewhat in subsequent years, it remained well below … pre-pandemic levels, resulting in continuing losses despite [our] attempts to down-size operations and reduce costs," It became the 12th small cruise company around the world to close its operations since the Covid outbreak in 2020. However, all major cruise operations paused sailing for many months when the pandemic hit the world. But it has slowly returned to normal functioning. Stay tuned to this website for more details and further updates.