Who Are Coco Gauff's Parents? Father, Mother, Nationality & More
Coco Gauff would not be at the destination where she is today if her parents had not supported her. A huge credit for Coco Gauff's success in Tennis goes to her parents. It is said that Coco Gauff's parents gave up their dreams and careers in order to help their daughter pursue her career in Tennis. Now Coco Gauff is taking over the Tennis world with a storm. She is a new sensation in Tennis sports. Tennis fans are curious unfolding the pages of Coco Gauff's personal life to know who is her father and mother. Here, we are to discuss everything about Coco Gauff's parents, Corey Gauff and Candi Gauff. Stick with this column for a while and go through it till the end. Scroll down the page and read more details.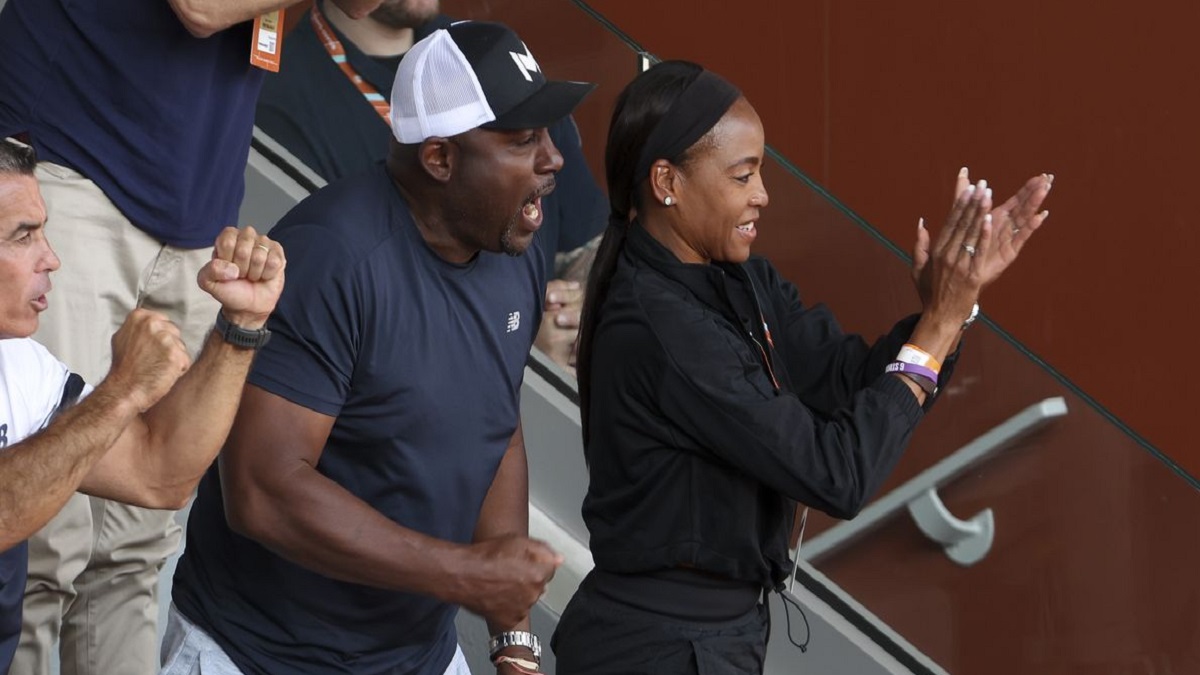 Who Are Coco Gauff's Parents?
Since Coco Gauff beat Venus Williams in Wimbledon's first round, her Tennis career has been on a roll. Her first grand slam final came in the French Open last year. She was 19 years old at that time and struggling with mental issues. The Tennis star said, "I mentally was not engaged in that second set." She was struggling during the early days of her international career, she even faced defeats in the early days of her career including a a bottle defeat against Paula Badosa. Coco Gauff was in need of support, hence her parents came to the fore.
| | |
| --- | --- |
| Name | Coco Gauff |
| Source of Income | Tennis, Endorsements |
| Estimated Wealth | $10 million |
| Age | 19-years-old |
| Marital Status | Unmarried |
| Popular Endorsements | Head, New Balance, Barilla, Microsoft |
| Citizenship | American |
| Residence | Delray Beach, Florida |
She says the major reason for her success is her father Corey Gauff and her mother Candi Gauff. They gave up everything for her so that she could achieve her goals. After her defeat at Wimbledon in 2019, Coco said, "My dad told me I could do this when I was eight, and obviously, you never believe it". In August 2023, Coco became the youngest player to win the Mubadala Citi DC Open. She has become the first teenager to do so. She also won the Cincinnati Open title before winning the 2023 US Open in September. Now she is a Grand Slam champion.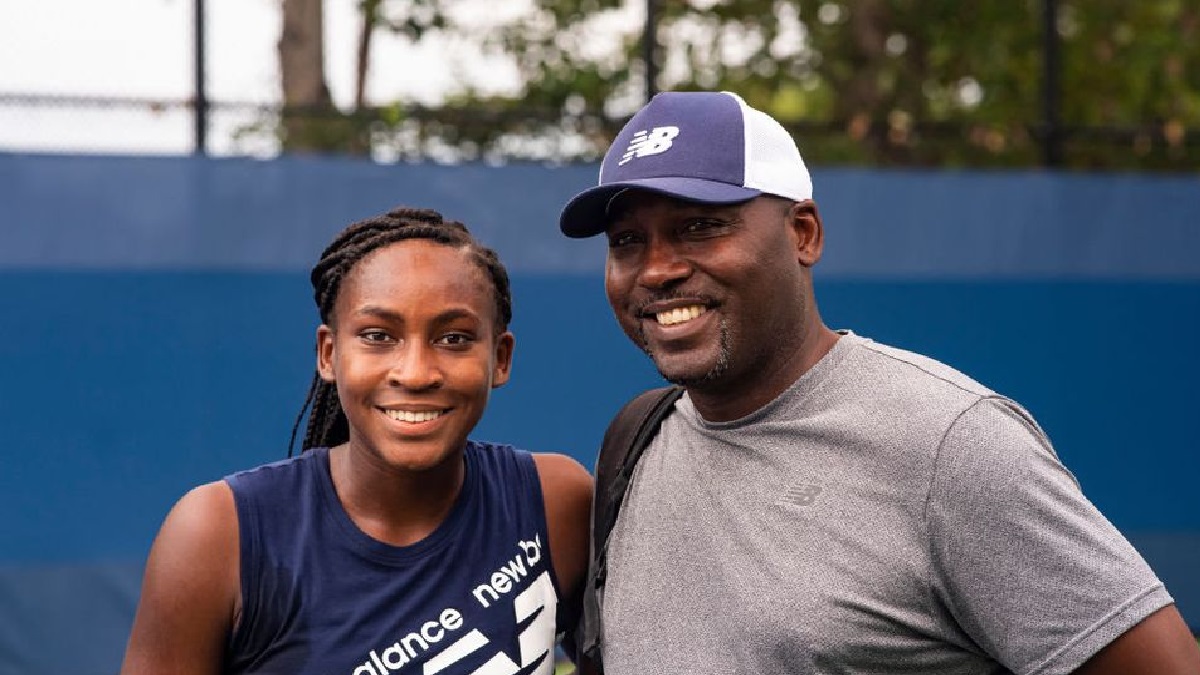 In an interview after her win at the 2023 US Open, Coco thanked her parents and credited them for her remarkable victory. She said, "Thank you, first, to my parents. Today was the first time I've ever seen my dad cry. Thank you guys, you believed in me from the beginning. My dad took me to this tournament. [I watched] Venus and Serena compete, so it's really incredible to be on this stage." Now Coco Gauff is ranked 6th in the WTA rankings.