Chaeyoung Controversy Explained: Did She Leave Twice?
Chaeyoung is a South Korean artist. She is famous for her singing, rap, and dance. People want to know more about her. The recent controversies have confused the audience about whether she is leaving Twice. Keep reading for more details.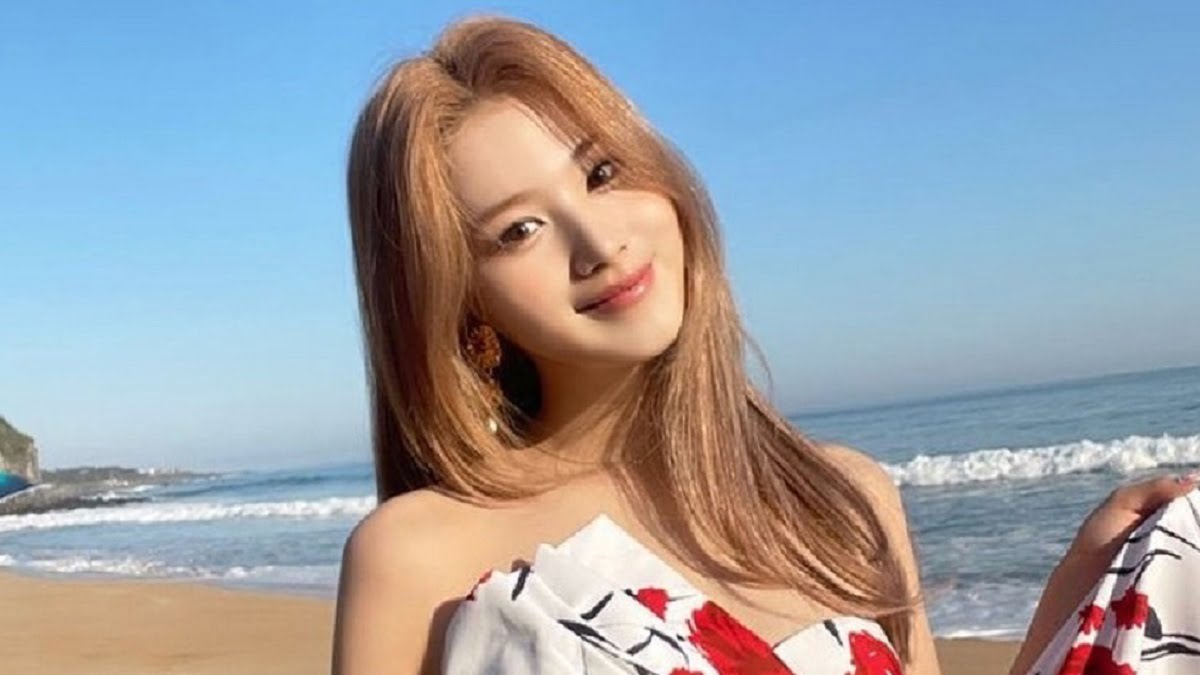 Chaeyoung Controversy Explained
Chaeyoung is a well-known singer and rapper. She was born in Seoul, South Korea. She is a young actress and was 1999 born. She will be turning twenty-five soon. She has also been to a reality show, Sixteen. She has worked with the K-pop group Twice in 2015. She is known for her singing, rapping, and writing styles. Her contribution as a writer can be seen in various lyrics like, I Think I'm Crazy, Precious Love, and Sweet Talker. She often takes a new look at her new projects. Her different hairstyles change her look completely. She has done different things. One of them also includes hosting her own radio show. The main concern of the people is Chaeyoung's leaving Twice.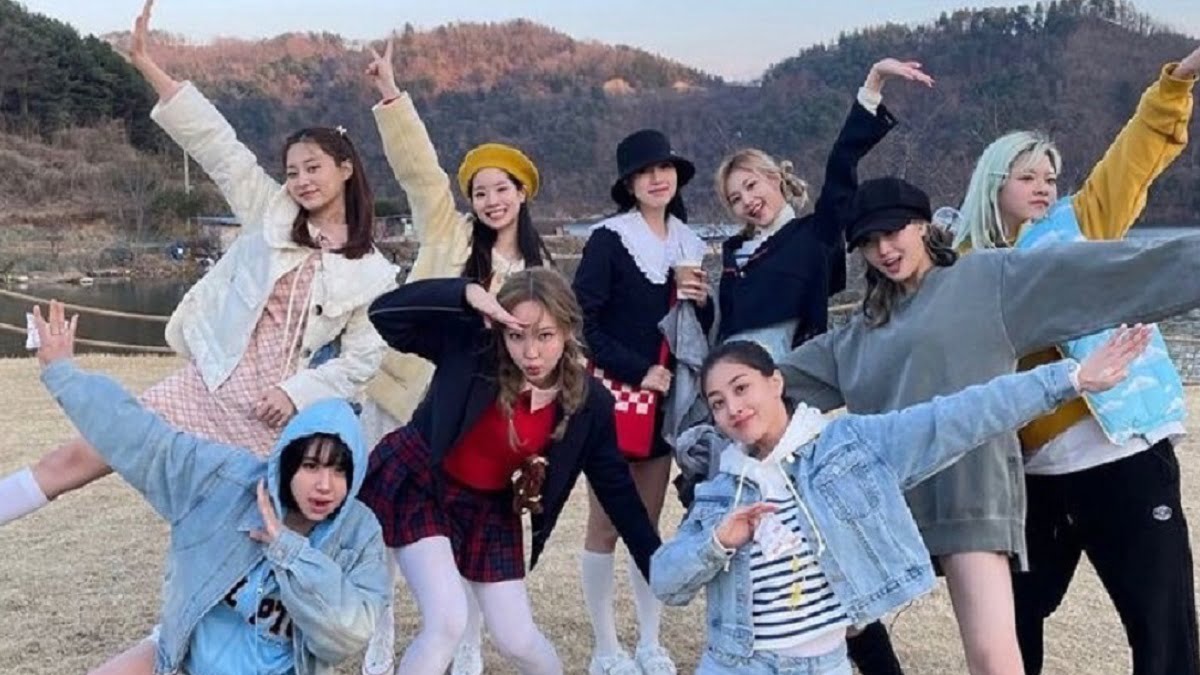 Is Chaeyoung Leaving Twice? 
Twice is an idea of JYP Entertainment. Many fans are believing that Chaeyoung left Twice. Are the rumors about her leaving Twice right? There has been no confirmation from Chaeyoung on her leaving Twice. She has not given any statement about the same.  So currently, she is a part of the group. She was chosen for 'Twice' in 2015 after her appearance in Sixteen. Twice was introduced on 20 October 2015. She also composed the rap verse of Precious Love. She has played a major role Twice. She has been a part of the group from the start. She has also composed other tracks. She has become the first member to compose How U Doin.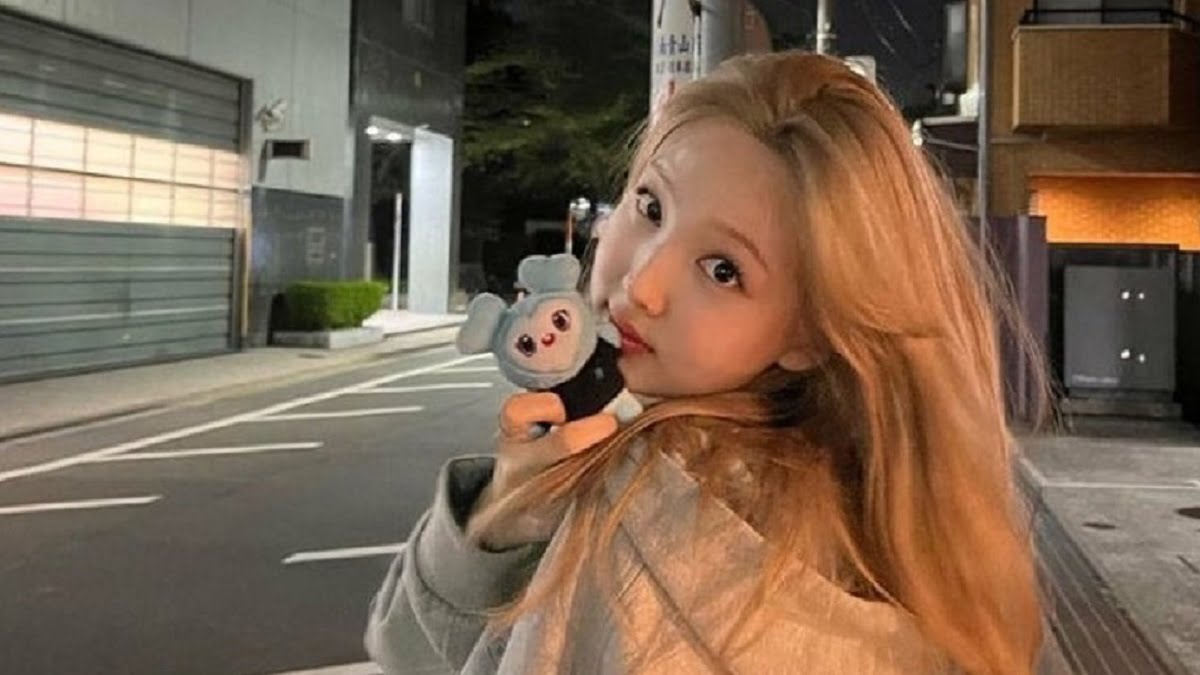 How Did the Controversy Begin? 
The controversy started on 18th March 2023 when She appeared for promotion of Set Me free. It premiered on an MBC show. Her clothing was noticed by everyone which made people doubt her. The shirt she was wearing had an image of the far-right American conspiracy theory QAnon. Her crop top once mentions the slogan We Go All. It is a slogan used by conspiracy theory organizations. Later, she wore a Nazi-themed T-shirt. She posted the picture wearing that T-shirt on 21 March 2023. It was a picture of Sid Vicious with a right-facing swastika. She deleted the post and apologized to everyone. She mentions that she was not aware of the swastika. Her label, JYP Entertainment, also apologized for the mistake. Stay tuned for more details about your favorite celebrities.