Bradford Interchange Incident Today: Scene cleared after emergency services
Reports have surfaced suggesting that an incident took place in Bradford City that led to the call of the Emergency and Fire Services to the center of the city on Monday, September 4, 2023, in the morning. According to the reports, the emergency services were called to the scene in Bradford city center yesterday morning. Due to the large numbers of emergency vehicles and police vans, Bradford and St George's Hall Interchange was closed in the morning and it remained closed for many hours. However, the latest reports have stated that Bradford and St. George's Hall Interchange has been opened. If you are seeking any updates or details about the Bradford Interchange Incident, this article is for you. We have mentioned everything that the respective authorities stated. Continue reading this article for more information. Swipe down the page.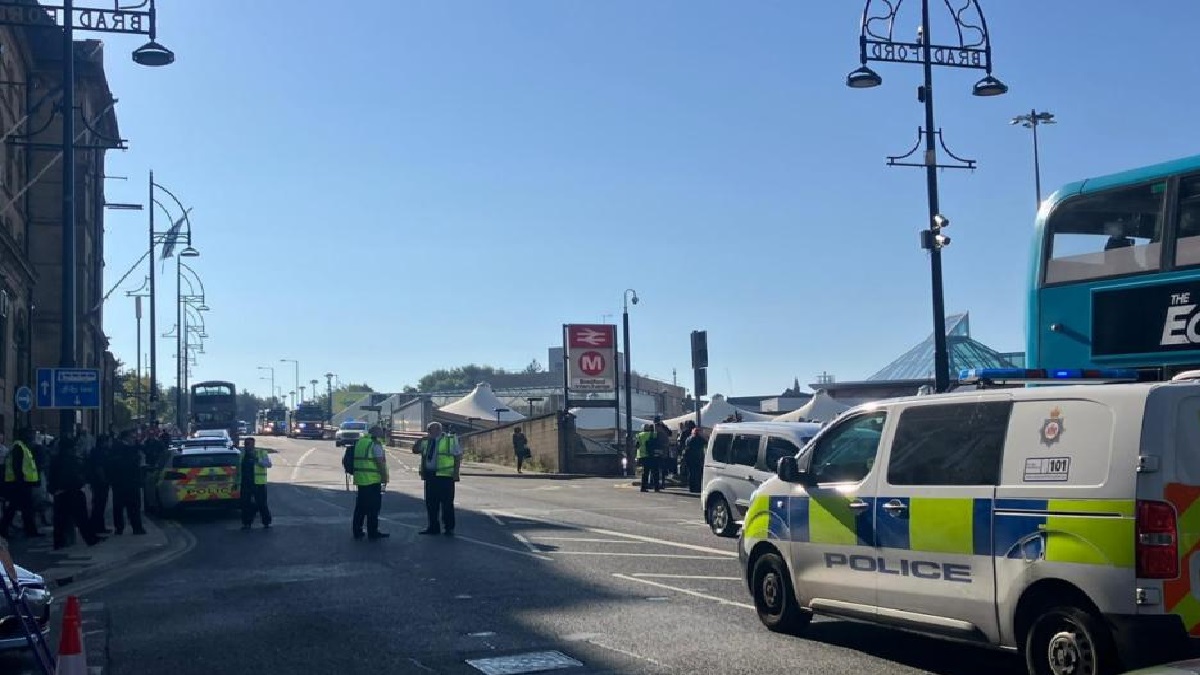 Bradford Interchange Incident Today
People have been wondering why the police blocked Bridge Street outside of Bradford and St George's Hall Interchange on Monday morning. According to the reports, a suspicious item was found at Bradford Interchange that caused the police to close the interchange in an attempt to avoid any risk associated with it. Therefore, emergency service vehicles in large numbers responded outside St George's Hall and Bradford Interchange at Bridge Street, along with a number of police vans. Know more details in the next section.
At least two fire engines were at the scene on Monday morning. Reportedly, a suspicious item led the police to evacuate the Bradford Interchange station on September 4, 2023. A spokesperson for West Yorkshire Police said, "Police were called to reports of a suspicious item at Bradford Interchange at 9:11 am this morning," He further said that the item that forced an evacuation at Bradford Interchange station was not suspicious. The statement reads, "Further investigation established that the item was not suspicious." Take a look at the next section and read what Metrotravelnews posted about this incident.
While taking to X, formerly known as Twitter, Metrotravelnews wrote, "Bradford Interchange Bus Station is currently being evacuated. One local resident also reported that the station had been evacuated." The latest reports from Bradford Interchange station say the interchange has been re-opened. The train and bus services that were stopped at the station, have now been resumed. A local resident also said that the bus and train services have started operating. The scene has been cleared by emergency services and police. Stay tuned to this website for more details and further updates.