BGMI Unban Date and Time In India, Krafton Relaunch Battlegrounds Mobile India Date & Changes
In recent news, it was reported that the BGMI Mobile India is to be relaunched. Here's the BGMI Unban date and time, Battlegrounds Mobile India Relaunch Date, and Changes. In that case, you are required to read the article for further information and continue reading for more details. Follow us around for all the insights. There is big news on BGMI i.e. Battlegrounds Mobile India has come out. This mobile game is making its return to India again and this information has been given by the game developer company Krafton itself. The company has made it clear that it is going to relaunch the game in India. CEO of Krafton Sean Hyunil Sohn has made an official statement that the company is going to re-launch Battlegrounds Mobile India (BGMI) in India. Apart from giving information about the relaunch of the game, the company CEO has also thanked the Government of India and the Indian gaming community in his statement.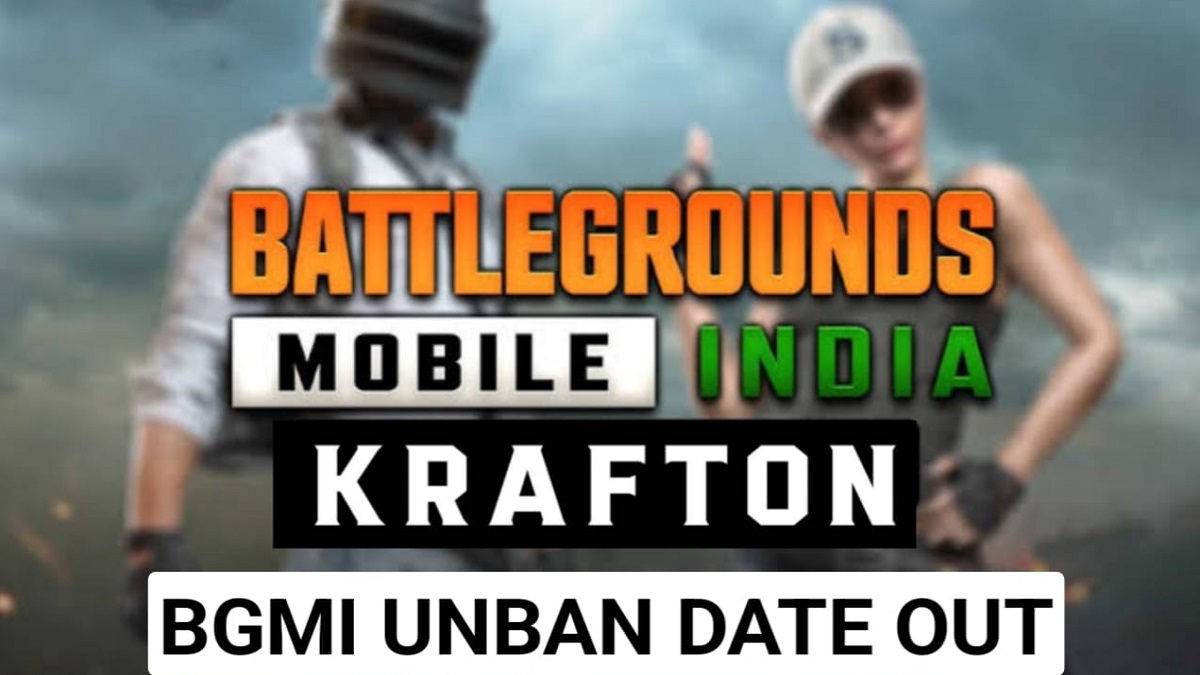 BGMI Unban Date and Time In India
We are here to update you about the BGMI Unban date and time on this webpage. BGMI is owned by the South Korean gaming company Krafton. In a tweet, Minister of State for Electronics and IT Rajeev Chandrasekhar said that BGMI has been approved for a trial period of three months after following up on server locations and data security issues. Here's the BGMI Unban date and time for 2023. Continue reading for more details.
| | |
| --- | --- |
| Game Name | Battlegrounds Mobile India |
| Developer of Game | Krafton |
| Release Date | Android (2 July 2021) & iOS (18 August 2021) |
| Ban Date | 28 July 2022 |
| BGMI Unban Date | May 2023 |
| Official Website | www.battlegroundsmobileindia.com |
Battlegrounds Mobile India had gained a lot of fame in India. But after it became famous, the cases of data privacy of the users started coming. There was news that the servers of this game are located in China and the data of Indians are stolen from there. Along with the privacy of users, it was also considered a threat to national security.

When PUBG Mobile was banned in India along with other Chinese apps, there was a lot of chaos among Indian gamers, seeing this tremendous demand for Battleground Game of Indian Gamers, PUBG Mobile was re-launched in India by Krafton. With the new rules and privacy, PUBG Mobile launched again in India, it was renamed from PUBG Mobile to Battlegrounds Mobile India ie BGMI. It means BGMI is PUBG Mobile only its name has been changed. But in 2022 BGMI was banned again and now in 2023, it will be relaunched for 90 days. Here is the latest update in regards to the BGMI India relaunch 2023.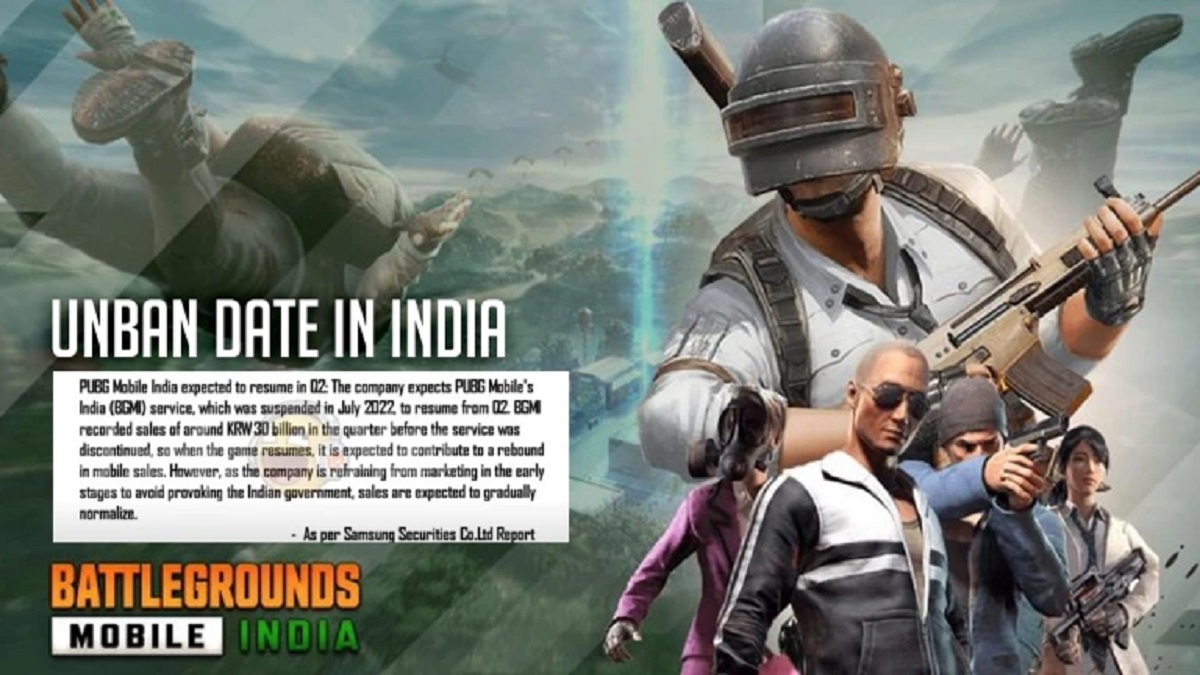 You must know that BGMI was launched after the ban on PUBG games in India. Likewise, PUBG has become a popular game but after the official order of the Government of India, Battleground Mobile India (BGMI) was banned. It is a multiplayer online game for mobile phones that was developed and released by Krafton. The game was made in the genre of player-versus-player shooter. This is a multiplayer online game where you can compete against up to 100 other players or join a group of up to four other players. Throughout the game, you must shoot or compete as the last man standing on the following six maps: Erangel, Miramar, Vikendi, Livik, etc.
More than 100 million Battleground Mobile India users were shocked when the game was banned by the Indian government. Users are eagerly waiting for the official announcement of BGMI India Relaunch 2023. As per our earlier surveys, the game will be brought back to India in June 2023. Users can download it from the Play Store app once it becomes available.
Thank you for being a patient reader.