Battlegrounds Mobile India Unban Date: Krafton BGMI unban rumors explored
BGMI is the other name for PUBG in India. It is one of the most demanded games not only in the genre of Battleground games but overall in all genres. Krafton has played a major role in the growth of PUBG in the gaming industry. It was banned in 2022 due to its several side effects seen on children. According to some sources, the game can return to India by March end. All the gamers and streamers are excited about its return. People want to know more about its return date, keep reading for more details. Some third-party competitions are said to be organized. Let us have more details about it.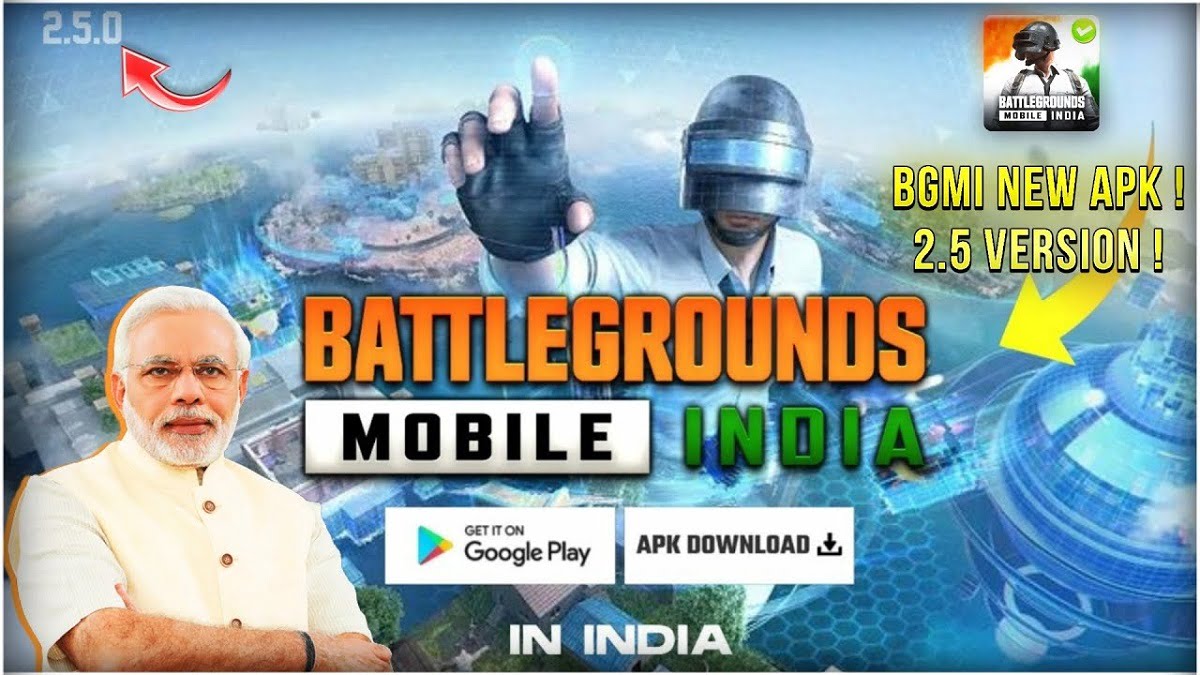 Battlegrounds Mobile India Unban Date
According to some sources, Omega Slayers, an E-sports organization, is going to start a BGMI tournament on 3 March 2023. There will be a price pool of 3 lakhs plus. There are other competitions also in the same time period. These tournaments are raising curiosity among the BGMI fans for the game return. 
Will BGMI Unban in March 2023? 
There is no official announcement from BGMI Krafton about the unban of the game. They have also not posted any major updates after the mobile ban. Fans are expecting the unban update because of these competitions announced by OS. PUBG will have its 2.5 update globally on its fifth anniversary. We cannot confirm until BGMI updates officially about unban. There is no official announcement yet. We will update you as soon as the announcement is made.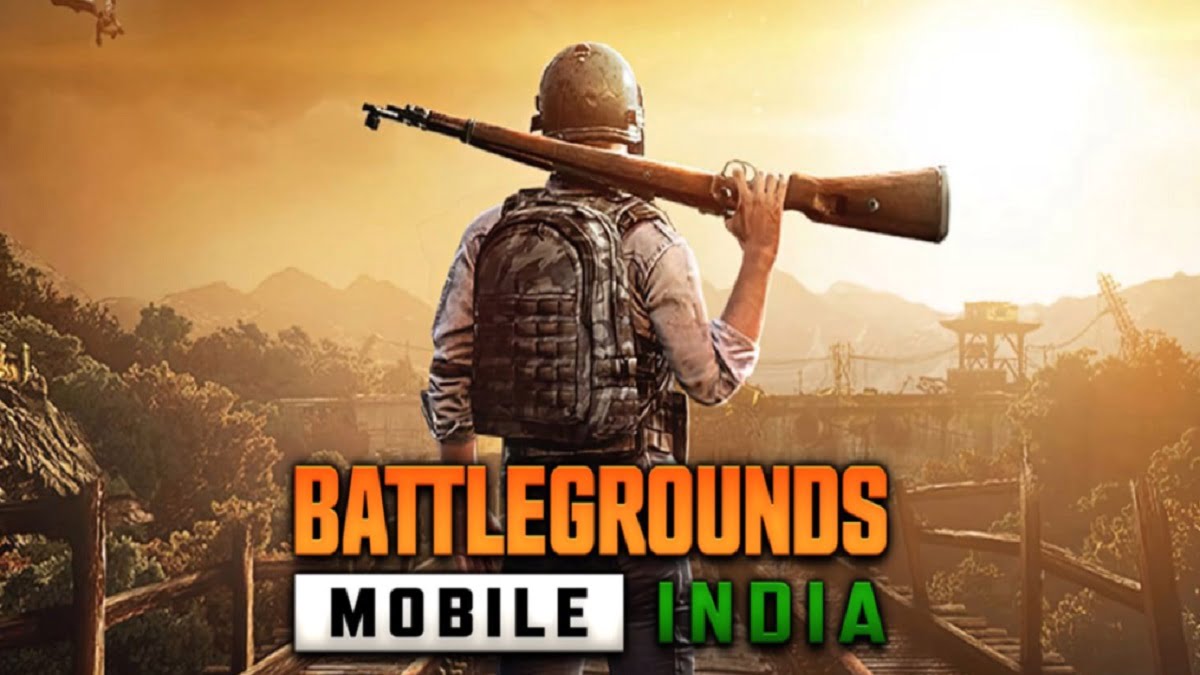 Till now, it's only rumors about the game unban that are spreading because of the upcoming competitions. The game broke all the records in India. It was one of the most demanded games among streamers. After the BGMI was banned in India, many other games started catching attention. The streamers used to stream BGMI matches on their YouTube channel. Later, it was banned. The gamers shifted to other games and now new games are occupying the market.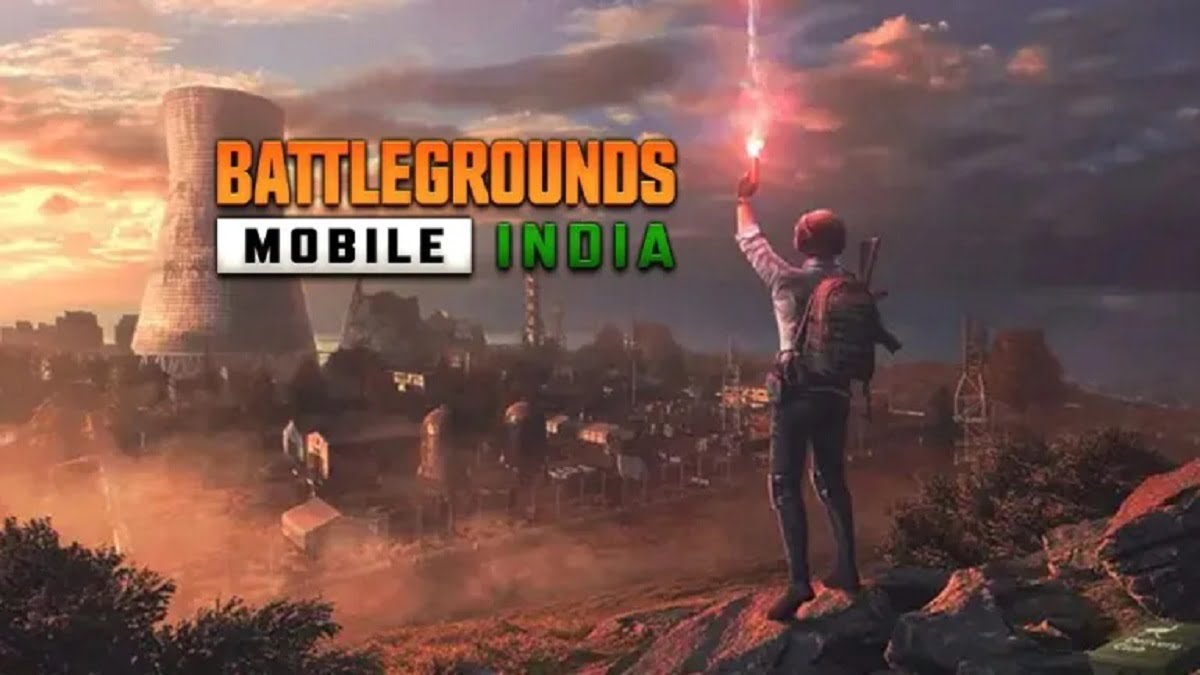 The craze is still the same among gamers. It has created an impact on gamers that not all games are able to create.  Today, top streamers in India are streaming other games like GTA, Fall Guys, Phasmophobia, Fortnight, Free Fire, and others, but somewhere they still want the comeback of BGMI. We will get to know whether BGMI will get unbanned within two to three weeks. Till then, stay tuned for more updates about your favorite games.