Annie McCarrick Missing Case: RTE show reveals claim woman was seen in Wicklow cafe
Here's the recent update about the Annie McCarrick missing case. The case has taken a new turn, suspects believed that the girl was spotted with a mystery man on the day of her disappearance. Read the article to find out more facts in the following article and follow us around for more insights. Annie McCarrick is an American woman whose name has gained widespread recognition after missing. She went missing on March 26, 1993. and has not been found yet. Furthermore, Annie was from Long Island, New York, but she went missing while she was residing in Ireland. Despite being born in the US, Annie used to visit Ireland on a school trip as a teenager. Due to that, she fell in love with the country and moved permanently to the country on January 4, 1993. It's been a long time since her disappearance, but McCarrick has not been found yet.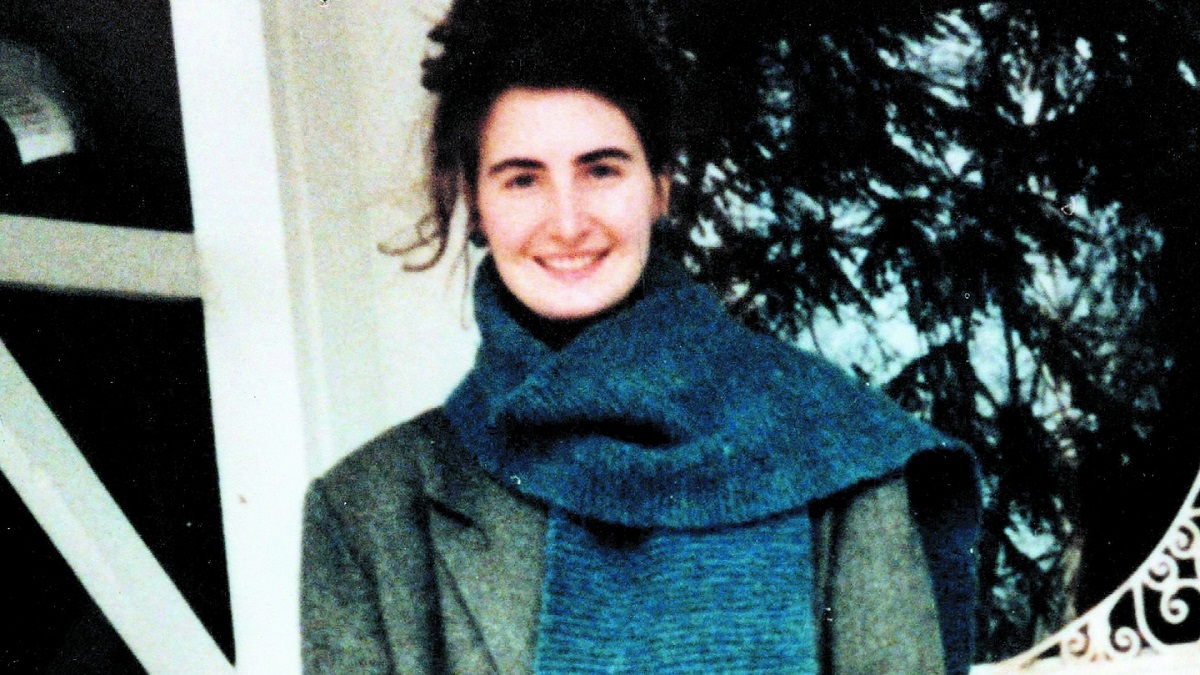 Annie McCarrick Missing Case
Annie McCarrick went missing on March 26, 1993. Her missing, case left each one of us worried as she hasn't been found yet. On March 25, she called Cafe Java on Leeson Street to collect wages, but they weren't ready. Later, she visited friends and stayed for dinner, and on Friday, March 26, McCarrick spoke to her flatmates, who were going to go house for the weekend. Likewise, Annie visited the AIB branch in Sandymount shortly before 11 am, and it was the last confirmed sighting of her. A recent update has claimed that Annie was seen with a mystery at a second place in Enniskerry on the day she vanished. In the past, it was said that McCarrick was seen in Johnnie Fox's pub in Co Wicklow village. But, a second sighting of Annie on the same day at Poppies cafe in the same village has now arisen.
A man who lived in Annie McCarrick's neighborhood of Sandymount in Dublin 4 has been pinpointed as a new suspect. While the unnamed man has not been detained, gardai are working to assemble a case against him. Annie's mother, Nancy, has also said that her daughter was being harassed by a man known to her, while her aunt alleges she was once hit by someone drunk. Furthermore, police officials are keeping an open mind in the investigation and may give more updates about the suspect. The investigation had earlier worked on the view that the last sighting of the missing lady was at Glencullen pub Johnny Fox. Moreover, Sandymount has become the geographical focus, with new searches and digs set to take place shortly.