Why did Lt Gen (retd) Amjad Shoaib get arrested from Islamabad residence?
On Monday, the retired Lieutenant General of Pakistan Amjad Shoaib was arrested by the Islamabad police. Yes, the news of his arrest was made official on Monday morning after which, his arrest has become one of the hottest topics on the Internet. According to the sources, the retired general Amjad Shoaib was arrested on charges of stirring up the public against the national institutions. Well, all the details of the retired Lieutenant were confirmed in Monday's early hours. Now, there is a moment of concern among the people who all are talking about this arrest. Let's find out what happened to him and why was he arrested in this case.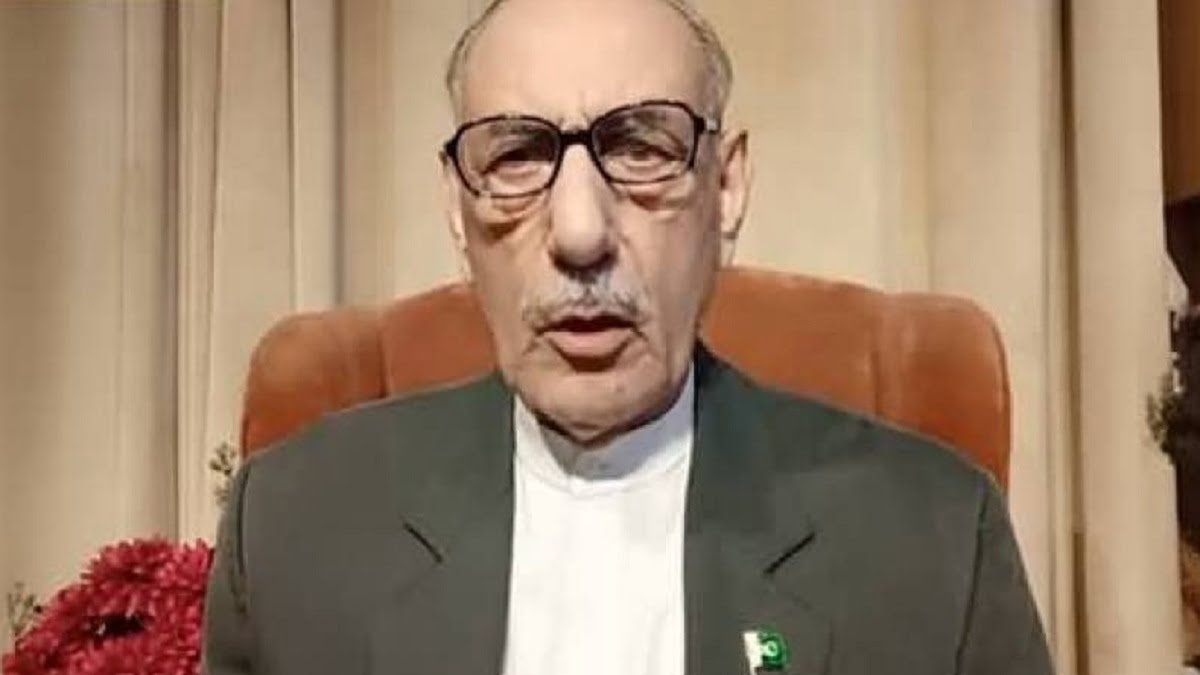 Why did Lt Gen (retd) Amjad Shoaib get arrested?
According to the reports, Ramna police station's personnel took him into custody from his residence in the federal capital. Let us tell you that the First Information Report (FIR) was filed last evening against the former army officer. The FIR was lodged at the Ramna Police Station following his television interview. Since the news of his arrest was made online, several are coming ahead in his support while more than are against him. Our sources are trying to collect more details about this arrest as there are no details revealed yet where is Amjad Shoaib now.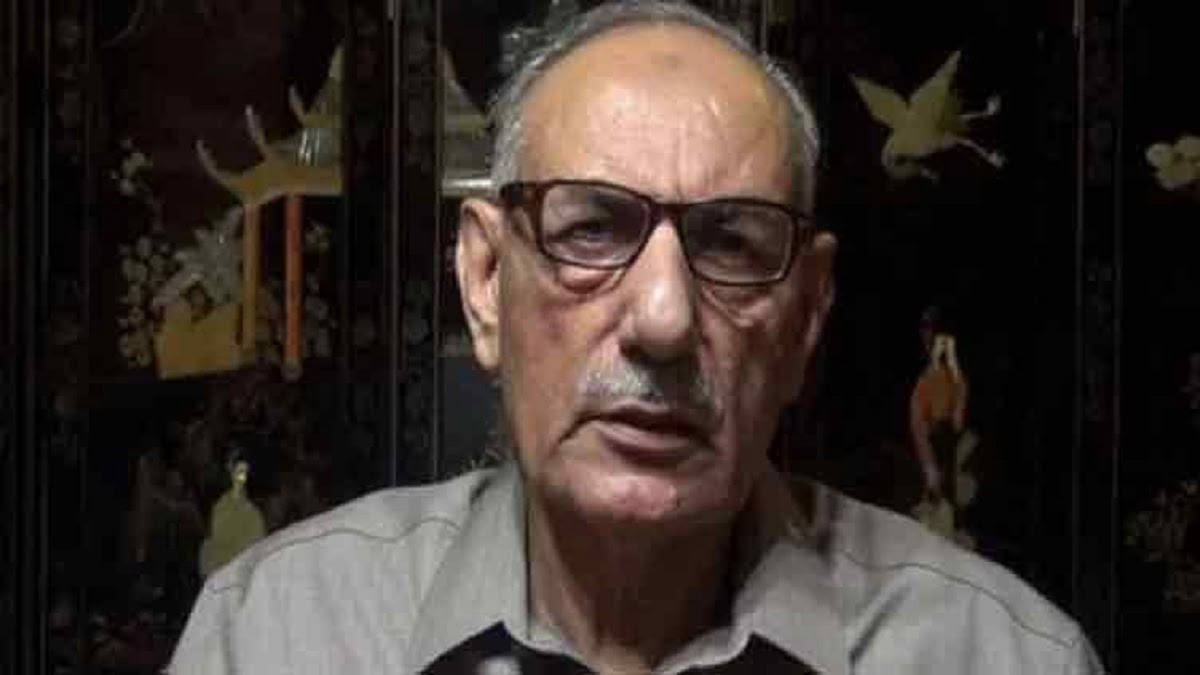 A Facebook user, Farida Roedad wrote," Gen. Rtd. Shoaib Amjad is an honorable man who has the guts to speak on behalf of his country Pakistan, and he does so because he has the courage to see the faults of his army men. Gen Amjad is a brave soldier and he remains a soldier who has pledged to defend his country against all enemies- external and internal. May Allah give us the guts to stand by this man".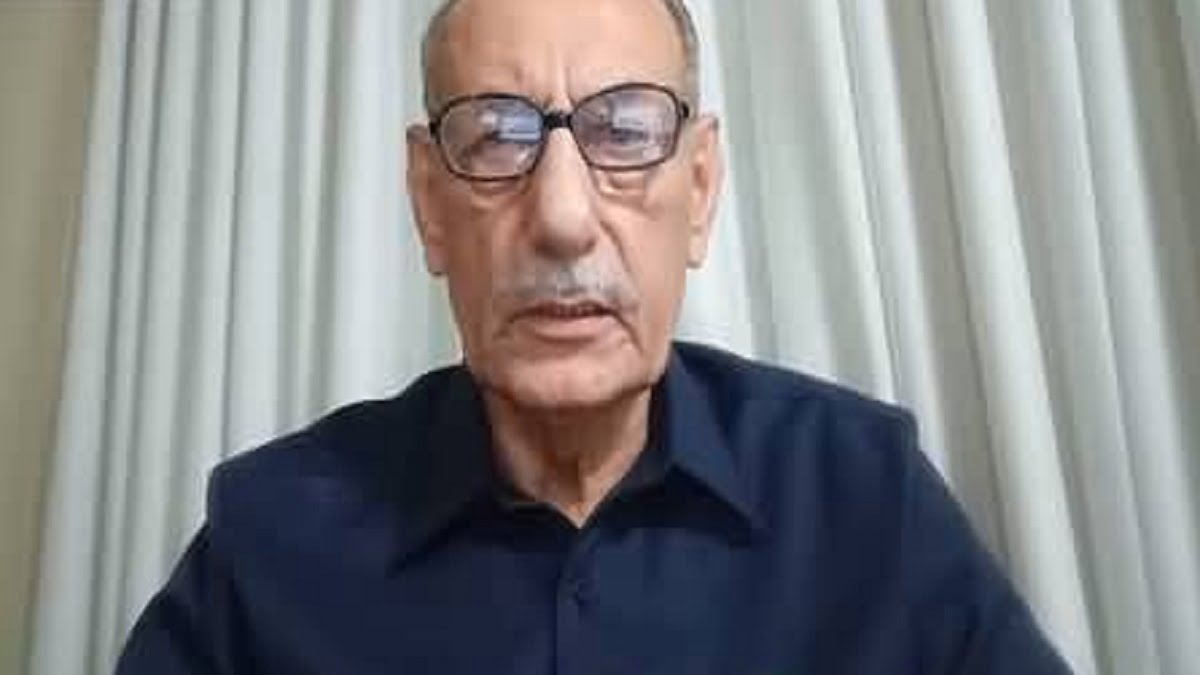 Another user also took his social media account and wrote," I think his (Amjad Shoaib) arrest will prove to be counterproductive. Grave concern is prevailing in Ex-serviceman Society and various segments of the Society". As per the police reports, the FIR was filed with magistrate Owais Kahn as the complainant. The case was registered under sections 153A (promoting enmity between different groups, etc) and 505 (statements conducing to public mischief) of the Pakistan Penal Code (PPC).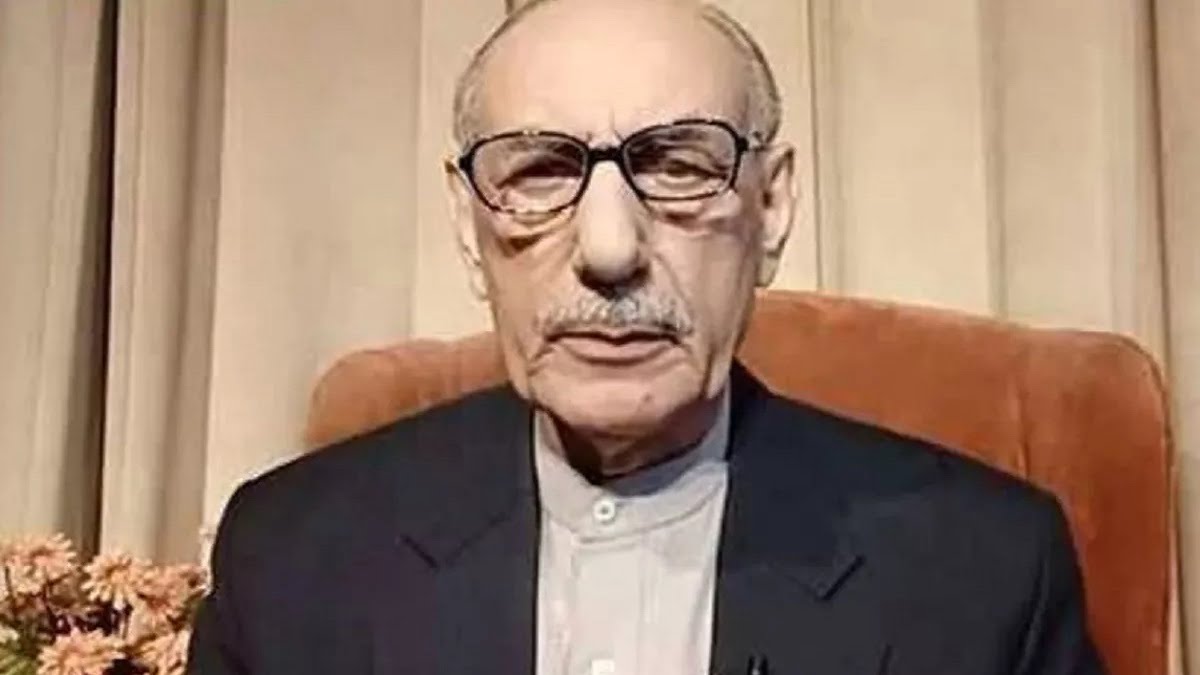 The FIR alleges that during a television interview, the former military officer stirred up people to rebel against institutions. He is being held by the police at the moment and will make an appearance today. Stay tuned with us to get more details.