AHA Newspaper Launch chesthundi
Allu Aravind who is known for his sharp business acumen gauged the pulse of the digital revolution during covid time and came up with his own platform AHA. The platform in no time started entertaining people by providing content catering to different sections and enthralling them.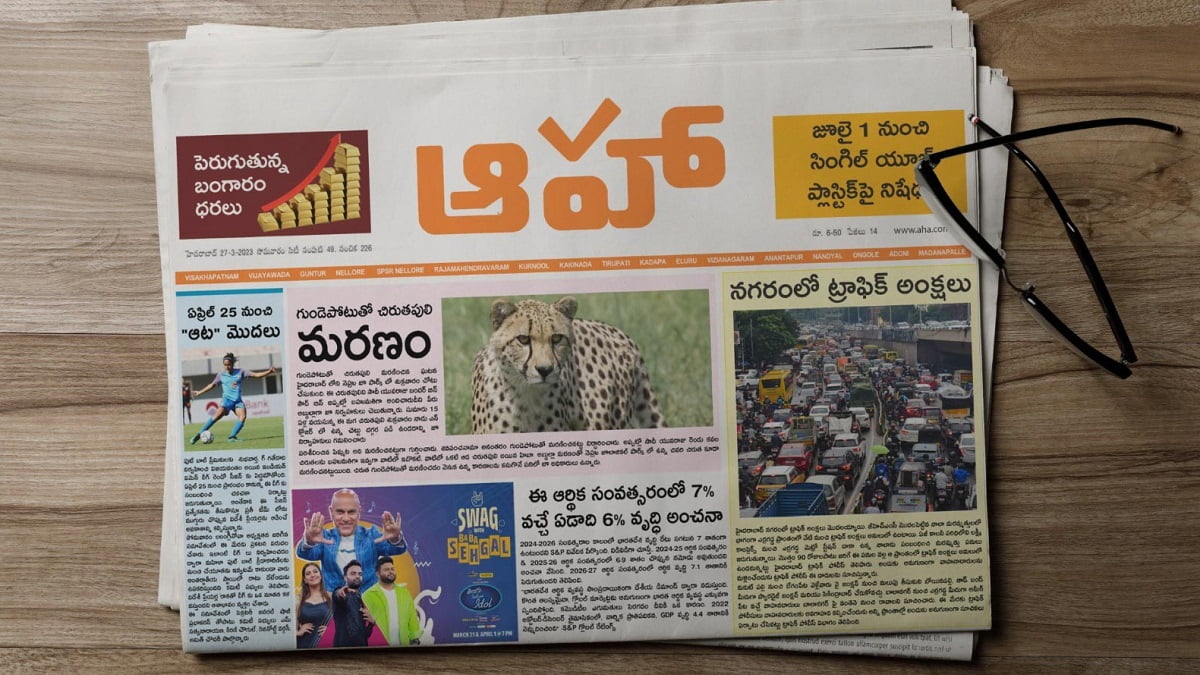 AHA Newspaper Launch Chesthundi
Allu Arvind (born 10 January 1949) is an Indian film producer and distributor in Tollywood and a political candidate. He produces films under his production company Geetha Arts with his brother-in-law, Chiranjeevi. He is an active member of the Prajarajyam Party founded by Chiranjeevi Konidala, he resigned as general secretary of PRP and later again became the general secretary for the party on a special request from part president Chiranjeevi. Aravind has contested for MP from Anakapalli. Aravind is the son of Padmasri Rama Lingaigh Allu. He is the father of Arjun Allu, who is also an actor, and Sirish Allu, who is an upcoming actor, making his debut with Gouravam, under the direction of Radha Mohan. His sons namely, Venkatesh Allu, Arjun Allu, and Sirish Allu.
Reportedly, Allu Aravind has decided to take another daring step. Aha is now venturing into new avenues and announced that it will come up with its newspaper. Allu Aravind's decision is surprising as in the wake of the digital revolution, people subscribing to newspapers are gradually reducing.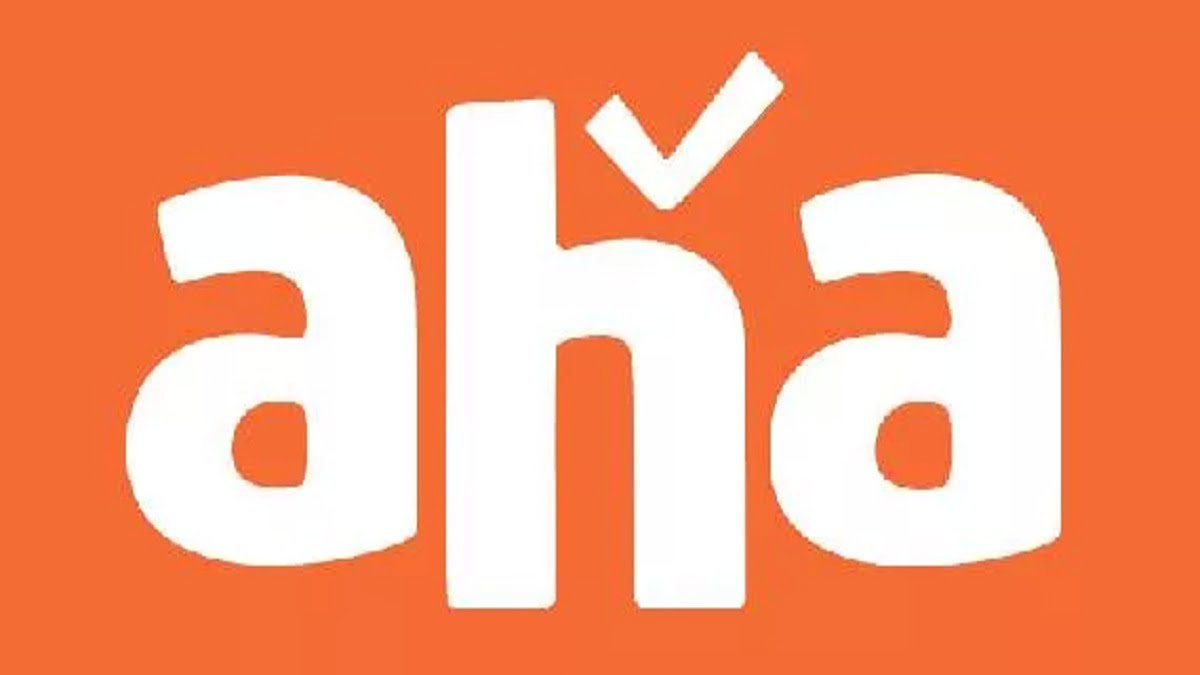 He decided to act differently and announced the release date of his own newspaper which is June 1, 2023. It has to be seen how Aha will conquer the market where many newspapers and dailies closed shop and even top media outlets like Sakshi, Eenadu, and Andhra Jyothi are finding it difficult to survive in the business.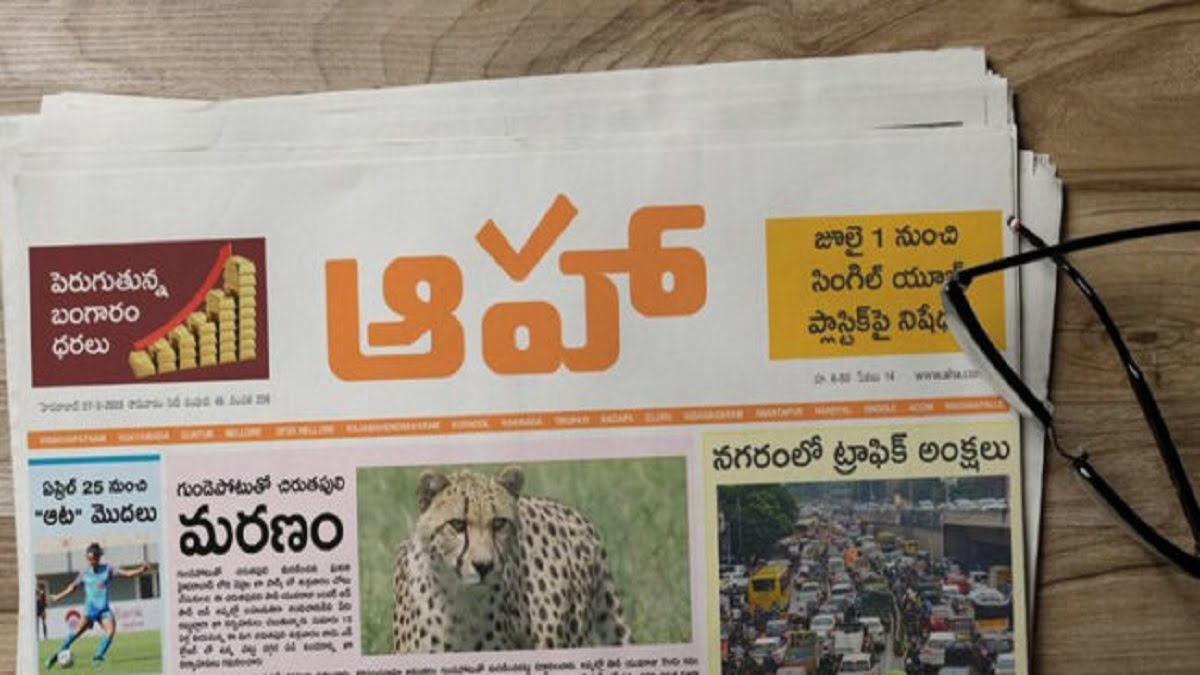 Speculations are such that Aha newspaper will be the voice of Power Star Pawan Kalyan's Jana Sena as Sakshi is voicing the ruling party YSRCP and CM Jagan's achievements and Eenadu, Andhrajyothy voicing and Chandra Babu Naidu's vision.
Thank you for being a patient reader.